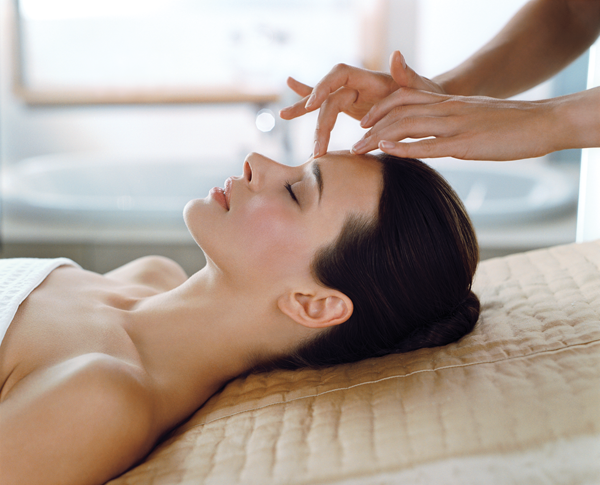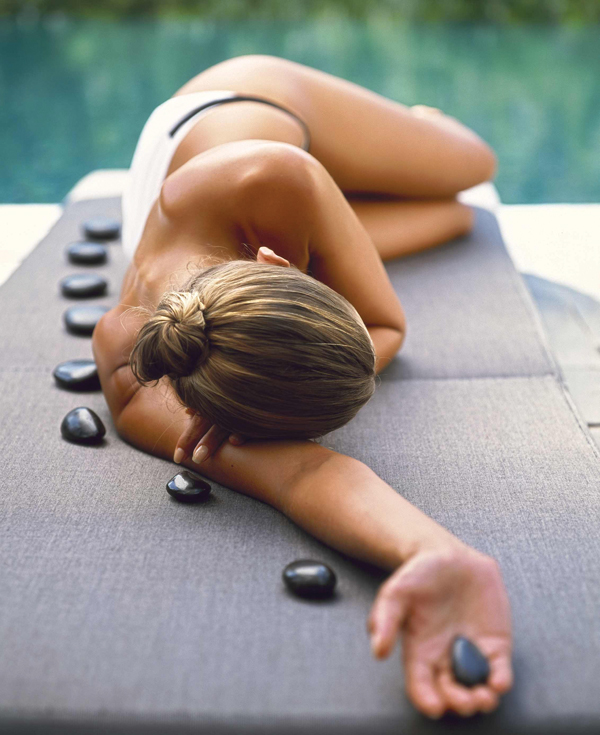 New Year, New You – It's in with the new at Poppinghole Farm Spa
You will be able to ease yourself into 2016 within the tranquil surroundings of Poppinghole Farm Spa at the heart of the Sussex countryside. Clients can relax, unwind and release your senses with their full range of award-winning Elemis Spa and beauty therapies, and Jessica nail treatments.
This year the spa offers a warm welcome from their two new therapists, Fae and Sammy. Both are kind and friendly therapists who bring a wealth of experience to the already acclaimed and established spa. Their beautiful manner coupled with skilful hands and a gentle touch promise a lasting and memorable spa experience.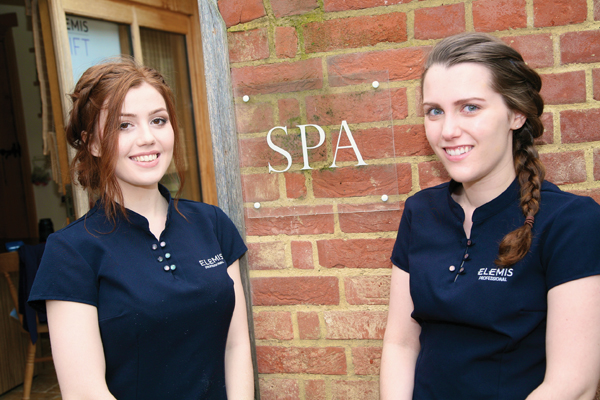 Already renowned for their everyday treatments, massage and nail skills, a happy client recently gave outstanding praise for the girls: A recent spa guest commented ​"I had a fantastic two hour long Elemis facial and massage, plus a manicure today at Poppinghole Farm Spa. It's such a lovely warm, welcoming and friendly place. I would certainly recommend a Spa day – we had a gorgeous lunch, the pool was heavenly and the cottage we resided in was second to none. Excellent value for money, I'll definitely be going again."
Also new for 2016, Poppinghole Farm Spa have opened their brand new, sensational second treatment room. Following on the existing high quality finish and comfortable furnishing, the second room enables duos or groups to receive their treatments simultaneously. So on a spa day you can relax with your companion in the pool or kick back in a cottage together in between treatments.
Poppinghole Farm Spa offer affordable luxury pampering from Elemis and Jessica. You will find a full range of treatments from facials, massages, Lava Shells and hot stone therapies, manicures and pedicures (including GELeration) to body wraps, Sienna X tanning and waxing. One-off treatments, Spa Days and Spa Breaks are available.
Dedicated Spa Days are a great escape from the everyday and are designed to relax and refresh you. You can sink into the pool, unwind in the hot tub and sunbathe on a lounger. A light lunch with refreshments is provided, from £125 per person.
If you have more precious time on your hands, take total timeout on a Spa Break and stay in Poppinghole's luxury cottage accommodation. Guests receive a hamper of food essentials and the ingredients to make a cooked breakfast at your leisure. During your break relax by the lake and take country walks. One or two night breaks start from £175 per person.
To book or to find out more call 01580 830622, email spa@​poppingholefarm.​co.​uk or visit www​.pop​ping​hole​farm​.co​.uk
Poppinghole Lane, Robertsbridge,
East Sussex TN32 5BN