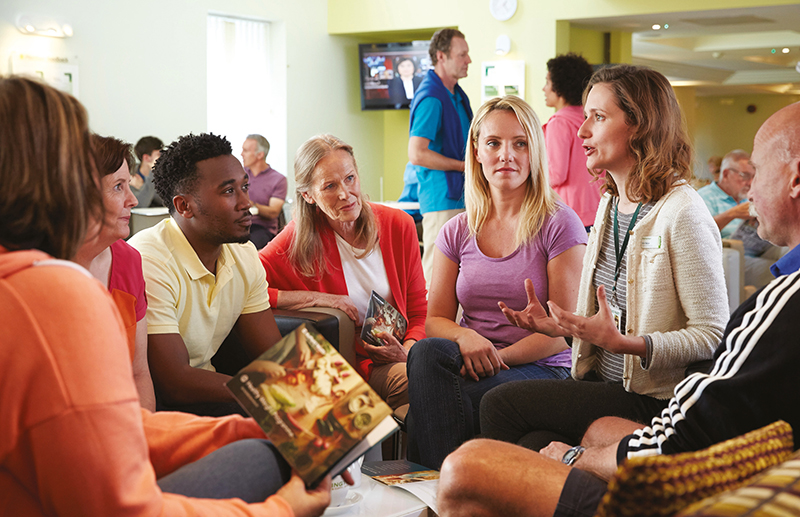 When you hear a doctor tell you that they have found cancer and you need treatment, it's easy to think the worst. But cancer survival rates have improved considerably in recent years, according to official figures from the Office for National Statistics (ONS). Many people now survive cancer.
With top class services and facilities, including a specialist rehabilitation programme, Nuffield Health Tunbridge Wells Hospital offer a holistic cancer service bespoke to your individual needs. With access to rapid diagnosis and treatment, you will receive support for you and your family through every stage of your cancer journey. The Nuffield Health focus is on supporting patients, helping them to live with cancer and maximise recovery.
The team consists of leading consultants who specialise in many cancer types including; breast, lung, stomach, bowel, blood, pancreas, oesophagus, ovarian and bladder.
Nuffield Health want every aspect of care to be outstanding, and offer friendly practical, emotional and social support through their dedicated and specialist nurses plus onsite support services and survivorship programme. The hospital has partnered with the local Nuffield Health Fitness and Wellbeing gym to offer an exercise program and a complimentary relax and restore treatment to help with rehabilitation. Additionally they offer a cancer support group, a monthly walking group plus a monthly support group that focuses on a range of issues affecting patients coping with a diagnosis of cancer.
Nuffield Health Tunbridge Wells Hospital has also been awarded the MacMillan Quality Environment Mark (MQEM). The MQEM recognises that the hospital provides a welcoming and comfortable environment for people with cancer. It also acknowledges that they respect visitors' privacy, treating you with dignity, while the facilities will help support your well-being.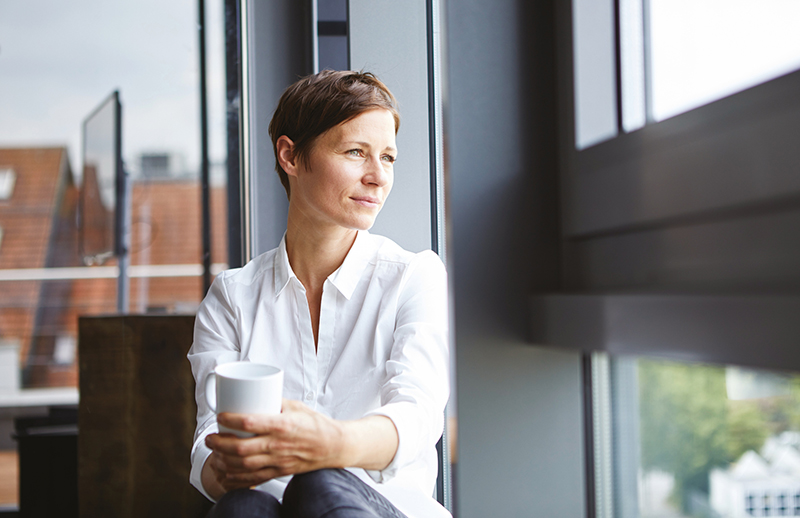 Help is there for you when you need it most. Cancer services are available to everyone, not just patients who have health insurance. There is a pay for yourself option, where you can pay for the treatment you need, when you need it, plus 0% interest free finance options.
Tel: 01892 888199
tu_​custenq@​nuffieldhealth.​com
www​.nuffield​health​.com/​h​o​s​p​i​t​a​l​s​/​t​u​n​b​r​i​d​g​e​-​wells