SIX

Spring Superfoods to add to your diet
Spring brings longer days, brighter weather, blooming flowers and a wealth of delicious fruits and vegetables. It is the ultimate season for fresh produce and is, therefore, the perfect time of year to begin filling your diet with seasonal superfoods that will improve your mood, focus, energy, skin, and metabolism.
While supermarkets offer our favourite foods all year round, seasonal produce tastes better, is more affordable and can reduce your carbon footprint. Take a look at the best superfoods spring has to offer and try adding them into your basket during your next food shop.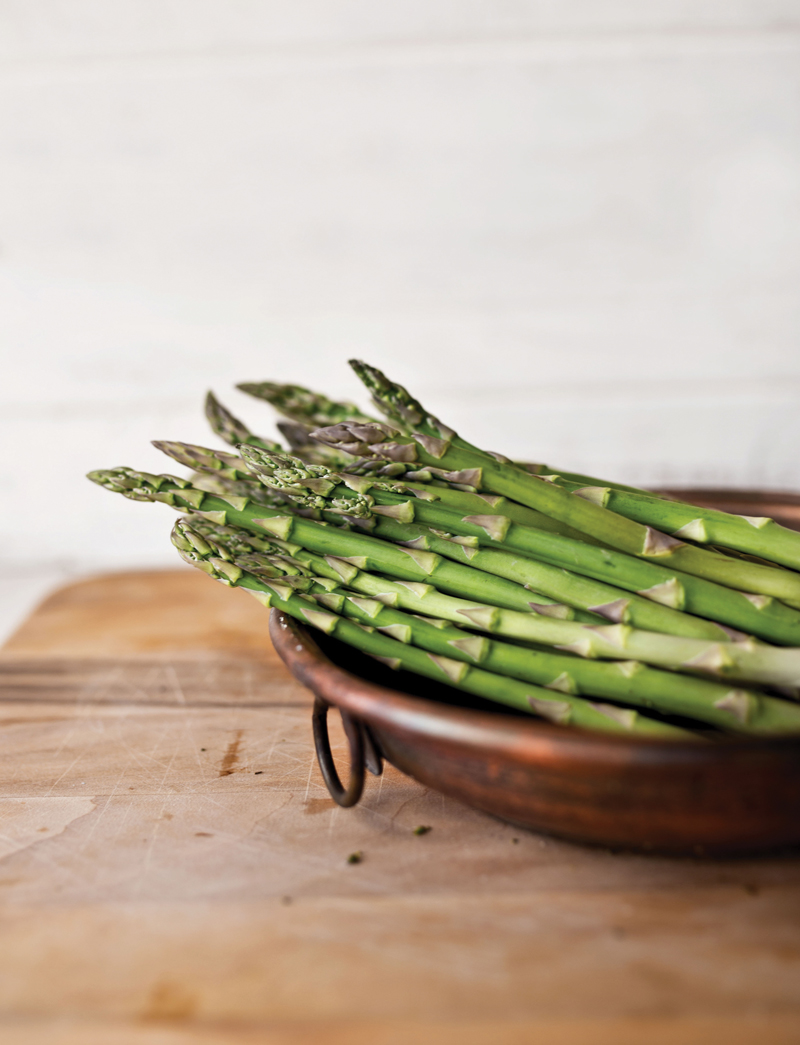 Asparagus
In Season: February to June Asparagus is a great source of iron and vitamin K, both of which play an important role in keeping your bones, hair and nails strong and healthy. In fact, just one cup of this tender vegetable provides more than half of your daily Vitamin K requirement.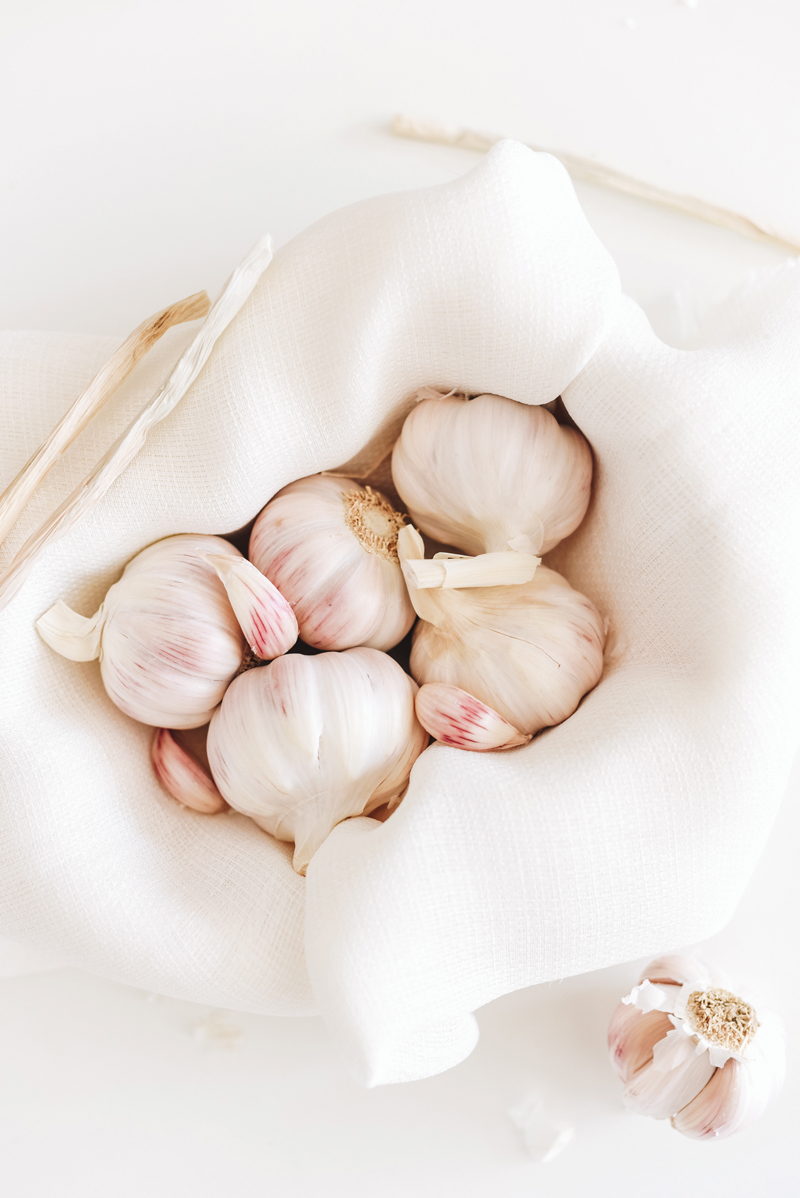 Spring Garlic
In Season: March to May The vast number of health benefits of garlic have long been known to modern science. Studies have shown that allicin, the chemical compound responsible for the herb's distinctive aroma, can boost the immune system, lower cholesterol and decrease the risk of cardiovascular disease.
As an added bonus, evidence also suggests that spring garlic can aid weight-loss, making it the perfect herb for those working towards their summer bikini bodies.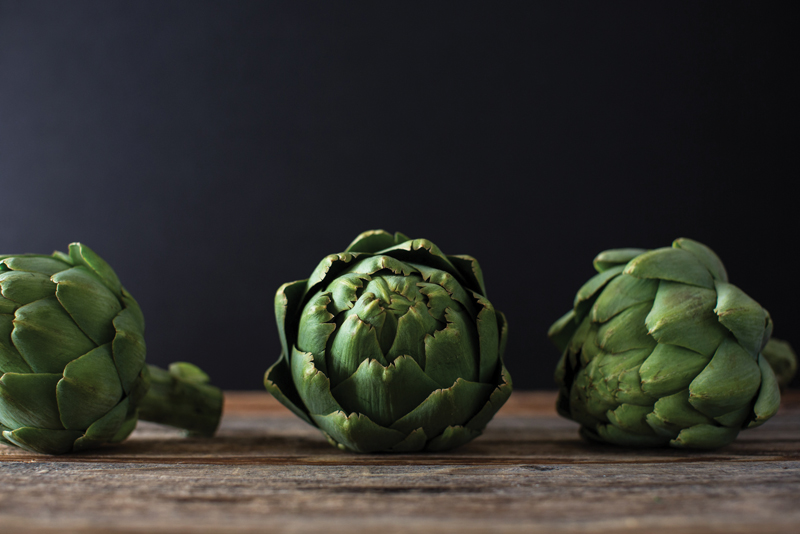 Artichokes
In Season: March to May Artichokes are possibly the most underrated spring superfood. This versatile vegetable contains an incredible 10 – 11 grams of fibre (medium vegetable) – that's around a third of your daily fibre requirement. If that wasn't enough, they are also packed with magnesium, a mineral that is crucial for more than 300 biochemical reactions in the body, including the regulation of blood glucose levels and the production of energy and protein.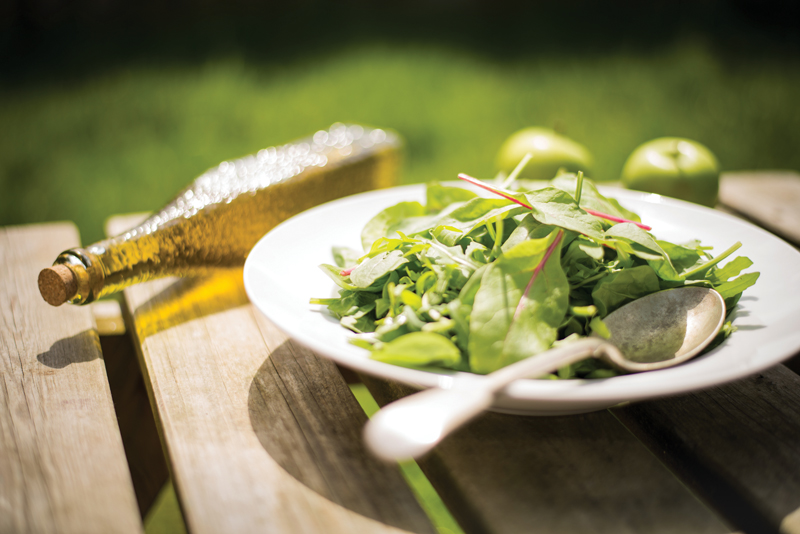 Spinach
In Season: March to June Think carrots are the best vegetable for your eyesight? Think again. Rich in lutein and zeaxanthin, two antioxidants believed to reduce the risk of vision loss from cataracts and age-related macular degeneration (AMD), spinach is hailed as the leafy green that promotes super-sharp eyesight.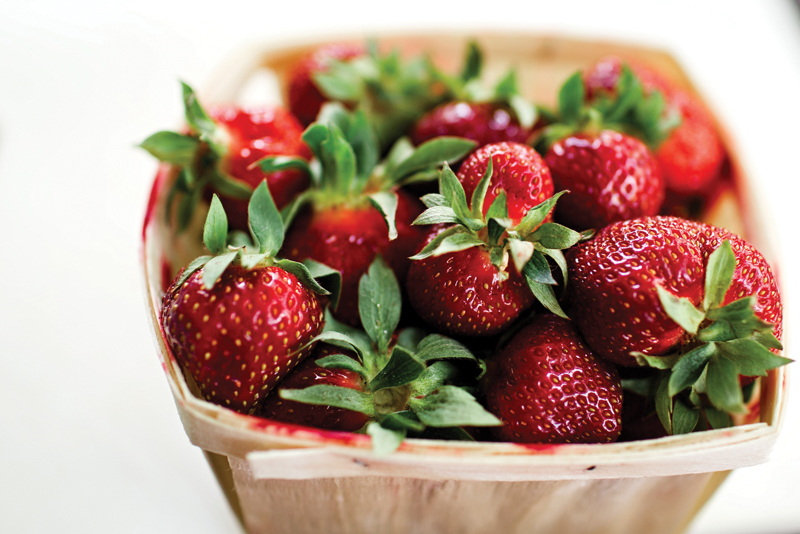 Strawberries
In Season: April to August Ah, British strawberries. The nation's favourite berry. Best enjoyed in a bowl with cream or in a glass of Pimm's on a sunny afternoon. Thankfully, these juicy berries are bursting with more than just flavour, they are also packed full of Vitamin C, which helps your body produce college, a structural protein that strengthens the skin and helps fight the signs of aging.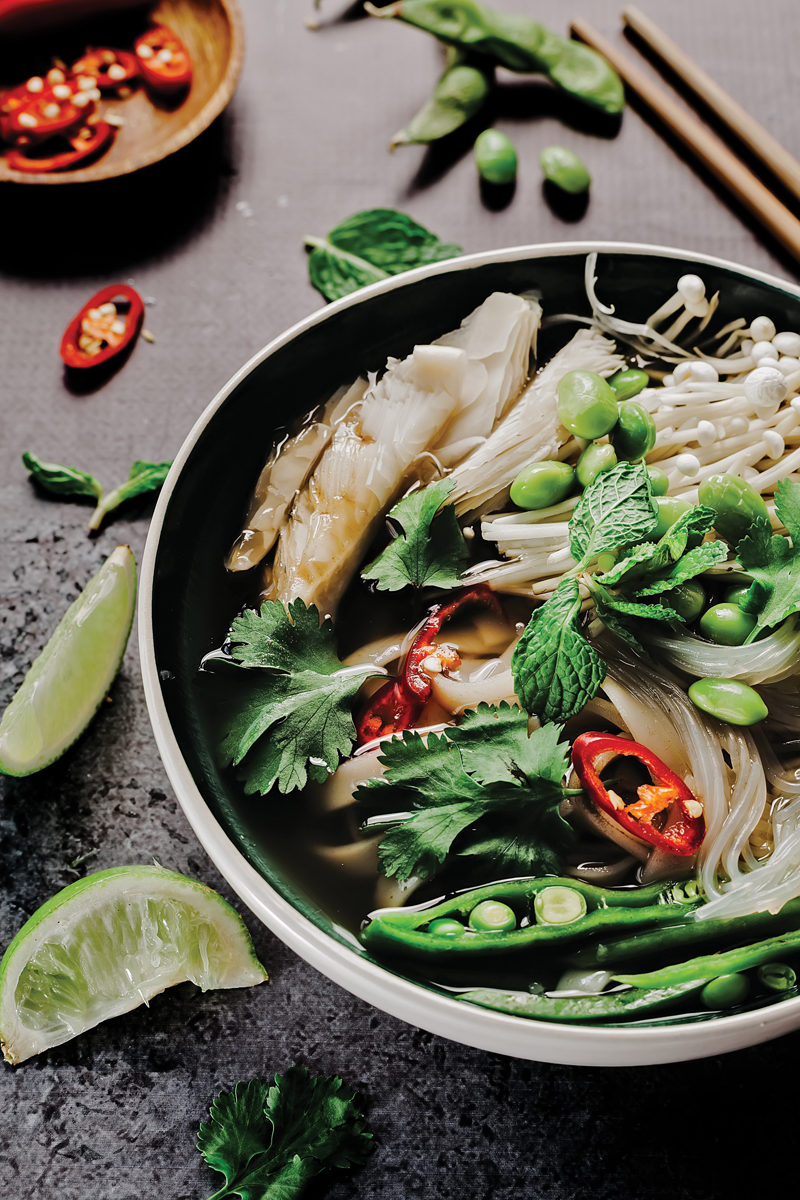 Fava Beans (Broad Beans)
In Season: March to May Fava Beans are a great source of fibre and iron. Just one cup contains as much as 85 percent of your daily fibre requirement and 3 milligrams of iron – around 33 percent of the recommended daily intake for men and 14 percent for women.