SKIN REPUBLIC – join the beauty revolution
Skin Republic is the multi award winning, on-trend skin care range who provide an extensive variety of rejuvenating sheet masks, which are infused with carefully developed serums to nourish and hydrate the skin. The number one beauty must-have ahead of applying makeup for a night out, or the perfect pamper tool for a relaxing night in – Skin Republic is an essential part of your beauty routine which target skin concerns including impurities, fine lines, blemishes and dehydration, so you can maintain healthy looking glowing skin.
With an ever-expanding catalogue of products, Skin Republic offer 19 easy-to-use sheet masks – their ingredients nourish, rejuvenate and hydrate the skin. Scientifically proven and dermatologist tested, the innovative range of products focus on skincare for the face, under the eyes, neck, hands and feet. Founded on the belief that everyone has the right to beautiful looking skin, Skin Republic's the UK's leading and fastest growing sheet mask brand who offer high quality products at an accessible price point. Their products are also 100% cruelty free.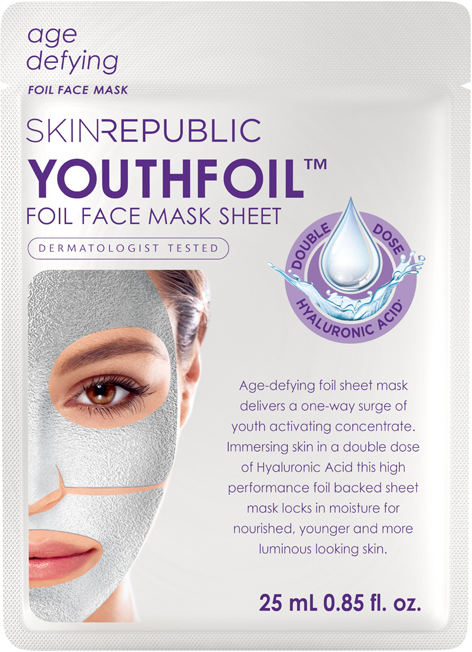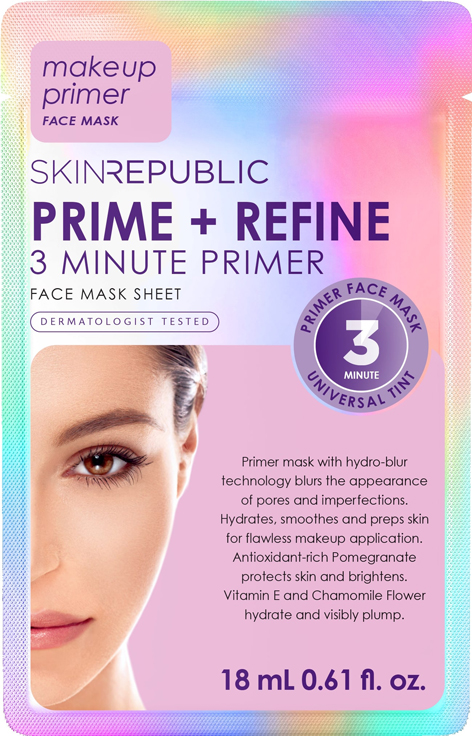 Each mask is tailored to target a different skin concern and hero products include their Collagen Infusion Face Mask (£4.99), Bubble Purifying + Charcoal Face Sheet Mask (£5.49) and Spots + Blemish Face Mask (£4.99). Their Foot Peel (£9.99), Hand Repair (£5.49) and Collagen Under Eye Patch (£5.99) also remain popular favourites with the brands loyal customer base.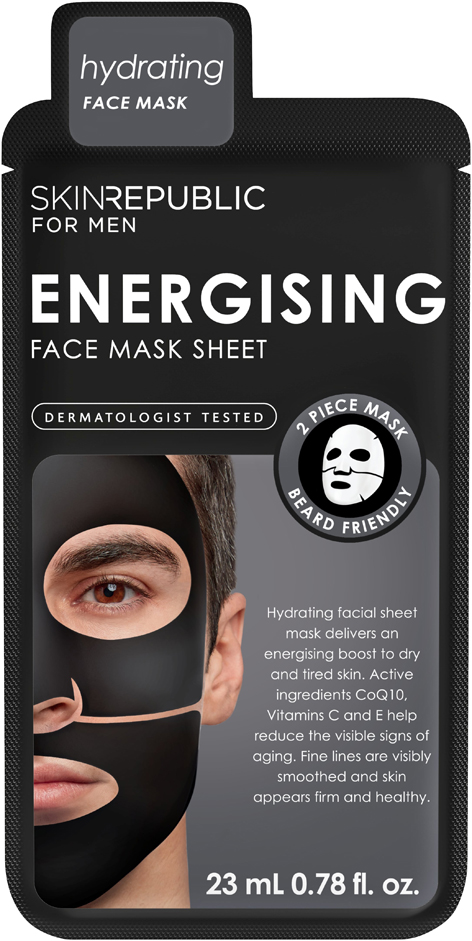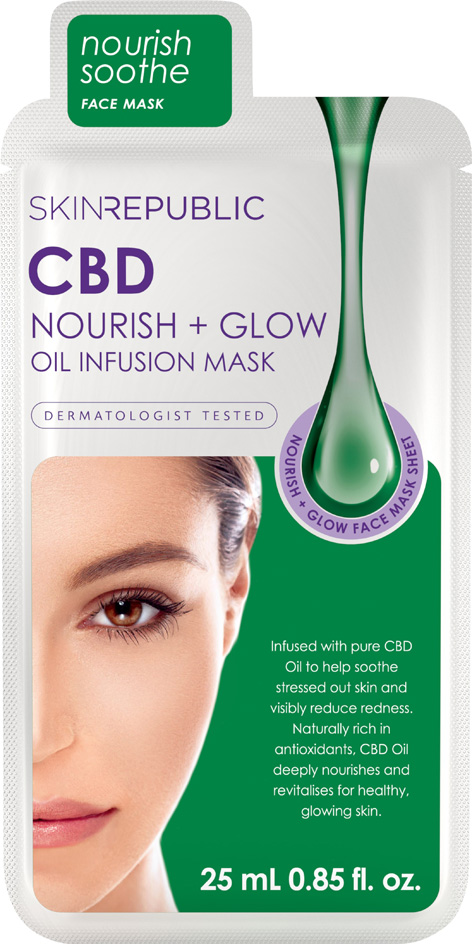 By taking a clinical approach to skin treatments and including nutrient-rich active ingredients that work harmoniously together, Skin Republic has grown year on year. From its inception, Skin Republic has stayed well ahead of the game when it comes to face mask technology, using the finest ingredients to ensure their masks allow people to treat themselves in their own homes.
2018 has already been a huge year for Skin Republic who announced TV star Olivia Buckland as their brand ambassador. Olivia is thrilled to be working with them in the lead up to her wedding this September as she understands the importance of looking after her skin ahead of her big day.
Brand Ambassador Olivia Buckland comments:
'I am absolutely thrilled to be collaborating with Skin Republic. I have naturally dry skin and can be prone to breakouts so it's been a pleasure working with such experts in the field who literally have a mask for everything! They are my go to pick-me-up and their masks leave my skin both looking and feeling amazing. I've been a big fan of the brand for a long time now and they are a key part to my beauty routine. Whether I'm going out for dinner with Alex, on a night out with the girls or getting ready for a photoshoot, I will always apply a mask to ensure my makeup application runs smoothly and I look my best. It is important to me that they are cruelty free too!'
The full Skin Republic range is available at numerous UK stockists including Superdrug, Ocado, Amazon and lookfantastic.
www​.the​skin​re​pub​lic​.com
@skinrepublicuk