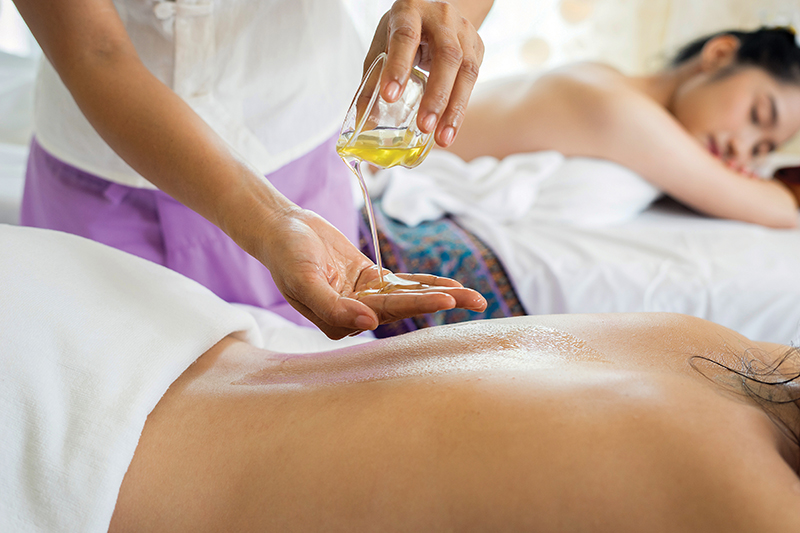 These days, there's more to your traditional spa day than a massage and facial. With the discovery of new ingredients and techniques, there is more variety than ever on the treatment menu. Don't worry, we are not going to feature any crazy or experimental treatments of this list. Instead, we are going to round up some of the best treatment offerings for each type of spa-goer.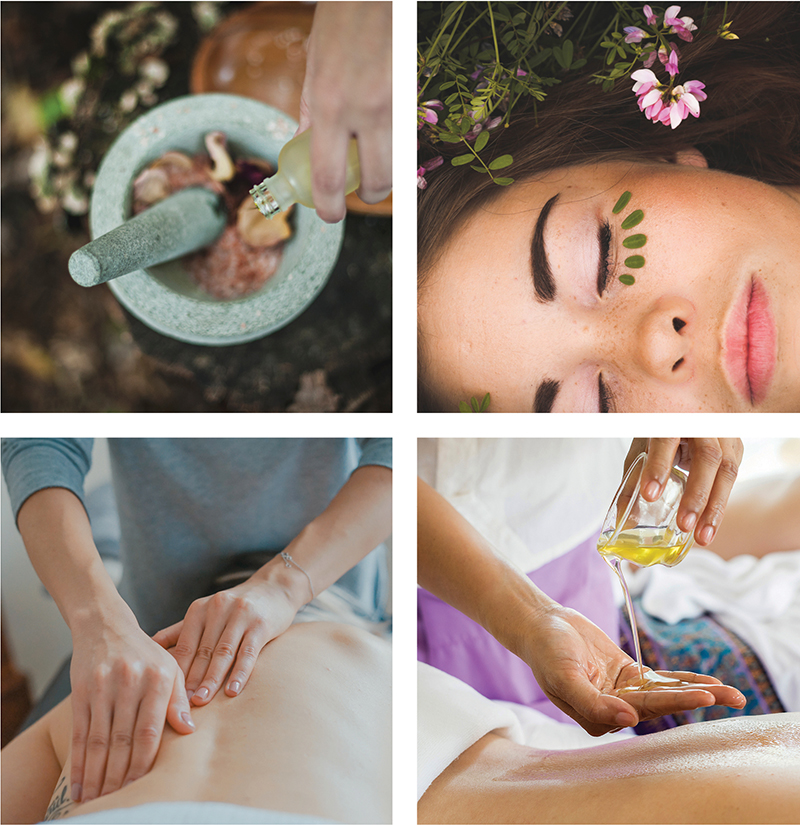 Serum Treatments
For the skin care buffs
When your skin is dehydrated, sometimes a moisturiser simply won't cut it. Though serums are thinner and lighter texture, serums are designed to give dry, dull and tired skin a double dose moisture. In fact, many of the sheet masks that you see on the high street are have been inspired by the serum treatments offered by luxury spas across the world.
Aromatherapy
For the stressed
Of course, using scents to help create a relaxing environment for spa-goes isn't exactly revolutionary. For years, spas have used candles, defusers and dehumidifiers in their treatment rooms. The difference is, aromatherapy takes the use of scents to a whole new level.
The oils, lotions and salts used in aromatherapy treatments are infused with essential oils. These are then applied directly to the skin using a combination of long strokes, kneading and rolling motions. This aromatherapy-inspired message is believed to balance the nervous system and relieve stress. Plus, the scents can be tailored to your individual needs. Want to feel fresh and rejuvenated? Then request citrus and mint scents. Feeling stressed and tense? Sooth those worries with lavender or jasmine
Vitamin Treatments
For the health conscious
With more and more people taking an interest in the benefits of the vitamins, minerals and antioxidants in their skin care products, many spas are now offering vitamin-enhanced infusions in their treatment menus. Among the most popular is vitamin C based treatments. This zesty vitamin is known to boost skin's collagen production, giving you firmer and smoother skin. Meanwhile, the antioxidant properties of vitamin C fight free radicals and damage caused by UV radiation.
Sounds like just what the doctor ordered? We recommend requesting a vitamin C or E facial on your next spa trip.
Massage
For the tense
We couldn't write a luxury spa list and not include a massage. After all, massages are one of the most popular spa treatments. If you feel a lot of tension or pain in your muscles, we recommend getting a deep tissue massage. No, this massage is neither new or revolutionary – but the best things rarely are. In a deep tissue massage, therapists apply pressure directly on the areas of concern using their fingertips, hands, elbows and forearms. Targeting the deep layers of muscle, tendons and fascia like this helps to release chronic muscle tension and relieve pain.
Written by Samantha Allaker