The simple guide to glowing skin
Following months of exposure to the winter elements, our skin can often appear dull, tired and dry. However, now that spring is finally upon us, it is time to revive our once glowing complexion and give our skin the boost in needs to appear fresh and dewy this season.
Contrary to popular belief, there is no secret product or hack that will grant you healthy and glowing skin instantaneously. Instead, in combination with a healthy diet, all your complexion dreams can be achieved with a simple, yet well-designed, skincare routine.
Are you missing an important step to your routine? Take a look at our simple skin care guide to find out.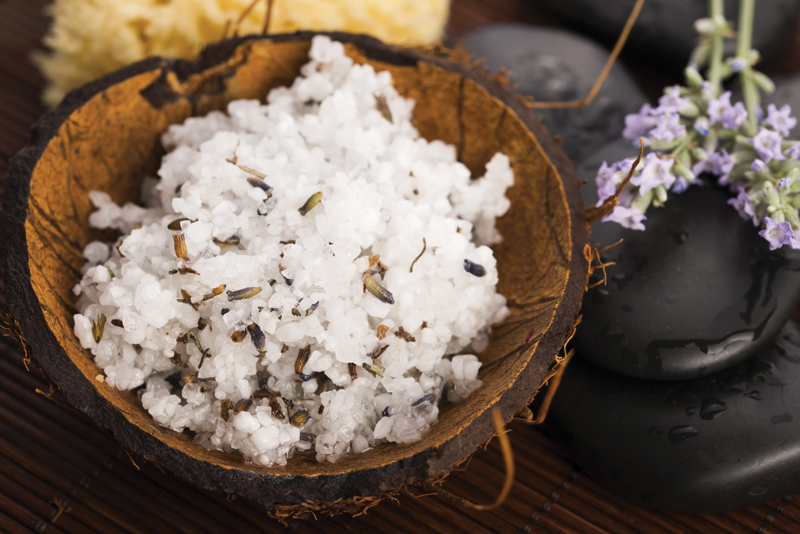 sierpniowka/Bigstock.com
Exfoliators
Since their initial release, exfoliators have evolved immensely. Currently, there are three core types of exfoliators on the market today- physical scrubs, chemical exfoliators and the cotton muslin cloth. Each of these options exfoliate the skin slightly differently, making it easy for you to find a product that works well for your skin.
Bursting with natural microbeads, physical scrubs buff off dead skin cells as you work the product over the skin. This option is best suited tothose with dry skin.
Meanwhile, chemical exfoliators contain an acid based ingredient that will gently remove any dead skin cells. This method is a great option for those with normal or combination skin.
If both of the previous products are too abrasive for your skin, removing your cleanser with a cotton muslin cloth every night will gently polish the skin on a regular basis.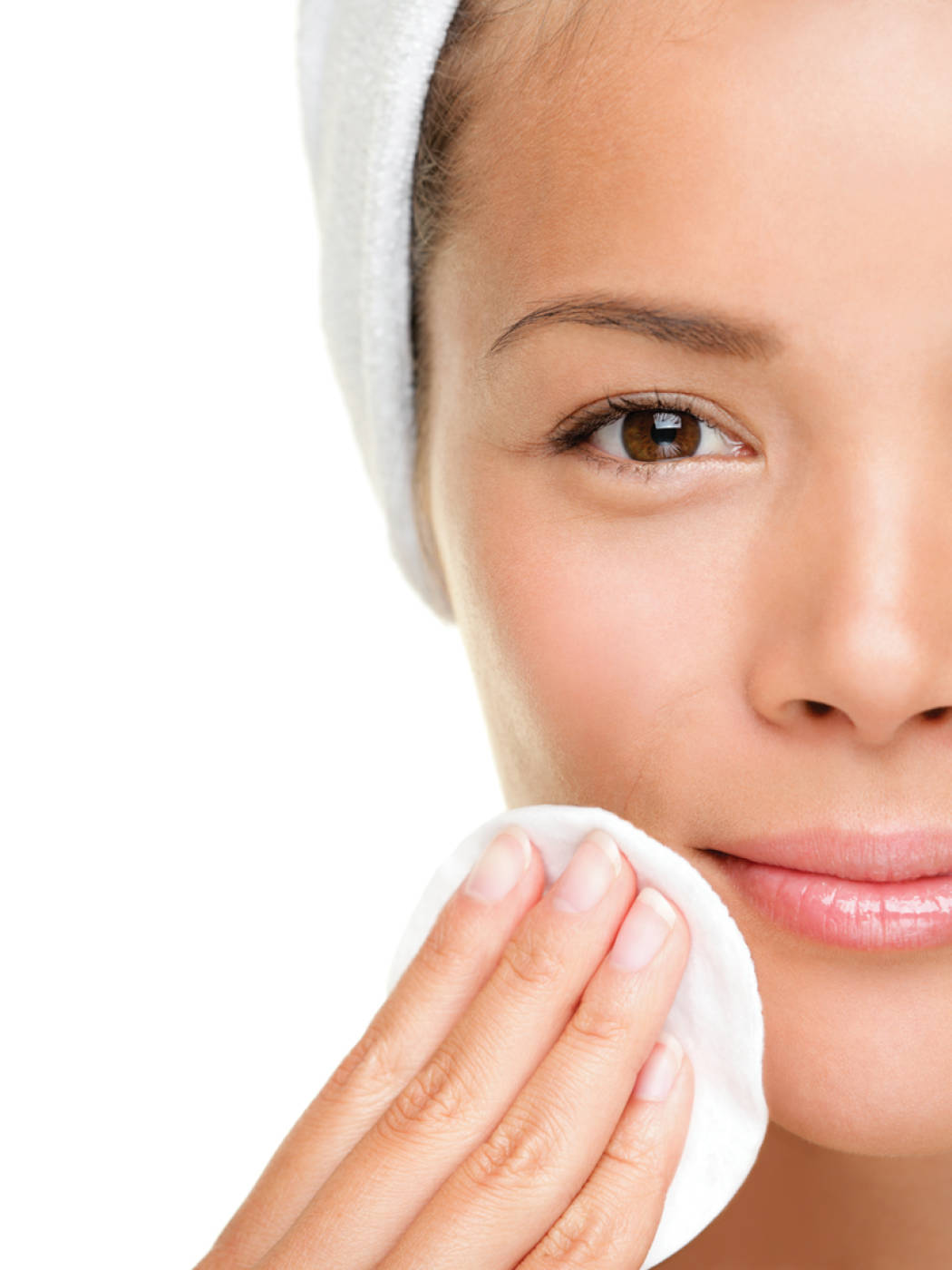 Ariwasabi/Bigstock.com
Toner
Once the skin is clean and exfoliated, the next step in our glowing skincare routine is toning the skin.Toning the skin after cleansing will remove any excess dirt and close the pores, giving your skin a more refined and perfected appearance.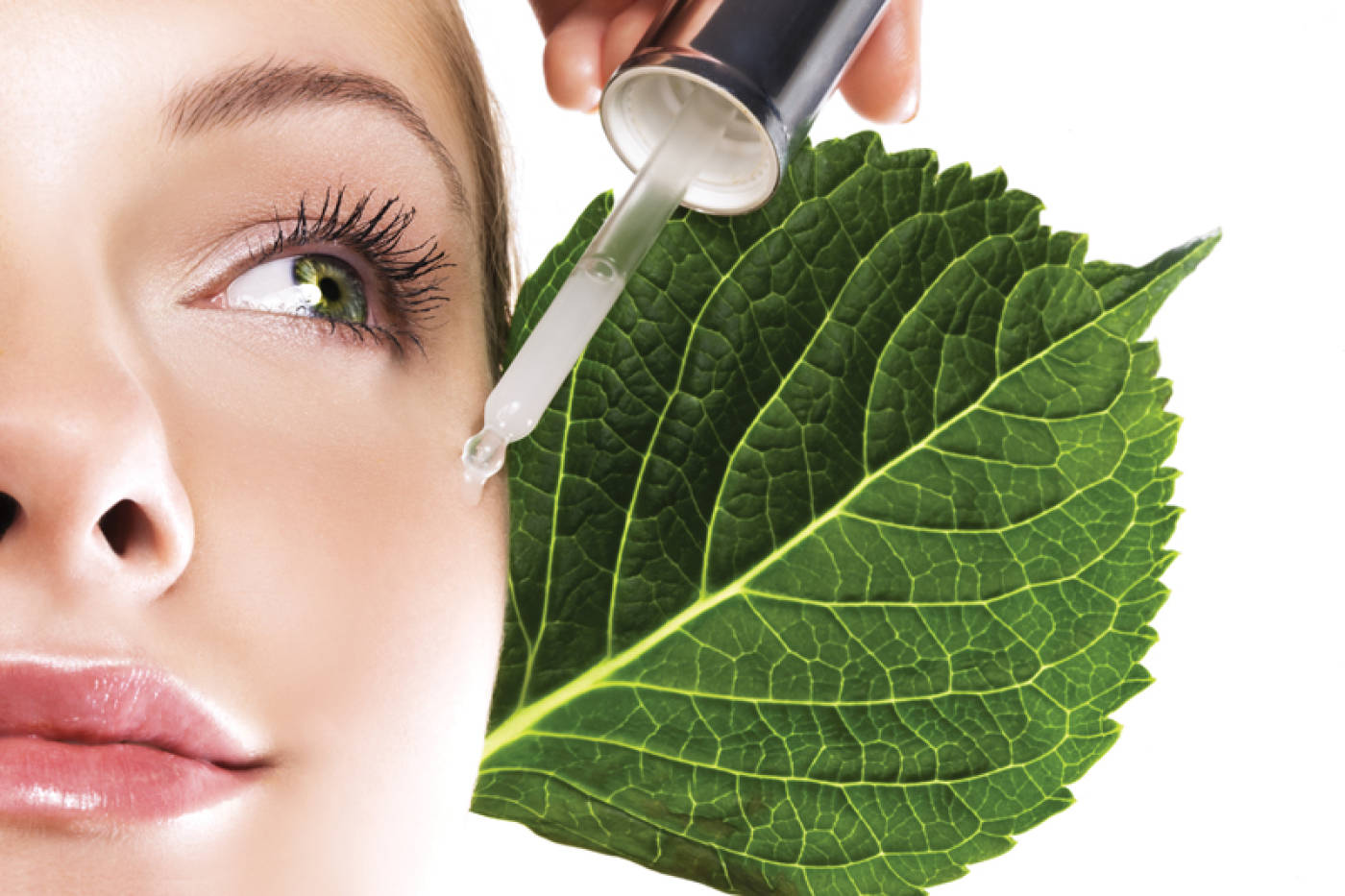 Ivanova/Bigstock.com
Oil
Applying a oil or serum to the skin once it has been cleansed, exfoliated and toned is a step that is missing from most skincare routines. When applied to the skin, oils and serums will give your skin the added moisture it craves. For the best results, select an oil that contains an ingredient that will help tackle you individual skin care concerns.
If you are looking for a product that will help fight the signs of aging, a rosehip oil will likely suit your needs. Alternatively, if blemishes are your primary concern, a jojoba oil will help keep breakouts at bay. Finally, if you are looking to brighten dull looking skin, select an oil that contains vitamin C.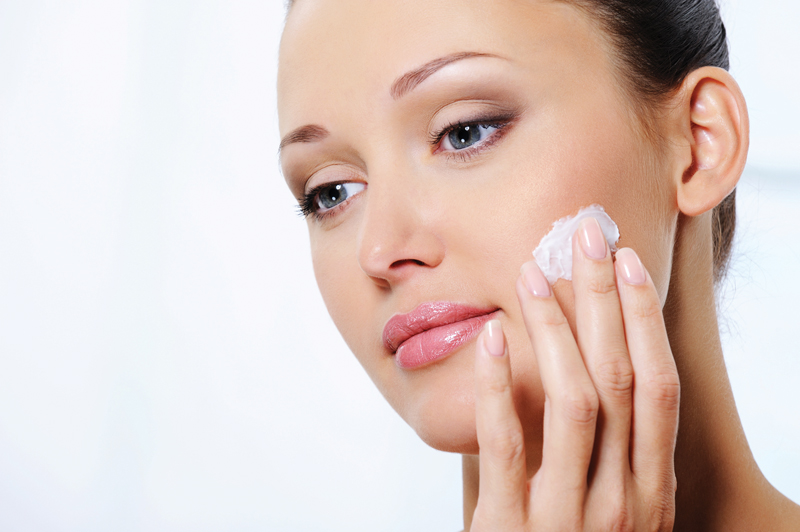 Valua Vitaly/Bigstock.com
Moisturiser
Despite what its name may suggest, the purpose of a moisturiser is to seal in your serum or oil. Once applied to the skin, the moisturiser will act like a light protective film,guarding your skin against the elements.
SPF
Now that we have entered the warmer months, the sun will soon play a more prominent role in our lives. As a result, protecting your skin against harmful UV rays should become one of your top beauty-related priorities.
UV damage ages the skin, creating dark spots and fine lines. Preserve your youthful complexion by applying an SPF to your skin every day.