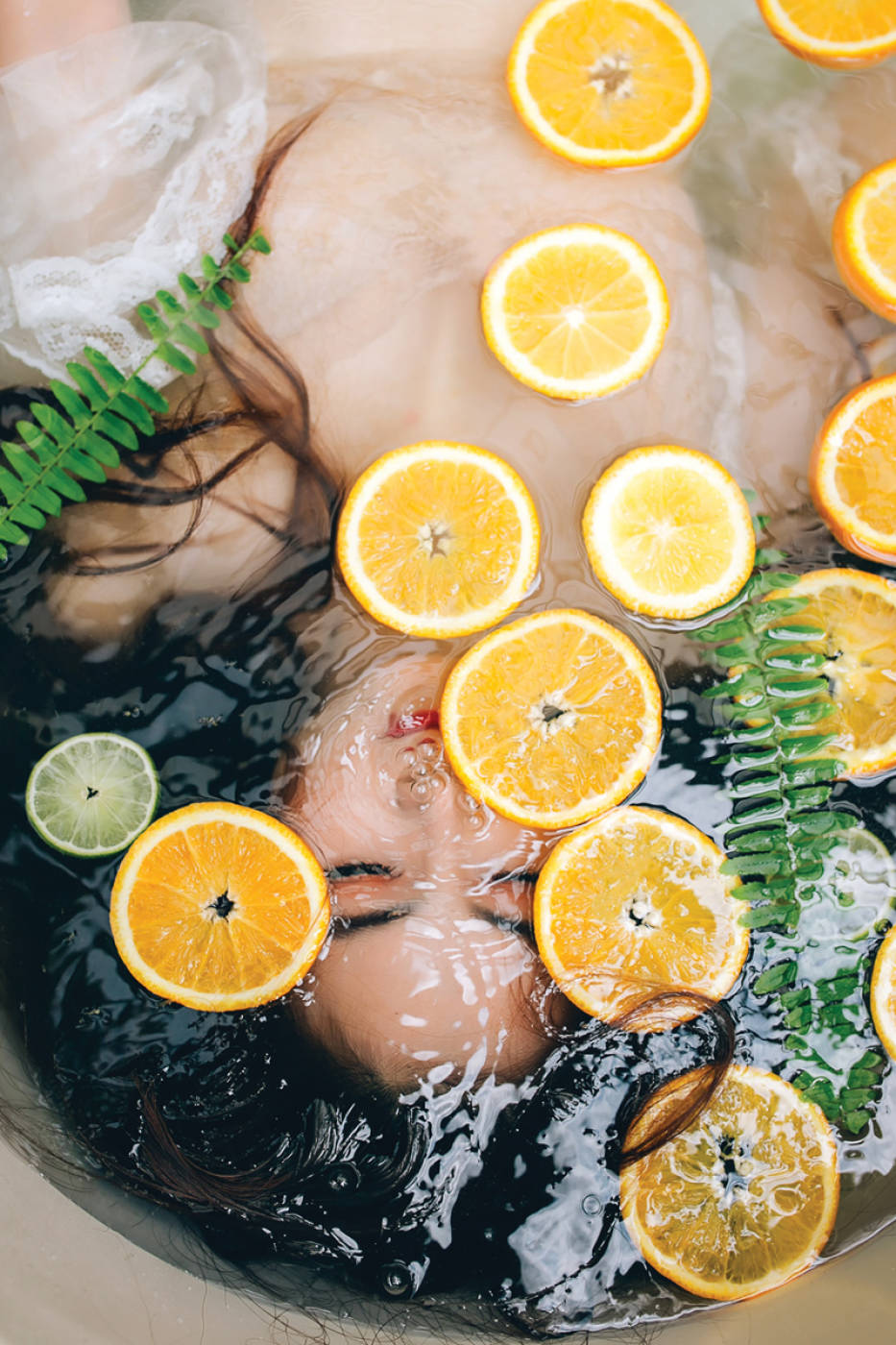 The Super Skincare Ingredient of

2018
We are all familiar with this immune system-booting antioxidant and how it can help keep us healthy, particularly during the colder months, but did you know that it could also penetrate deep into the skin and solve all your skincare woes?
Vitamin C‑based skincare is by no means new or revolutionary. In fact, it has been a key ingredient in many best-selling products, you just haven't realised it. However, our ignorance to the listless benefits of this super antioxidant is about to become a thing of the past. Praised by celebrities, makeup artists, dermatologists and skincare experts, this antioxidant has gained an immense amount of popularity over the last 12 months.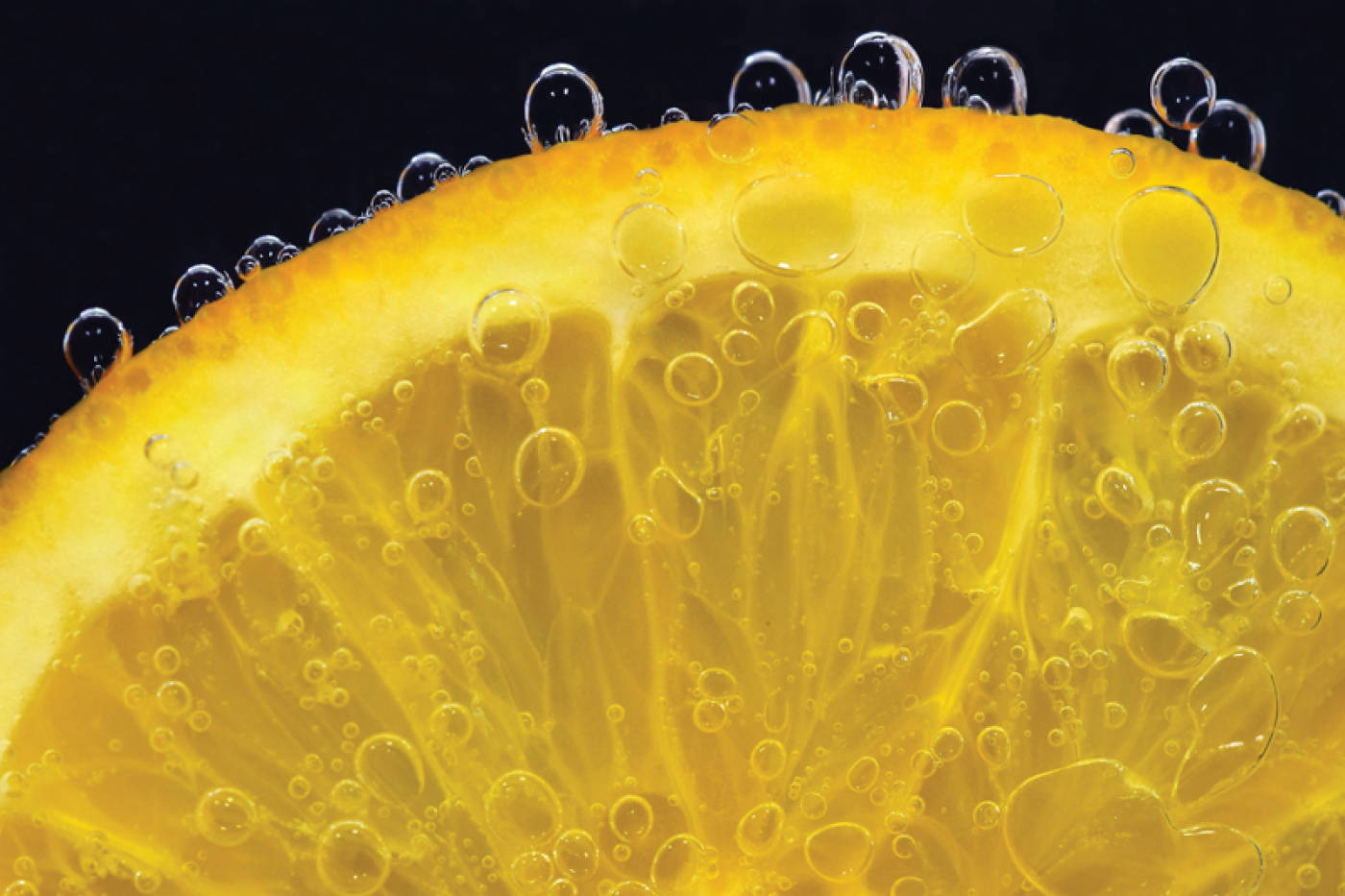 Pinterest research revealed that searches for this skincare ingredient have gone up by an incredible 3,379%. But why have people suddenly gone crazy for Vitamin C skincare products?
In a nutshell, Vitamin C can help keep your skin looking young, plump, bright and blemish-free. It helps prevent UV damage, acts as an anti-inflammatory agent, stimulates collagen assembly, reduces pigmentation, protects against free-radical damage as well as smooths and brightens – not to mention it is one of the few anti-aging ingredients scientifically proven to work.
Essentially, Vitamin C is a multi-tasking skincare hero that can tackle every skin concern and help keep you looking young and radiant. Now that you have a general understanding of what Vitamin C can do for your skin, you may be wondering how you can implement 2018's super skincare ingredient into your routine.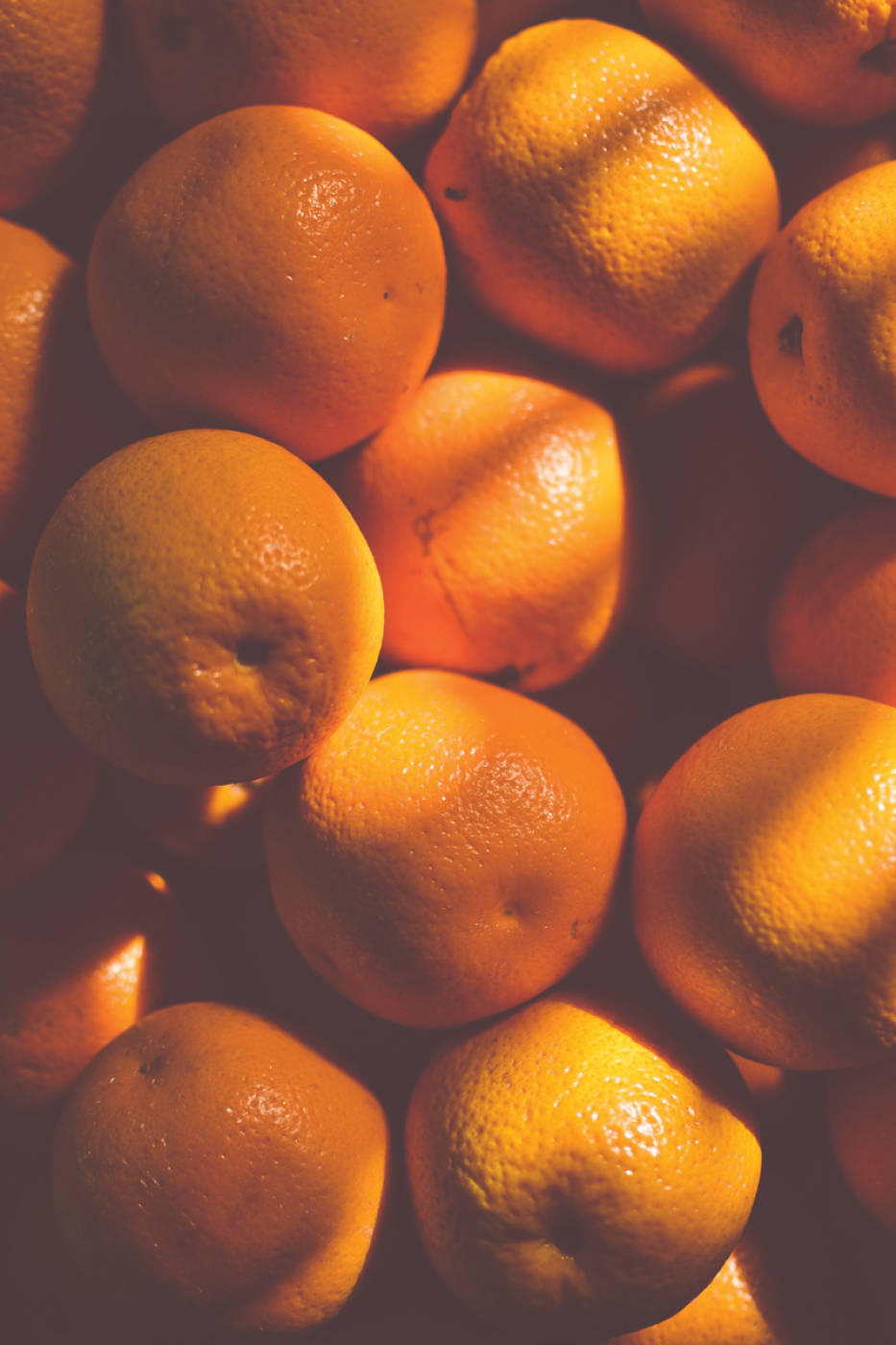 There are several types of Vitamin C, including L‑ascorbic acid, sodium ascorbyl phosphatem ascorbyl palmitate and retinyl ascorbate. However, L‑ascorbic acid, also known as ascorbic acid, is the only form of Vitamin C the body can use and is, therefore, the one you should look out for. If you would like to primary benefit from the anti-inflammatory, smoothing and brightening properties of this ingredient, select products that contain a high concentrate of L‑ascorbic acid. Meanwhile, if you are looking to switch up your anti-aging products, opt for something that combines other well-known anti-aging ingredients (such as rosehip) with a lower concentrate of Vitamin C.
The Body Shop have an affordable Vitamin C range – featuring a moisturiser, exfoliator and a liquid peel – that has received great reviews. However, if you prefer to spend a few extra pennies on your skincare, Olé Henriksen is well-known for its Truth Serum Collagen Booster with potent Vitamin C complex.