Top beauty trends for Autumn
As summer comes to a close and autumn begins to creep in, it's time to welcome the new trends that come with the change of seasons. If you are not yet ready to say goodbye to the vibrant colours of summer – do not fret, there are plenty of gorgeous trends to get excited for. To help keep those summer blues at bay, we have put together a list of the autumn trends that we are most excited for.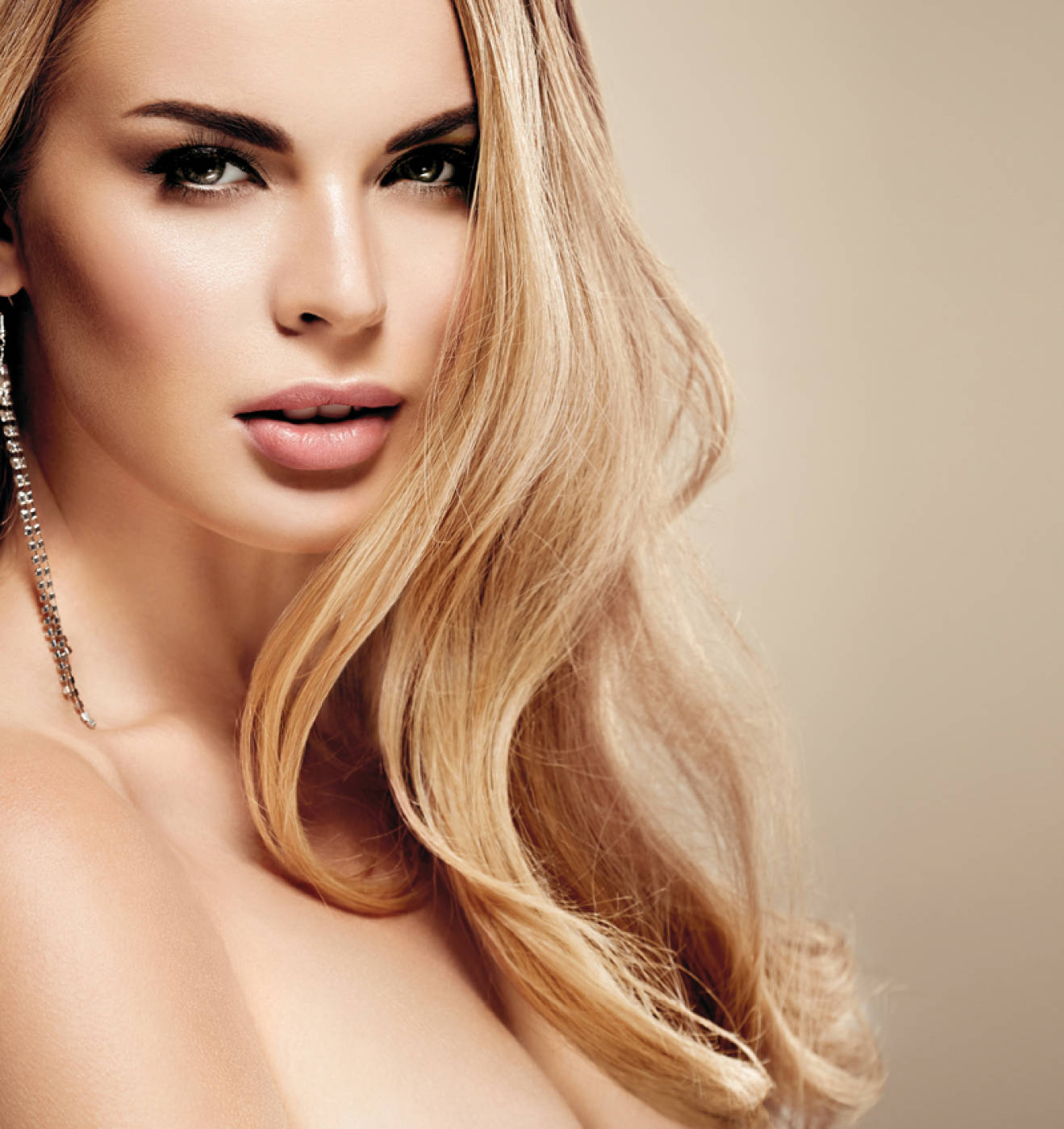 The Flat Wave
Kinky hair – the most in-demand hair style of the season. You can achieve this look at home by creating delicate kinks in the hair with a pair of straighteners. Finish off your relaxed boho style by misting a shine spray onto the lengths of the hair.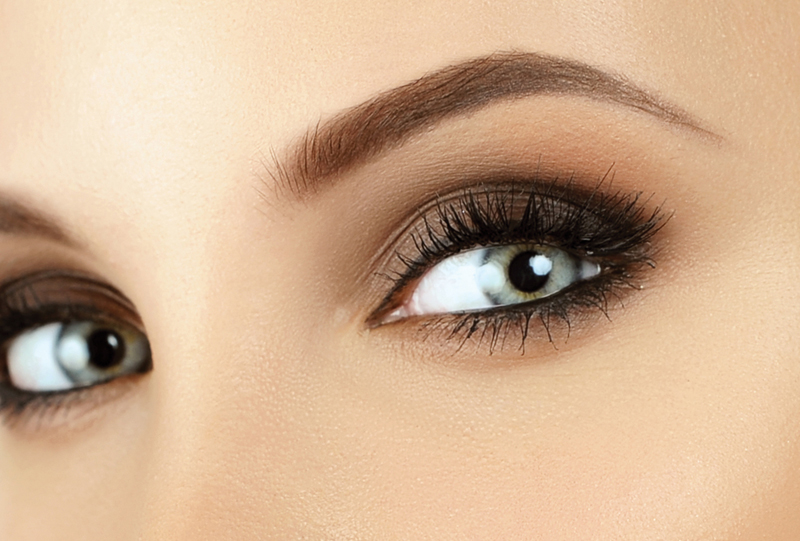 Taupe
The smokey eye is a timeless classic. It is sexy, sultry and is the perfect look for making those peepers pop. However, for Autumn 2017, this cult trend takes on a new spin – Taupe.
To create this softer-take on the smokey-out eye, blend a combination of greys, taupes and creams on the lid. These hues will create a subtle-yet-sultry smoked-out look that can be worn both day and night.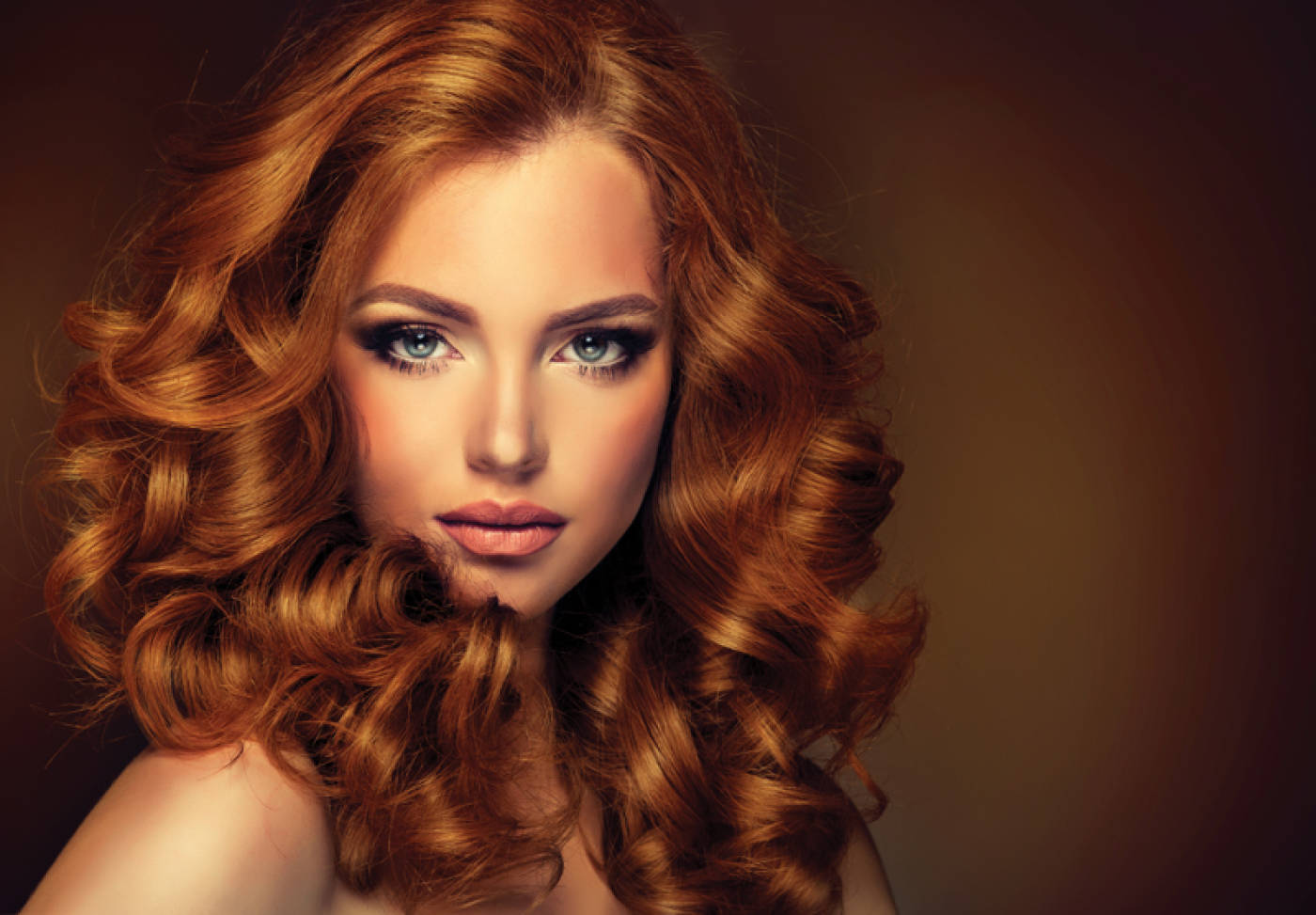 Bouncy Blow Out
Big, luscious hair is back! It's time to bust out the hairdryer and the barrel brush. To achieve this look at home, blow-dry your hair – making sure to get as much lift at the roots of the hair as possible. Next, take a 38mm curling wand and add in some waves. Wait for the hair to cool before lightly brushing out the curls with your fingers. Finally, set your big and bouncy waves by misting the hair with a light hairspray.
Peach
Think peach is just a summer colour – think again. This soft-focus hue can be worn on the eyes, lips and cheeks to create a soft, youthful and feminine look. Apply a light wash of a cream blush/lip duo, such as The Body Shop's Lip and Cheek Stain in Vinyard Peach, to the lips and apples of the cheeks to brighten the skin and add a pretty touch of colour.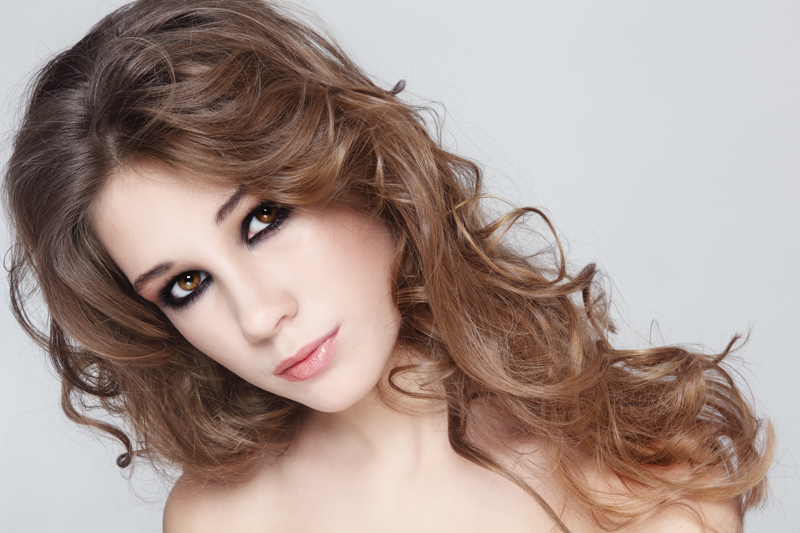 Black Eyeliner
This 90s trend has finally made its comeback. The signature look of legendary model Kate Moss, black eyeliner is both sleek and stylish. Effortlessly achieve this rocker chic look by lining the lash lines and waterlines with a black kohl pencil. Lightly blend the colour out with a pencil brush. Finish off your look by blending a touch of peach blush on the cheeks.