Wonder Glow by Charlotte Tilbury
If you're not familiar with the name, Charlotte Tilbury trained at the prestigious Glauca Rossi School of Make Up, went on to assist Princess Diana's make up artist, Mary Greenwell and now as one of the world's leading make up artists herself, has a client list that reads like a who's who of the most beautiful women on the planet. She has put her 20 plus years of expertise into creating a line of cosmetics that are intended to make the everyday woman look and feel gorgeous with the minimum of fuss.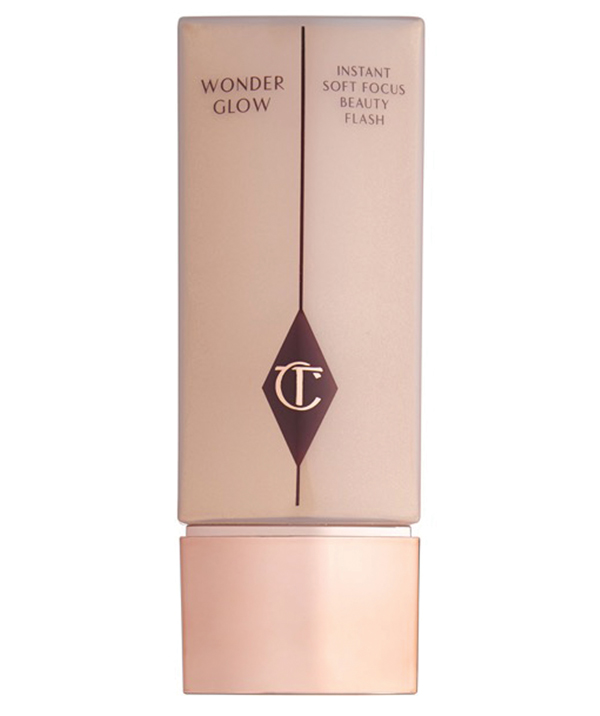 In a range full of multi-purpose products that really work, for me the standout item is Wonder Glow. Described on the bottle as an ​'instant soft focus beauty flash' this skin perfector and illuminator was created to go under, over or instead of foundation. The effect is that skin appears luminous without seeming artificial, and unlike some other similar products, it blends in with the wearer's natural skin tones perfectly, leaving you looking refreshed and alert. The formula has anti-aging properties, and once applied, smooths fine lines and wrinkles. Put simply, this product is the elixir of youth!
I'm a professional make up artist, and Wonder Glow is a staple in my kit. I use it on people of all ages and skin types to great effect. It is so utterly versatile, and works in natural light, in the studio, and is perfect for bridal makeup.The best endorsement I can offer for its efficacy every day is from my mum. Due to a medical condition, her skin tone can vary wildly, so if she were to wear foundation, she would probably have to invest in about four colours to keep up! However, since she started using Wonder Glow, she tends to wear that instead of any other base. She always looks glowing and healthy and it's because she's lathered in the magic nectar!
Priced at £38.50 for 40ml, this is a premium brand product, but you only need to apply about a pea-sized amount, and it lasts a good few months. I am usually loathe to recommend such a highly priced item without offering a high street alternative, but every so often, a product truly lives up to the hype, and as such a worthy investment.
Wonder Glow by Charlotte Tilbury is available from Charlotte's boudoir shop in Covent Garden, Selfridges and selected Fenwicks nationwide.
You can view and buy online at char​lot​tetil​bury​.com or Sel​f​ridges​.com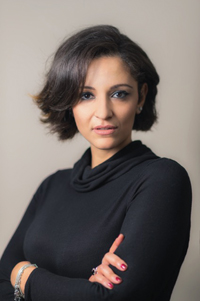 Natascha Lampert is a professional make up artist who trained in fashion make up at the Glauca Rossi School of Make up. She currently works freelance and works in fashion, and visual media, as well as offering make overs, bridal make up and tuition locally. For more information visit her company website www​.stel​laro​hbins​.com