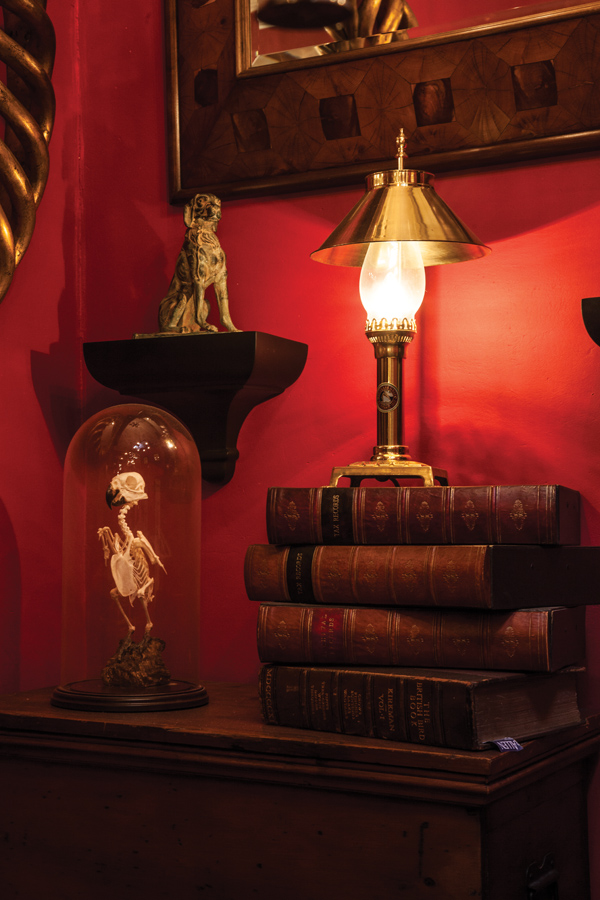 A Miscellanea of inspirational and exciting interior design ideas
Miscellanea of Churt purvey a unique shopping experience for all of your interior design and decoration requirements.
There are exciting and bespoke interior design ideas which are fully overseen by the Miscellanea designer. Clients will receive high quality, precise and professional design service from start to finish.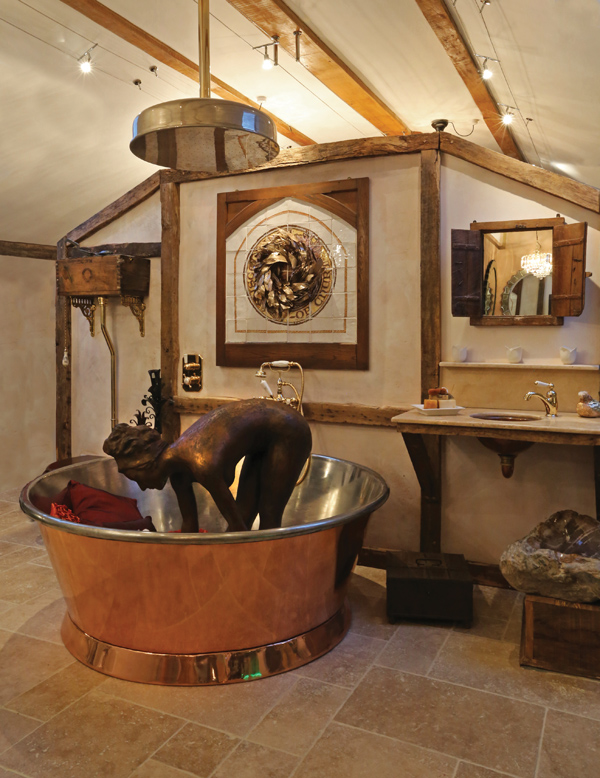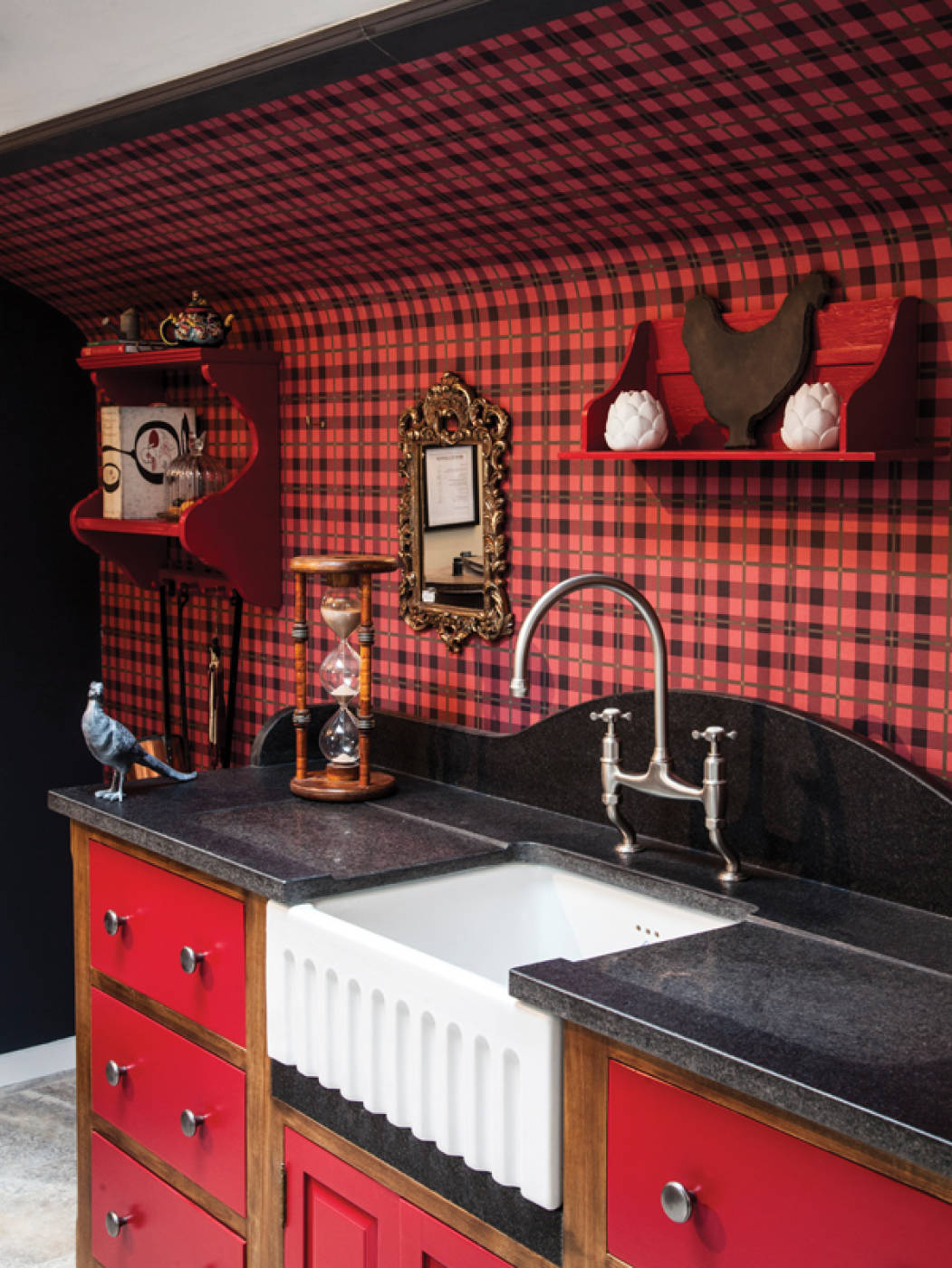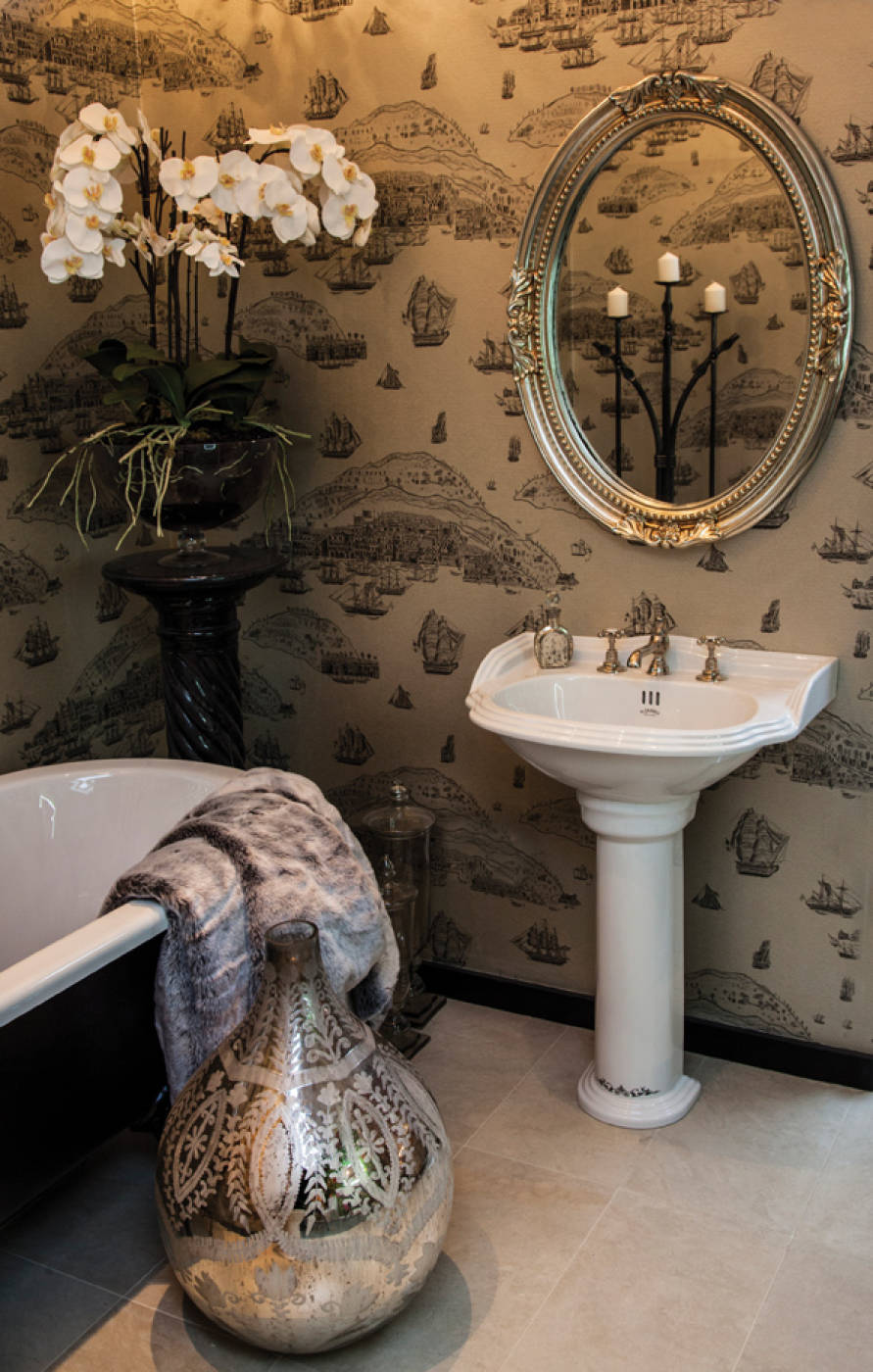 You can choose from every conceivable Bathroom and interior option from 14th Century Medieval to 21st Century High Tech.
Also on display are a vast collection of unique artworks, bespoke furniture, glassware, paintings and prints, ceramics, lighting, textiles, tiles – in fact just about everything to make a home complete.
Nestling in the heart of the Surrey countryside within the charming village of Churt, a visit to Miscellanea can prove to be an inspirational and inspiring day out.
Miscellanea is at Crossways, Churt,
Farnham, Surrey, GU10 2JA
01428 714014
showroom@​miscellanea.​co.​uk
www​.mis​cel​lanea​.co​.uk