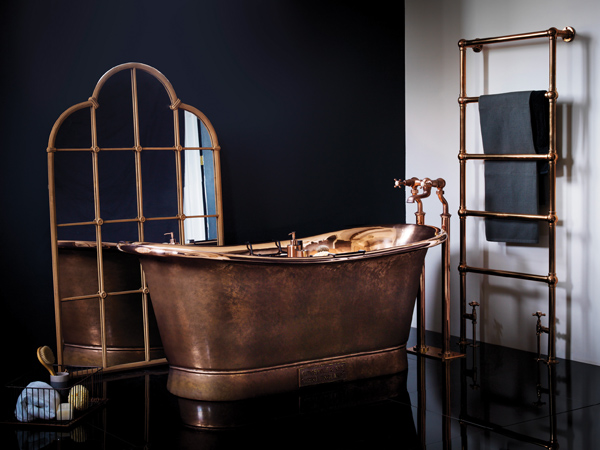 A showcase for the best of British bathrooms
Catchpole
&

Rye – New Tunbridge Wells showroom

Catchpole & Rye Limited has officially opened the doors to their new showroom in Tunbridge Wells.Led by Founder and Managing Director Tony O'Donnell, together with his expert team of bathroom consultants, the new showroom represents yet another milestone in their continued expansion.

With a large Flagship showroom in London and another in Pluckley, Kent, the 3,500 square foot showroom is set over two floors and showcases exclusive collections of luxury freestanding baths as well as their full range of ceramic and marble washbasins, bathroom taps, thermostatic showers and bespoke cisterns.
As well as beautiful bathroom collections, Catchpole & Rye offer a full bathroom design service and site visits to ensure perfect product placement. They also offer the personalisation of any crests, initials or artwork on all of their cast-iron baths and cisterns, allowing clients the opportunity of a completely bespoke design service.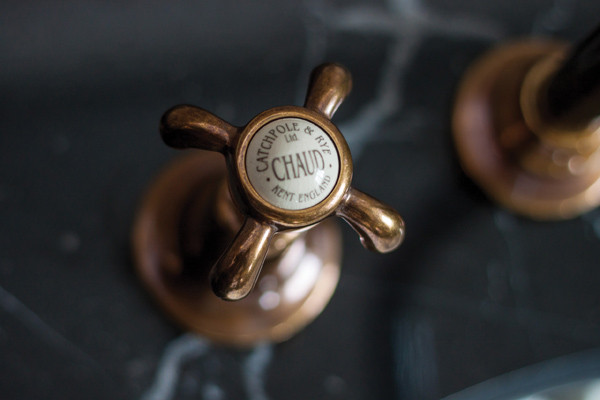 Catchpole & Rye are well known as Britain's foremost manufacturer of luxury bathware. MD Tony O'Donnell, retains a driven desire to replicate the great original creations of the 19th century with no compromise on cutting edge functionality. The company not only designs, but manufactures and retails an impressive range of high-end bathroom pieces, from baths to basins and taps to lavatories.
Key to the success of the enterprise is the championing of British manufacturing. Most of their extensive luxury range is produced locally and finished in-house using traditional artisan techniques.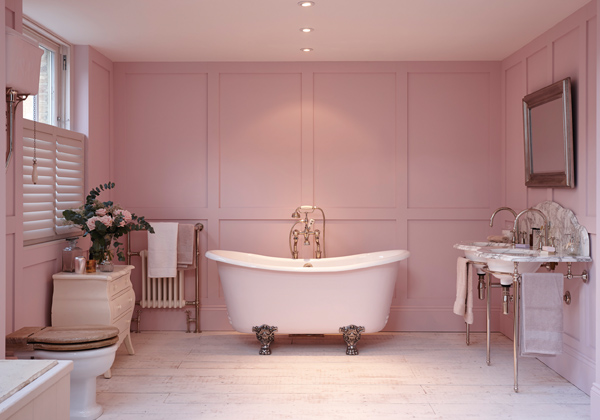 Catchpole & Rye recently starred in a TV luxury lifestyle programme, which featured some of their showstopping works produced at their Kent factory, destined for some of the worlds' super- rich elites' bathrooms.
With a long standing reputation for British manufacturing, exceptional quality and personal service, Catchpole and Rye Limited expects its third and largest showroom to date, to provide a valuable service to their existing clients, as well as the opportunity for new customers to view their offerings first hand.
Catchpole and Rye Ltd, 70 Calverley Road, Tunbridge Wells, Kent. TN1 2UJ. Tel 01892 526996. www​.catch​pole​andrye​.com