As British people focus even more on their health and wellbeing, their spending reflects how their hard-earned cash is being used on items that can be enjoyed at home!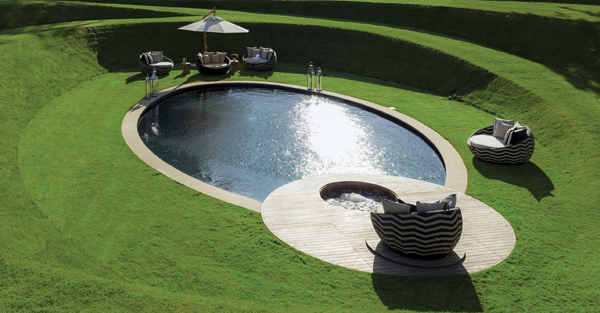 With the increased demand for wet leisure products, the UK Trade associations BISHTA and SPATA are celebrating some of the most innovative swimming pool and hot tub companies, following the prestigious annual British Pool & Hot Tub Awards, hosted by BISHTA and SPATA, which were held at the Ricoh Arena, Coventry (on Sunday 1st February). The British and Irish Spa and Hot Tub Association (BISHTA) and the Swimming Pool and Allied Trades Association (SPATA) are the relevant trade associations upholding standards for pools and spas within the industry.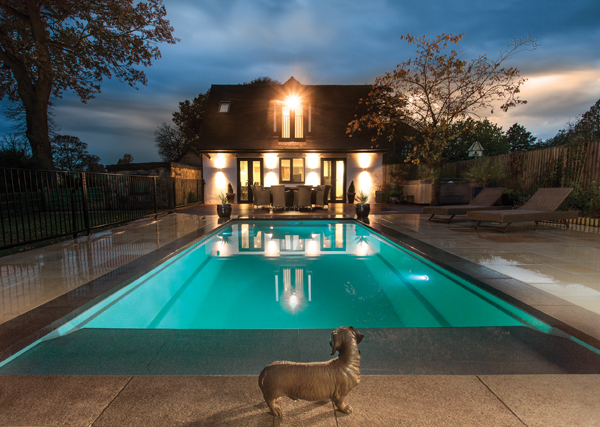 The awards event brings together BISHTA and SPATA to highlight the achievements of the wet leisure industry, by showcasing the best examples of design, construction, installation and innovation, providing the perfect gallery for consumers to pick their dream project from trusted trade association approved companies.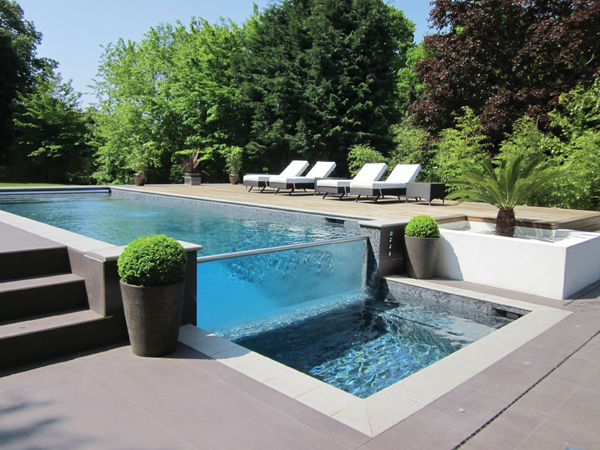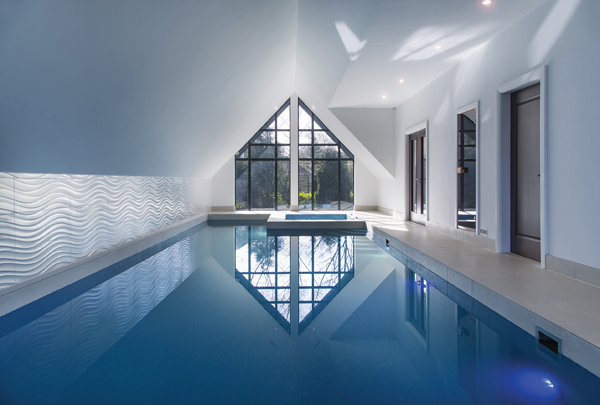 Chris Hayes, Managing Director of both BISHTA and SPATA, says, ​"We congratulate all the winners of the BISHTA and SPATA Awards this year. BISHTA represents over 100 specialist hot tub companies across the British Isles and SPATA represents in excess of 170 companies. As we set our standards high for both trade associations, the award winners keep coming up with even more fabulous entries! The outstanding quality of submissions, this year has certainly created some stiff competition, making it a difficult job for the judges in determining who should receive what level of Award! The high quality of the entries will aid us in showcasing what our members can do for their customers and why it is so important to choose a BISHTA or SPATA member to turn your dreams into reality".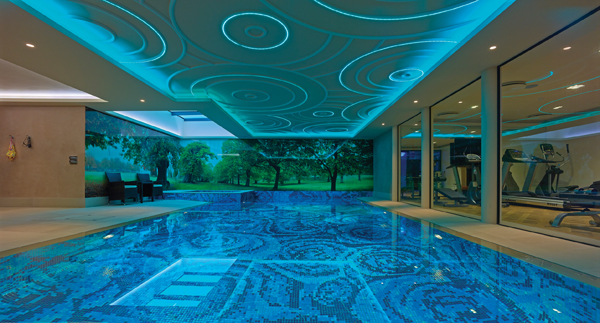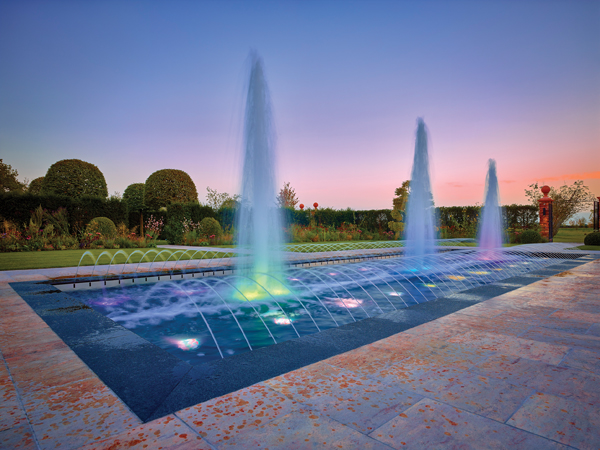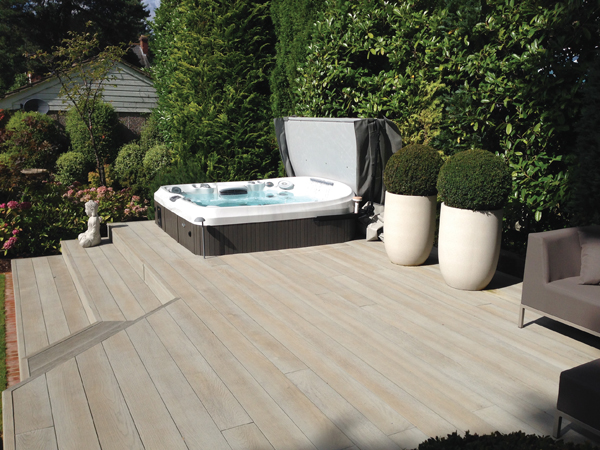 Adding something as eye-catching as a swimming pool or hot tub, can create a holiday or spa feel to a home or garden, creating a relaxing environment for entertaining. Best of all, these new home additions can be tailored to suit your house and garden design, and can fit every budget. And with the running costs of a standard hot tub averaging from a variable £1 – £1.50 per day (depending on outside temperature and amount of time used), and an indoor domestic pool at about £7.50 per day, compared with about £5 per day for an outdoor pool. More and more people are joining the ​'health and wellness at home' trend and adding these luxuries to their family lives, creating their very own dream residential retreats!.
For more information about the SPATEX exhibition visit
www​.spa​tex​.co​.uk