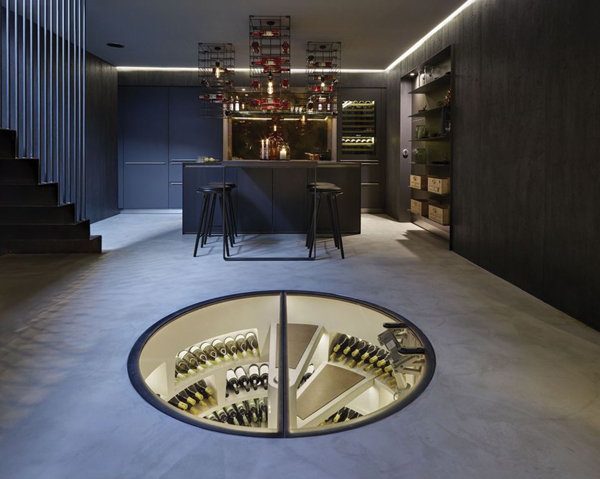 Bulthaup unseen – Kitchen Architecture's New Putney Showroom
Aspirational, individual and iconic. Kitchen Architecture's newly renovated and extended Putney showroom merges vintage, contemporary and industrial to present a unique interpretation
of bulthaup.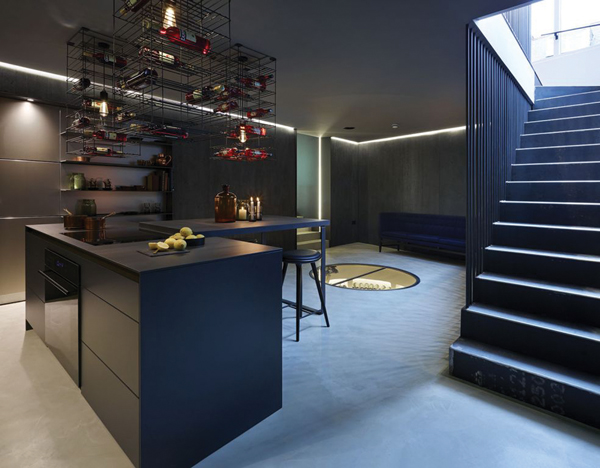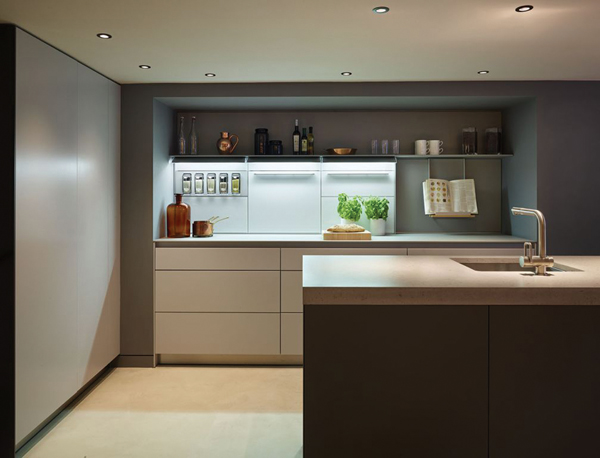 With the most knowledgable and experienced bulthaup team in the world, Kitchen Architecture has the distinctive ability to personalise the beautifully engineered bulthaup product to reflect the desires of client and architect. Showcasing seven stunning bulthaup displays this new Putney showroom demonstrates how Kitchen Architecture has adapted to the changing needs of a high-end client base.
Kitchen Architecture's new bulthaup showroom in Putney now houses a spiral wine cellar in its new wine room on the lower ground floor – Spiral Cellars first retail space in London. As you descend the raw-steel and wrought-iron staircase, Kitchen Architecture's black graphite bulthaup cabinetry, concrete work surfaces, antique glass, rose gold strips, and black concrete walls complete your bulthaup unseen experience.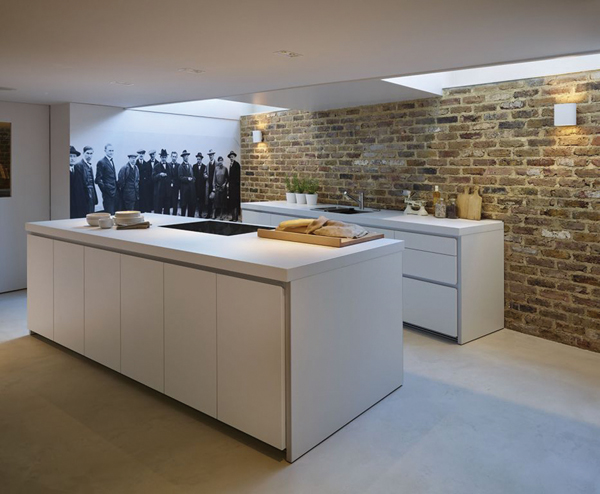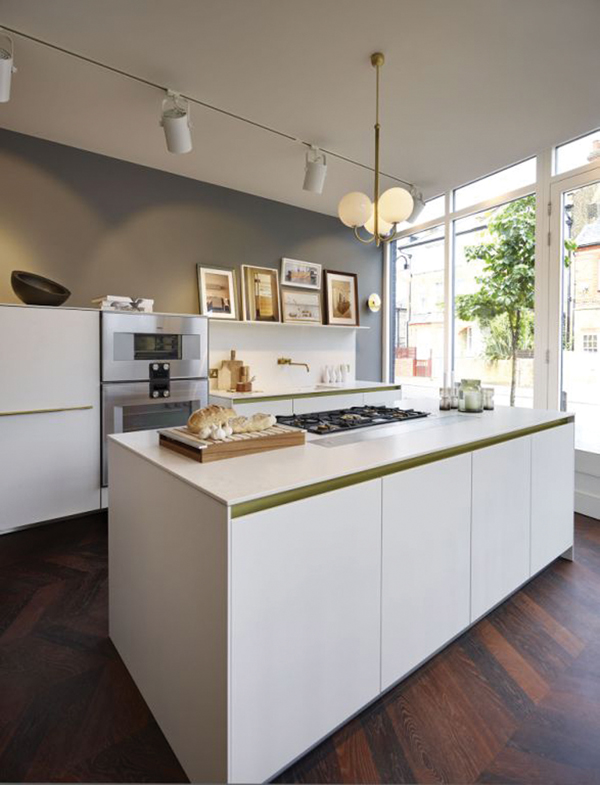 Rob Gelling, Managing Director of Kitchen Architecture, comments ​"I set up Kitchen Architecture with a very clear vision: simply to be the best provider of high-end kitchens in the business. My driving force with Kitchen Architecture is to give unrivalled service, product knowledge and project delivery. Our focus is always to add value both to clients' homes and lifestyles and to produce a design that will be as stunning in ten years' time as it is today."