Curious, Vintage Beauty
If you are in the market for chairs, tables, lights or artwork that offers something a little bit different, then you simply have to explore a gem of a store in Hastings, East Sussex. For, it is here that you will find gorgeous and timeless pieces that TheKula specialises in.
The focus of this delightful shop is on mid-century chairs, one-off beautiful creations and lamps, from the iconic Spanish lighting manufactuer ​'Fase' which was established in Madrid by the industrial designer Pedro Martín in 1964.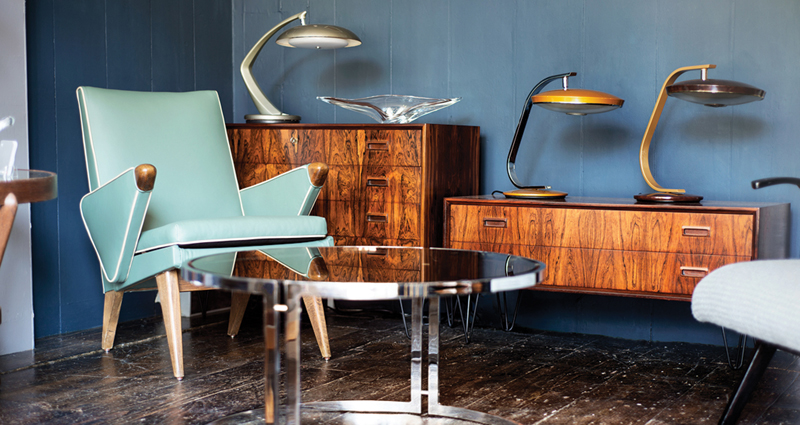 Style and character is what the store is all about, as can be seen on their classy website, as well as on their Instagram and Facebook pages.
The owner of TheKula, Christine Shepherd, aims to keep her creations as stylish as they are unusual and draws inspiration from her time spent living in Europe, where she was employed to remodel thirty rooms of a hotel in Andalucia, Spain. Her success with this commission greatly impressed the proprietors who promptly extended this job to include three more suites, and the restaurant and lounge as well!
On her return to the UK in 2010 her design experience at the Hotel Punta Sur in Tarifa soon paid off, as she was now primed to start noticing how the mid-century chairs and ​'fase' lamps that she had previously worked with had now started to make appearances across a range of UK home décor and lifestyle magazines… and this was when the vision of TheKula UK was born. What began as a market stall selling 1950's chairs and ​'fase' lamps in Spitalfields Antique Market, London has now grown into a successful interior design service and high street shop based in Hastings.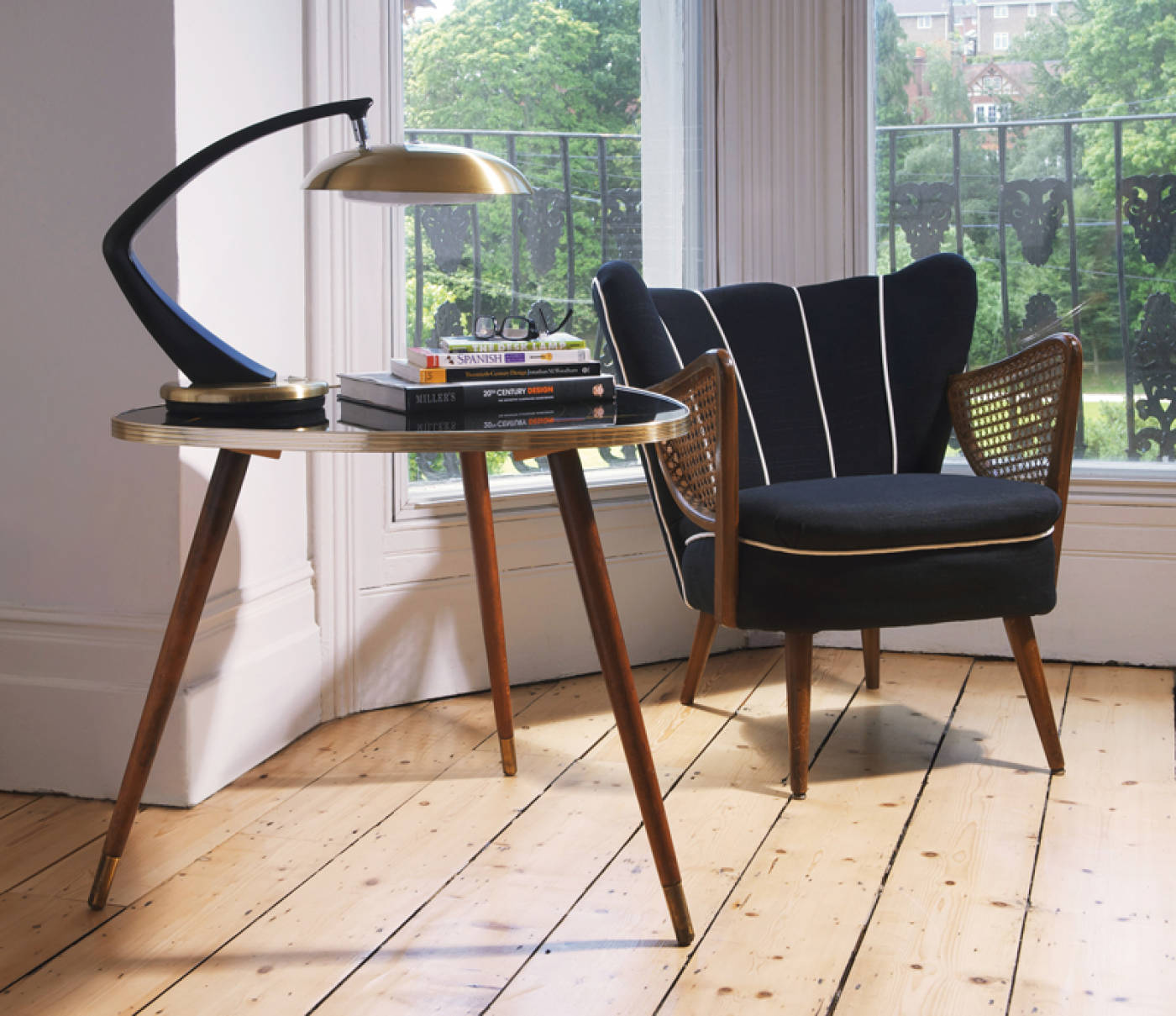 But it isn't just exquisite chairs, stunning lamps and impressive tables that can be found here, there is also a selection of mirrors, artwork and decorative items and all been chosen to complement the chairs that TheKula specialise in. The social media pages carry images of the latest stock, so if you want to have a quick browse before heading down to TheKula you can see what the shop has to offer.
KulaInteriors is the bespoke design service offered which gives Christine the ideal opportunity to let loose her creativity, whilst ensuring that every project, whatever the size, comes in on budget and on-time. Christine has worked with hotels, restaurants and private households, and has excellent feedback from her all clients, which you can read on her website. You will be in good hands while she creates the perfect ambience around your project.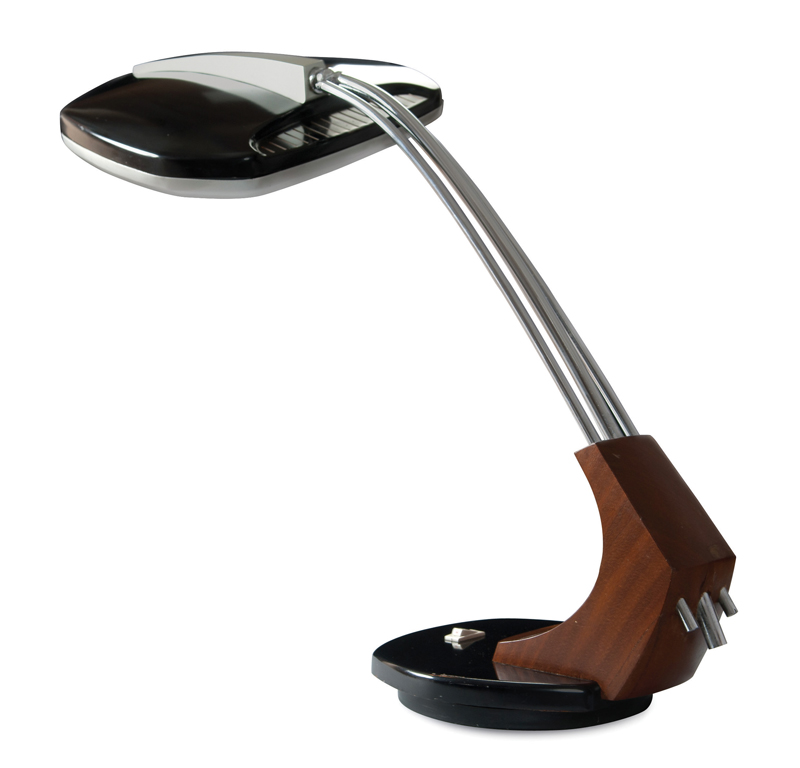 Customers of TheKula are varied, but all appreciate the eye-catching and inimitable selection of furniture offered by Christine. Current fabrics are used on upholstered chairs from designers such as Nobilis and Ian Sanderson, which fuses modern and antique perfectly. She says, ​'My clients come from all walks of life with one thing in common ….an eye for beautiful things.' And judging by the selection of striking, yet elegant chairs that adorn the ever-changing window
52 High St, Hastings TN34 3EY.
Phone:07725 469305
www​.theku​la​.com