Blenheim Carpets recently designed, created and installed this stunning stair carpet on this ornate multi-level staircase for a client with an unusual request.
Kelly King, Marketing Director at Blenheim, comments: ​"This client had a beautiful rug that had been a much loved family piece for many years and asked if we could replicate the design and original vibrant colours to make a matching stair carpet.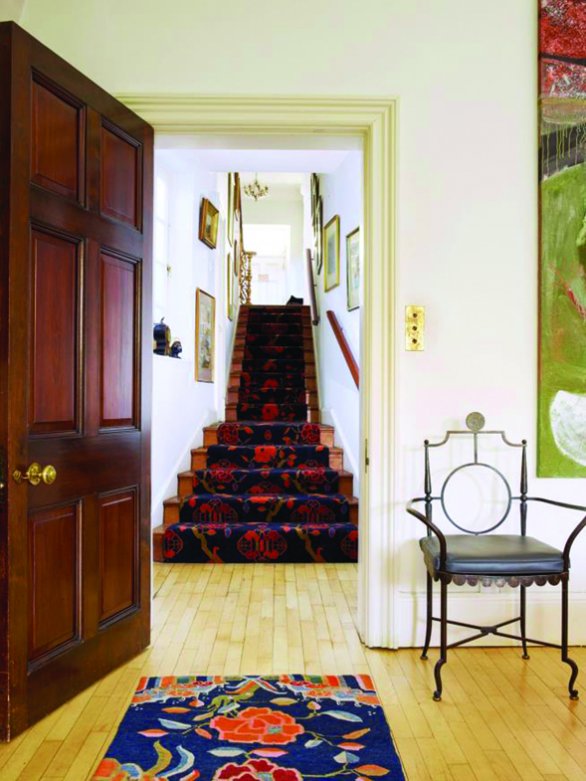 Our speciality is creating bespoke carpets to any design or colour, so actually having a design to copy was easy for us. We advised the client on the best fibres suited to the area of use, in this case a wool-rich pile Wilton to provide a long wearing and hard wearing option. Due to the durability of wool it is not only long-lasting, also fairly stain-resistant and ideal for high traffic areas but will also last for years. The client was as thrilled with the end result as we are."
Blenheim Carpets also offer an enviable choice of stock ranges covering every colour spectrum to coordinate perfectly with your interior décor, along with its bespoke service.
This family run business has built its reputation on providing the very finest crafted carpets and rugs to adorn the most discerning of homes.