Easy Summer Living
Summer entertaining is made easy at Birdie Fortescue. From al fresco dining to chic picnics, the classic and contemporary tableware collections capture her understated elegant style.
The hand-blocked printed table linen in crisp patterns is wonderfully refreshing. The tablecloths can either come complete with matching napkins or can be added for contrast to a table of natural shades. The artisan feel continues with the hand-blown glassware, which is full of character being made from recycled glass. Stylish contemporary glazed pots grouped in different sizes and shades add both decorative touches to this beautiful and uplifting outdoor summer tablescape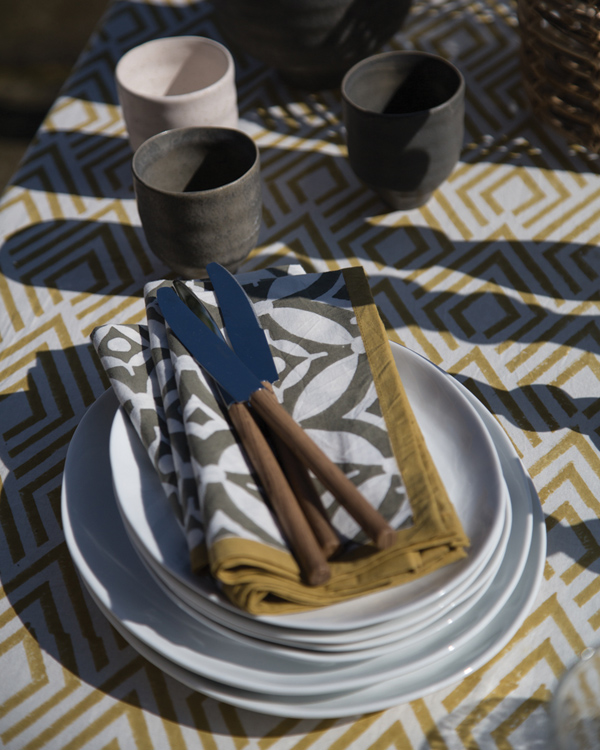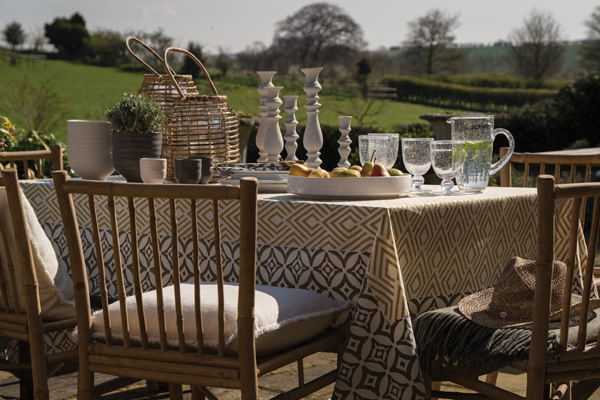 Birdie is an experienced designer and decorator having trained under Colefax and Fowler, before developing her passion for late 18th and early 19th century continental furniture into a career as a specialist antiques dealer. She has sourced and supplied to a wide spectrum of clients around the country and abroad and her shop is the perfect showcase for her understated, elegant style.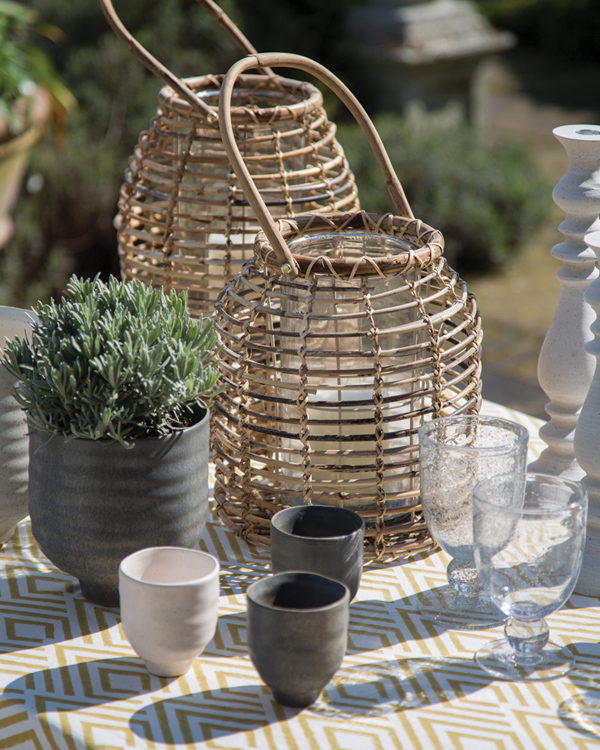 The shop, a converted warehouse in Burnham Market, stocks an eclectic mix of contemporary homeware together with her continental antiques. The homeware is handpicked by Birdie from far-flung corners of the globe – she is always on the look out for unusual, practical and striking designs not normally found in the UK.
Collections include lighting, cushions, dining, kitchen, storage, bedroom, bathroom, office, rugs, lifestyle and home accessories. Birdie's own designs play a growing part of her brand and she has commissioned hand-blocked textiles for table and bed linen and also cushions.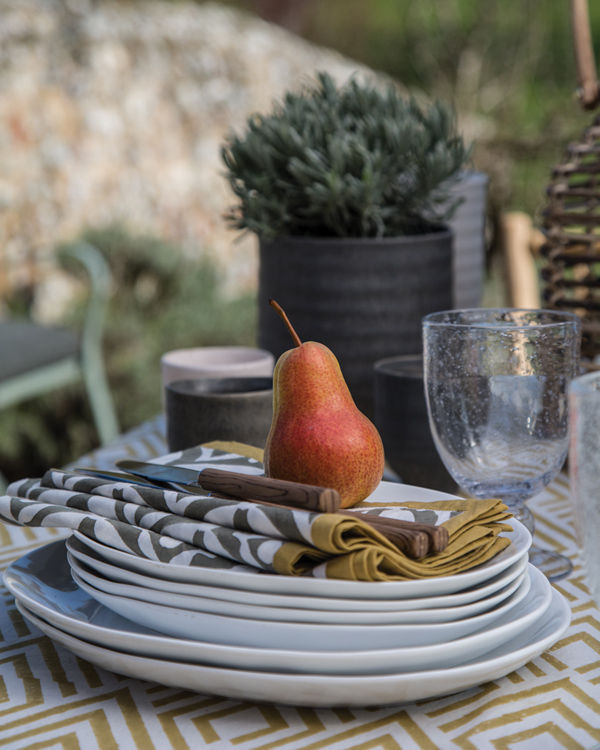 Birdie's pared-down timeless style means that the homewares and antiques work beautifully together and are perfect for furnishing a range of classic and contemporary properties from town and country houses to converted barns and beach houses.
Birdie Fortescue, The Warehouse,
North Street, Burnham Market,
Norfolk PE31 8HG. 01328 738 619
www​.birdiefortes​cue​.co​.uk
Twitter @BirdieFortescue