Eclectic eccentric Mia
'Life's too short to be minimalist'
Founded in 2012 by Leicester based mother and her two daughters Jacqui, Hollie and Amelia Brooks, MiaFleur is an eclectic online boutique for the home and garden. From beautiful furniture to an extensive collection of smaller gift items, MiaFleur focuses on products that are truly different, scouring the Globe to bring you something unique, inspiring and worthy of a place on the site. MiaFleur is eclectic and ever so slightly eccentric… after all, ​'life's too short to be minimalist'.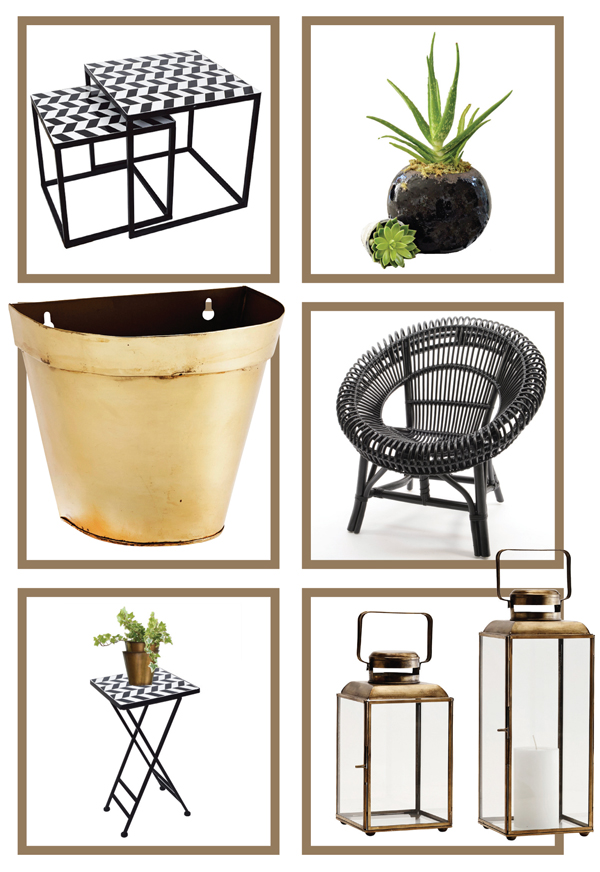 So, here is it. Our first ever edit for the modern garden. With plenty of warm metals and a sprinkling of chevrons, we're ready to take on summer.
Designed to work together for a contemporary look, or interspersed with our existing collection for a more eclectic feel. Any garden can be given a modern update with a statement piece of furniture or a couple of well placed, on trend accessories..
The full range is available from www​.miafleur​.com