Get Rid of Your Lawn
Says Award-Winning Garden Designer Michael John McGarr
Award-winning garden designer Michael John McGarr says homeowners should just get rid of their lawns and embrace ways to use their garden as another living space.
Michael, who heads up garden design consultancy Warnes McGarr & Co, said: ​"We British homeowners have an obsession with having a beautifully tended lawn. However, you need to think logically about whether that is the best way to make best use of your garden. Unless you have young children playing football, it's highly unlikely that homeowners even use their lawns, apart from looking at them through the window.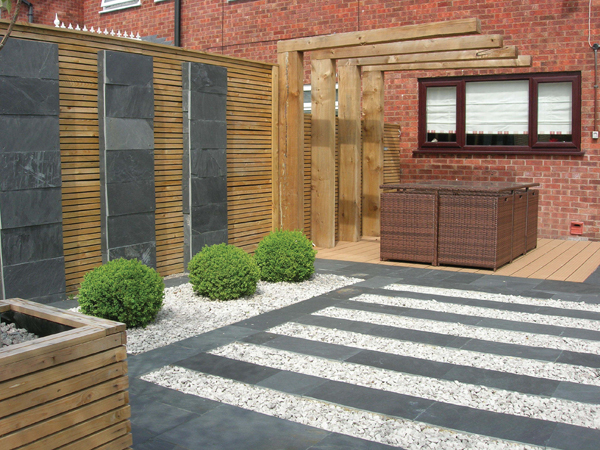 "Why spend your Sunday mornings throughout spring and summer mowing the front garden and then the back garden? It's a fairly pointless exercise.
"Our ethos at Warnes McGarr & Co is create gardens that can be used – every single day. Get out there and enjoy your outdoor space. Don't just view it from the window – live in it."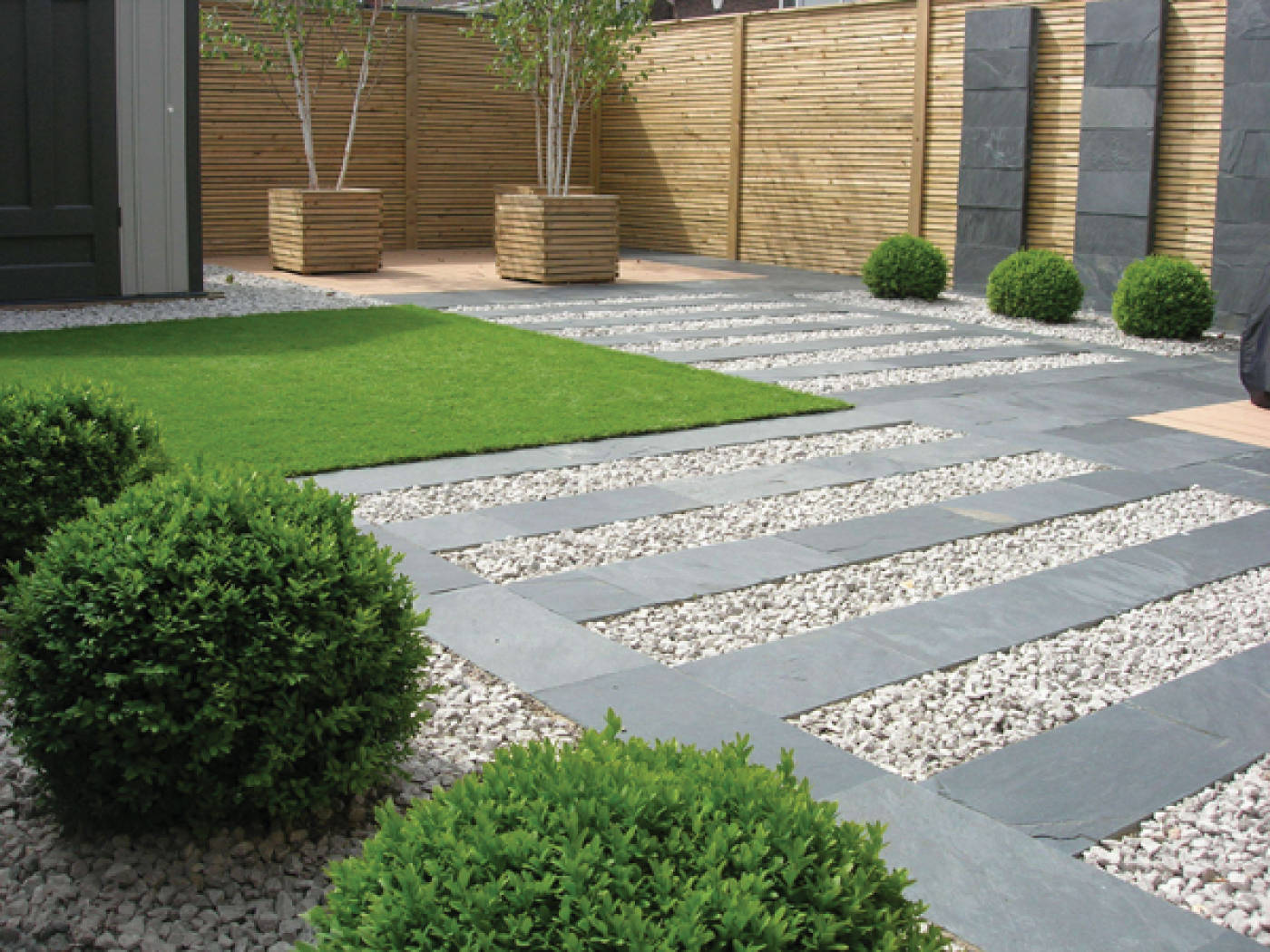 Michael, who recently won a gold medal at BBC Gardeners' World Live and silver medal at RHS Tatton, says people think they are being environmentally green by maintaining a vast expense of lawn, over hard landscaping.
However, he believes that the cost of mowing the lawn every one to two weeks from spring to the end of the summer can really add up in terms of energy used, whether that's electricity or with a petrol mower.
Additionally, many people liberally cover their lawns in weed killer to get rid of weeds poking through, spoiling those perfect blades of luscious green grass. But ecologically this is horrendous, killing insects and other wildlife, endangering pets – and actually endangering your own health with dangerous chemicals.
And in fact, great expanses of lawn are not massively advantageous to wildlife. Birds, butterflies and insects want a variety of plants, bushes and hedges, as well as fruit, berry trees and flowers in order to thrive.
So if we're laying down the law on the lawn, then what should a homeowner do with the space?
Michael's top three tips for a better use of space in your garden are:
1. Create deeper borders
You don't even have to dig over the whole of your lawn, but you can reduce its size by digging in much deeper borders. Even an amateur gardener can make a deep border look stunning by layering different plants. Don't worry about cramming too many plants in – you can always thin them out at a later date.
2. Create a larger outdoor dining area
When it comes to patios and decking, go large! Don't worry about not wanting to take up too much lawn, just go for it. It's worth the time and cost to create the perfect outdoor socialising area, with outdoor heaters, woodfired ovens and plenty of seating.
There is a huge variety of stone, paving and decking options to really show off your creativity when it comes to creating what is essentially a large living area in your garden. You can surround the patio area with tubs and planters so it won't look stark.
3. Raised beds
Timber raised beds give a very contemporary and very structural look to a garden, as well as creating visual interest by having planting areas at different heights. For an older couple, raised beds can be perfect for being able to garden without struggling to get up and down from the ground.
Here at Warnes McGarr & Co, we always encourage homeowners to challenge what they think a garden should look like. Just think how much more you can use that land if it has a structure, more seating and more planting areas.
And the wildlife will thank you too!
For more information, visit: www​.warnes​-mcgarr​.co​.uk