Getting your guest bedrooms ready ahead of Christmas
Rachal Hutcheson, bedroom design expert at Sharps, gives this advice:
"Whilst guest bedrooms may lack in space, they definitely don't have to lack in style and you can ensure that this is the case by picking the right furniture for the space. Investing in stylish and bespoke fitted wardrobes can provide an attractive focal point to a room, whilst maximising space at the same time.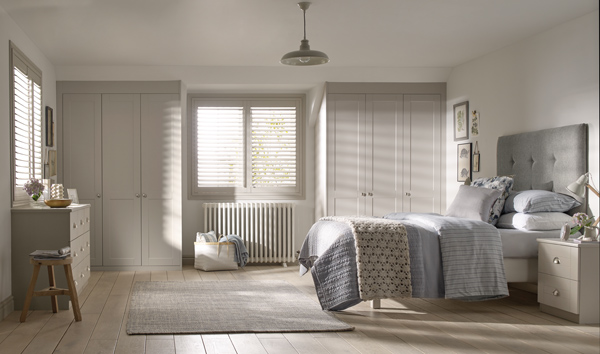 "Look for fitted furniture in neutral colours as it means that it will be suitable for guests of all ages. A neutral colour palette also ensures that as your tastes change over the years, and you perhaps decide that you wish change the colour scheme of a room, the fitted furniture will complement your room.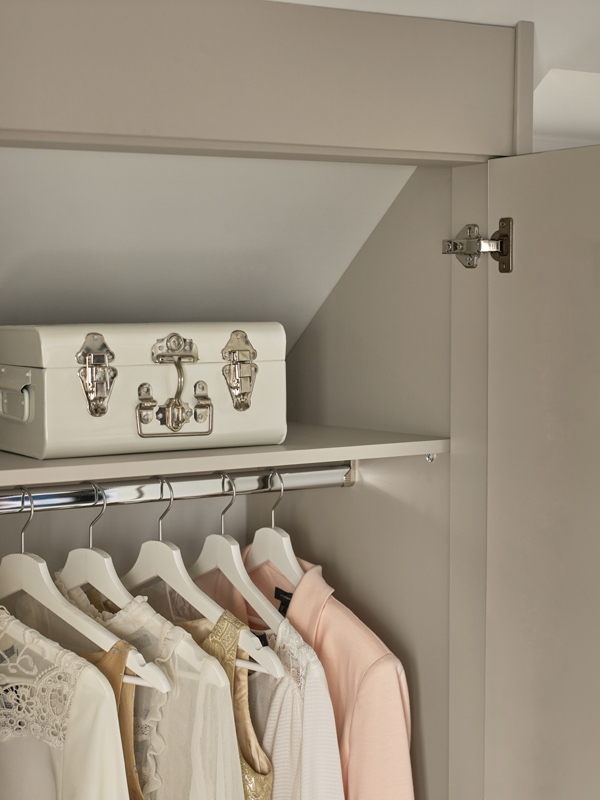 "A Sharps fitted wardrobe can provide up to three times more space than an equivalent freestanding wardrobe, so are the ideal option for guest rooms as they allow you to store those transitional pieces that you won't need until next season.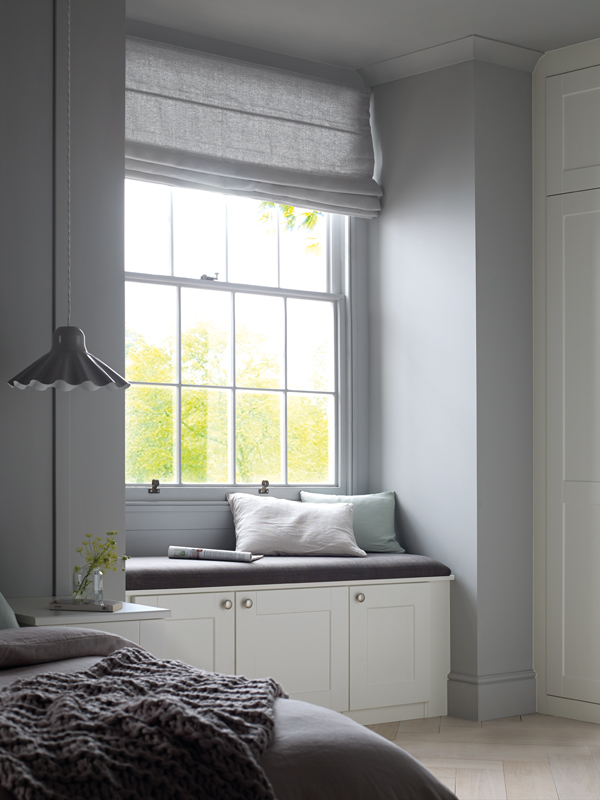 "If you want to show a bit of your personality in the guestroom, fitted wardrobe ranges that incorporate display shelving to showcase all of your favourite ornaments and trinkets are a great option. At Sharps, we see the potential in every room and ensure that space is maximised even in the most awkward of spaces to allow you to have the scope to show as much or as little of your personality as you like!"