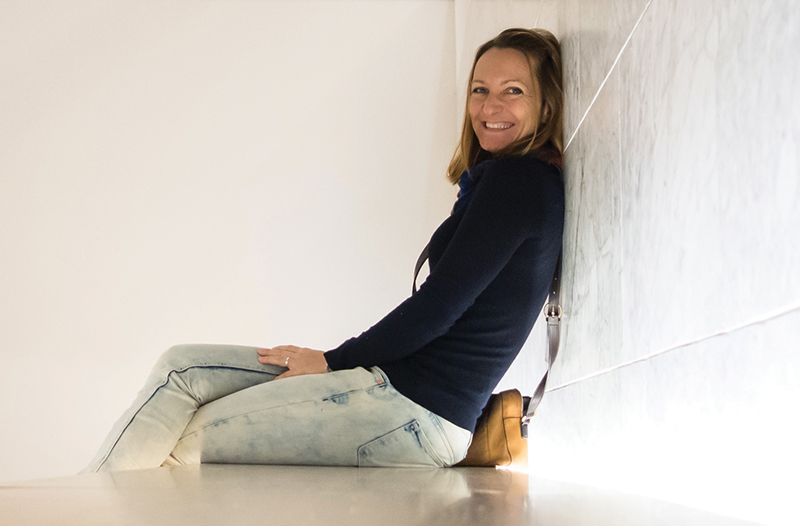 Mariana Pedroso is an interior design expert and architect from Architect Your Home, who divides her time between Portugal and the UK. Mariana Pedroso, expert for The Homebuilding & Renovating Show, says:
"A home deco trend that is here to stay is macramé. If you're in dire need of adding a layer of texture and colour to your room, macramé can give you both. Its accent pieces create the illusion of 3D volume and a sense of warmth, turning a house into a home. What's more, it also has the power to absorb sound as it's usually made out of wool and cotton so when it's put on the wall it has a tapestry effect which improves the acoustics. I like that it's versatile and it offers you the chance to play with a variety of patterns and if you feel up for the challenge you can also learn how to DIY from workshops, books or online tutorials. If not, there's always the option of sourcing them from artisan platforms like etsy​.com, mod​ern​macrame​.com, ali​ci​as​cardet​ta​.com or @macramemakers on Instagram.
What I always advise is to use it only in one room to avoid a sophisticated 70s look. What we're after is a retro revival style, where you introduce the boho vibe as the wow factor but you don't force the whole house to follow the same aesthetic. For a laid-back, casual look I'd pair it with neutral pieces, raw materials and geometric shapes."
No matter the style, you have the flexibility of playing with a variety of patterns and shapes. From creating headboards for the main bedroom, cushions, plant hangers and coasters to curtains which separate an open plan layout for additional privacy and hanging swings which makes the space more playful, it becomes a piece of art and the centre of attention.
So there we have it, two pointers and home ideas to take forward in your home planning projects for 2019. Whichever direction you take, make sure that you think through your concept, be as close to 100% happy with the idea in your head, then move on with confidence to achieve your ultimate home style look.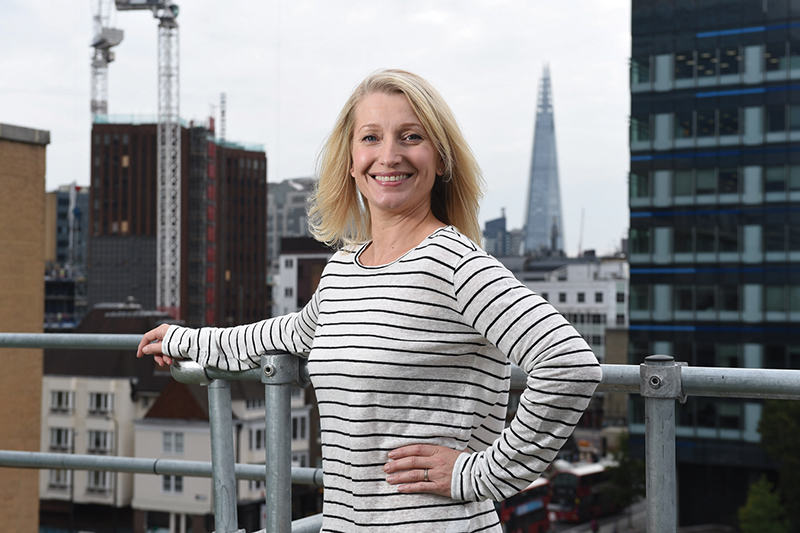 Sian Astley is a lady builder and renovator with 20 years of experience, currently project managing 16 home renovation projects for BBC2's new property show ​'Watch This Space'. Expert for The Homebuilding & Renovating Show, Sian says:
"Trends are funny things, some people love following them and some rebels want to follow their own path. But everyone should follow this trend in home renovating: the movement towards taking more control of your renovation project. The key to renovation success in 2019 is not to step back and allow your builder or architect to totally control what is going to be your home. I've seen too many people not make decisions on things like bathroom fittings, flooring or kitchens early enough, not do any pre-reno planning, let builders make decisions….. and then wonder why at the end of the re-modelling, when the work is complete and a huge amount of money has been spent… why they have the dreaded Renovator's Regret. Don't be that person, hop on board the take the reins Of Your Reno trend!"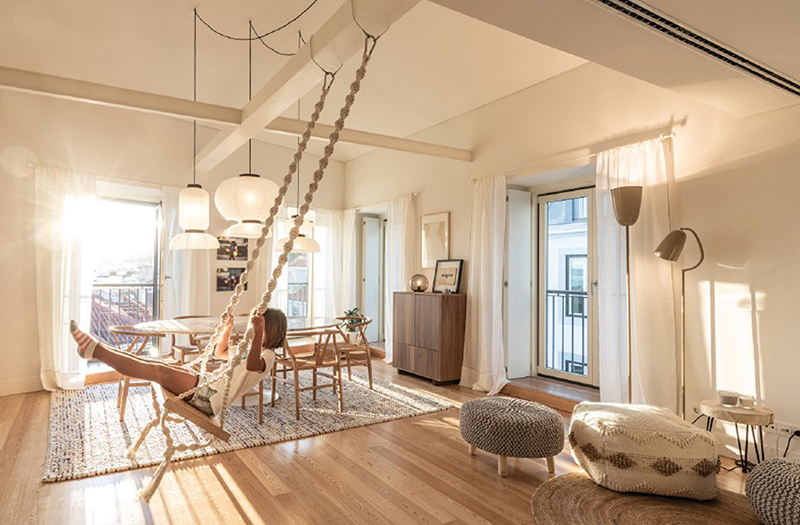 The illusion of

3

D volume and a sense of warmth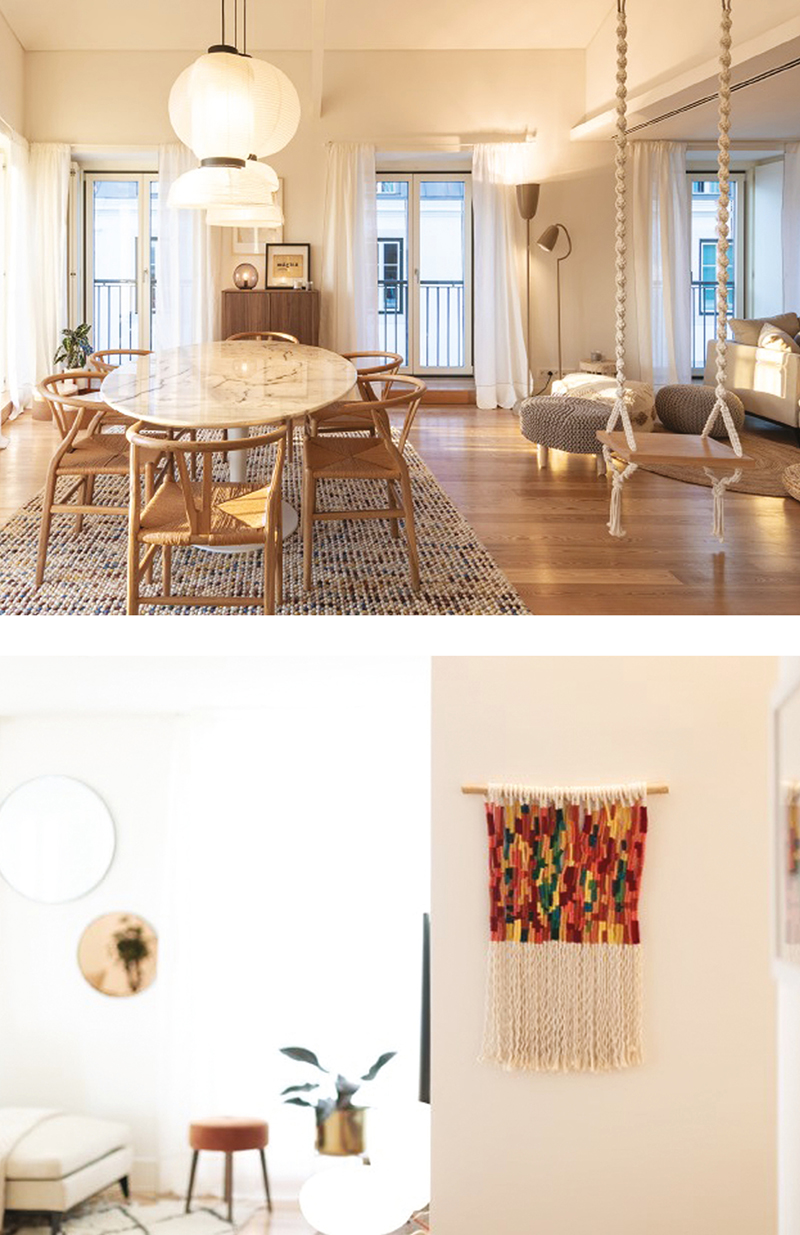 Take the reins Of Your Reno trend!