Introducing Claire Rendall Interior Design
Claire Rendall luxury interiors and furnishings cover a diverse range of high-end projects, from Elizabethan stately homes to contemporary Sydney Harbourside Chic.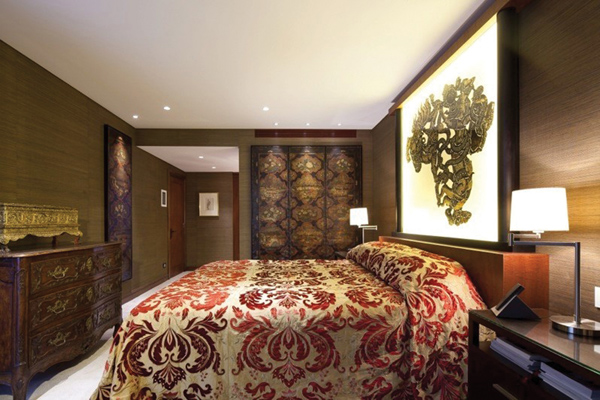 Established for over 25 years and with a meticulous eye for detail, the design team individually tailor interior solutions to a client's home rather than a one-fit all interiors. Claire Rendall has designed and presented on BBC1's DIY SOS and appeared on Animal Park showcasing her interior design work at Longleat House. A long-established 13-year relationship with Lord Bath has seen her create a unique set of rooms.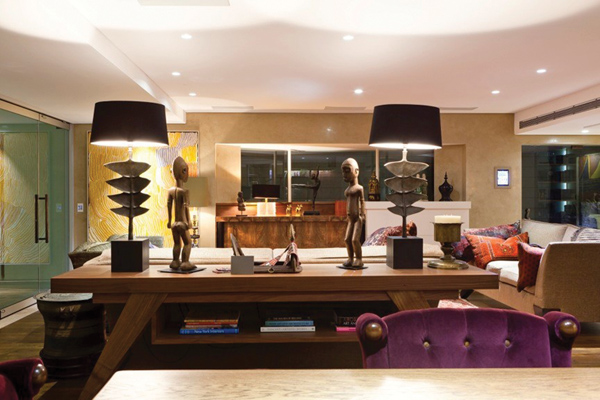 Claire herself says, As a luxury interior designer, my role is to make my clients' dreams come true. No two clients are the same and I never replicate designs. My design work is always a unique response to a unique person, environment and set of circumstances. Whether it's rich and sumptuous, contemporary chic, historic or maybe a bit whimsical, my passion is in the detail. I believe that if something is man-made it needs to be as good as it can be, or we may as well go home! Being surrounded by a great team is also a big trick, when everyone puts in their bit of magic, the end design result is fabulous!"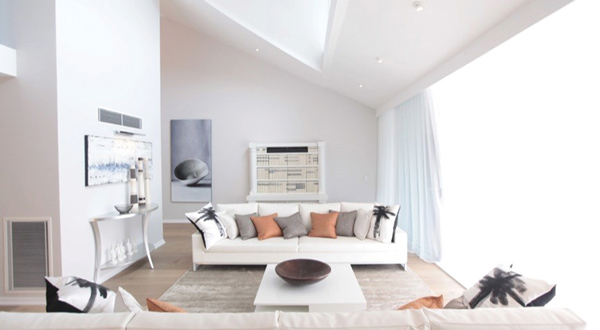 Whether it's the clean crisp lines of contemporary chic or the textured warmth of somewhere rich and sumptuous; historically correct or playful and whimsical, each project is unique and special with its own environment. All projects host longevity with nothing moving within them for years. With Longleat House, respect for and the safety of this historic building and its treasured contents were paramount. Every project has its own idiosyncrasies.
Claire Rendall oversees the whole project from initial design drawings to overseeing and project managing the whole build process. She specialises in orchestrating all aspects, from space planning through detailed specification to sourcing all finished lighting, furniture and accessories worldwide with an address book of suppliers with a high repertoire.
Interior design is far more complicated than paint colours and wallpaper: a space has to work on a practical level too. Plumbing, electrics, heating, air con, security, and the architecture of a space all need to be considered before we even start on the interior decoration. Claire Rendall interiors keep up to date with technology and especially with electrics and security. Spaces need to be practical, effortless to live in and not fall apart.
"It's the design process that is my passion," says Claire. ​"There is nothing quite like talking to a client and finding out what makes them tick, to producing drawings, selecting the perfect materials and overseeing it all coming together. It's a tremendous buzz."