Introducing Lumens
&

Wood
Stylish handmade wood and copper lamps offer a timeless elegance with a contemporary twist

Based in Birmingham, Lumens & Wood was launched in 2014 by David Withycombe with the aim to create beautiful, handmade sculpted lamps. Made by hand out of copper and wood, the lamps have a timeless elegance combined with an industrial and contemporary edge, which will fit into any interior style.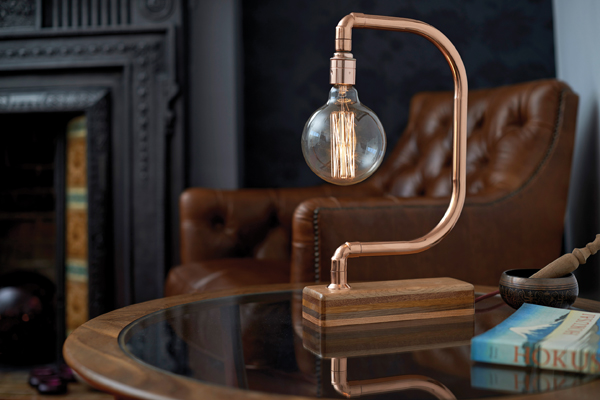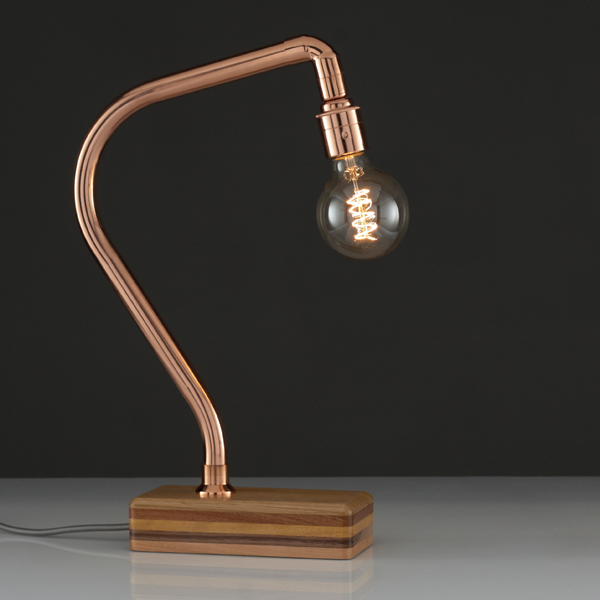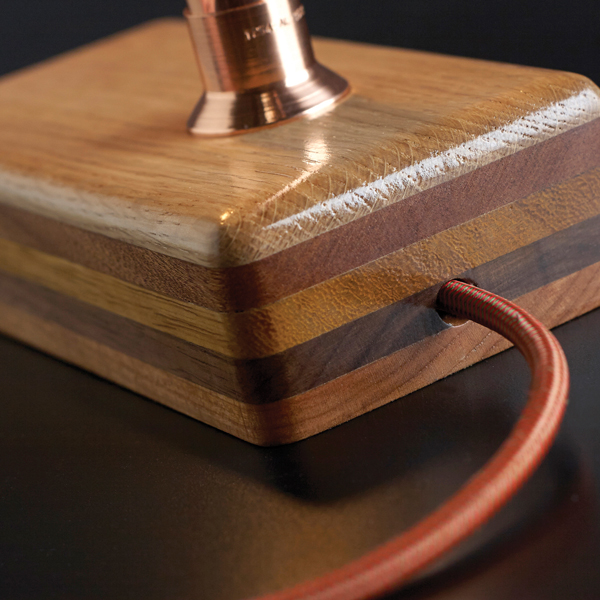 Now, online interior boutique The Gifted Few is stocking three of Lumens & Wood's designs from its Copper Collection – the D‑Light, N‑Light and Q‑Light models. Priced at £249.95, each model boasts a polished and lacquered copper arm, moulded into a distinct shape, which joins a base made of layered cherry, walnut, iroko, sapele and oak wood. Each lamp is made to order and there is a choice of four different bulbs styles and 12 different fabric cables, allowing people to customise the product to suit their home décor and personal tastes.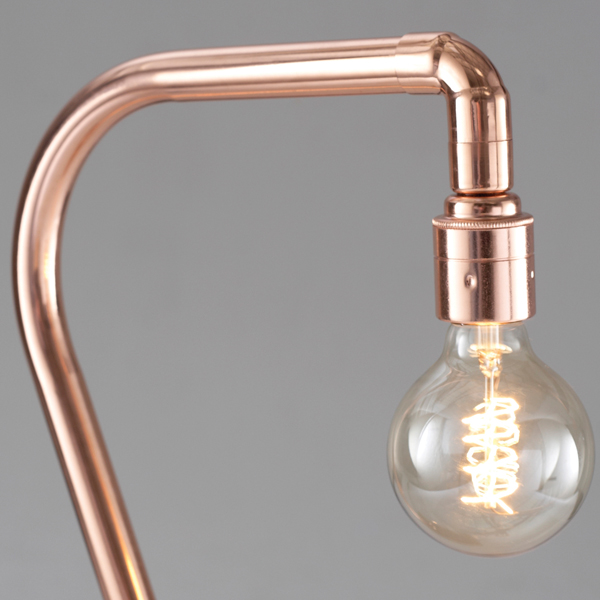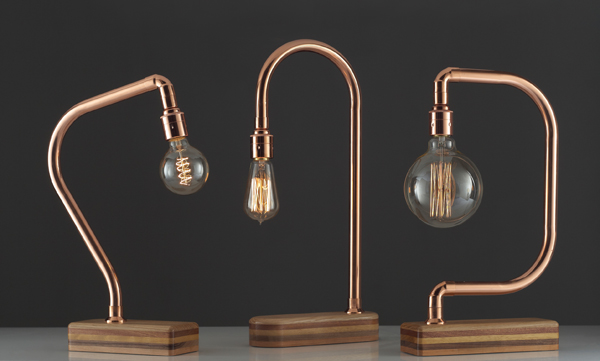 Aaron Andrews, creative director at The Gifted Few, said: ​"Lighting is such an important factor to get right in any room and these lamps from Lumens & Wood not only create a good quality, ambient glow but the models themselves are works of art. The combination of materials and curvaceous shapes work seamlessly together and will look effortlessly chic in the home for many years to come. David is an extremely talented designer and craftsman and we're delighted to be able to offer his beautiful lamps through The Gifted Few."
David Withycombe, of Lumens & Wood, added: ​"At Lumens & Wood, we want to offer people an alternative to mass produced lighting with our handcrafted, beautiful lamps. As each lamp is made to order and is customisable, no two products are the same and you can be sure you're getting a quality item that is unique and perfect for your home.
"Working with The Gifted Few is a perfect partnership for us; the team champions new British talent and has a real passion for good quality design. We're proud to see our products alongside The Gifted Few's other designers and artists."
For more information, visit www​.thegift​ed​few​.com. Alternatively, you can stay up to date with The Gifted Few on Facebook,Twitter, Instagram and Pinterest.