Joint 30th Anniversary Celebrations draws the crowds.
Aspect County attended a sparkling event at the most luxurious London Golf Club last week.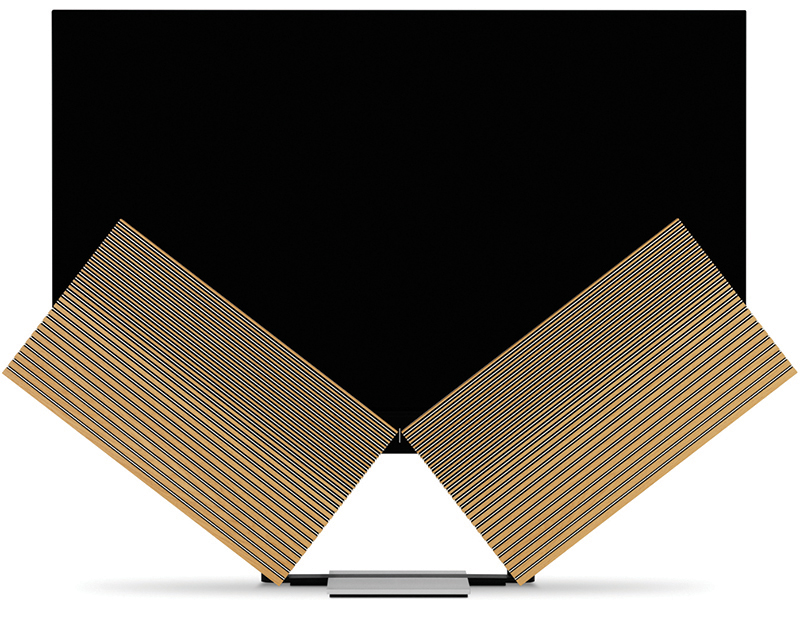 The evening occasion was the unveiling of an extraordinary new television from Bang & Olufsen- the Beovision Harmony. This was much, much more than a television experience, the Beovision unfolded to an impressed audience a display of choreographed performance, vivid imagery and amazing acoustic clarity. An experience like no other!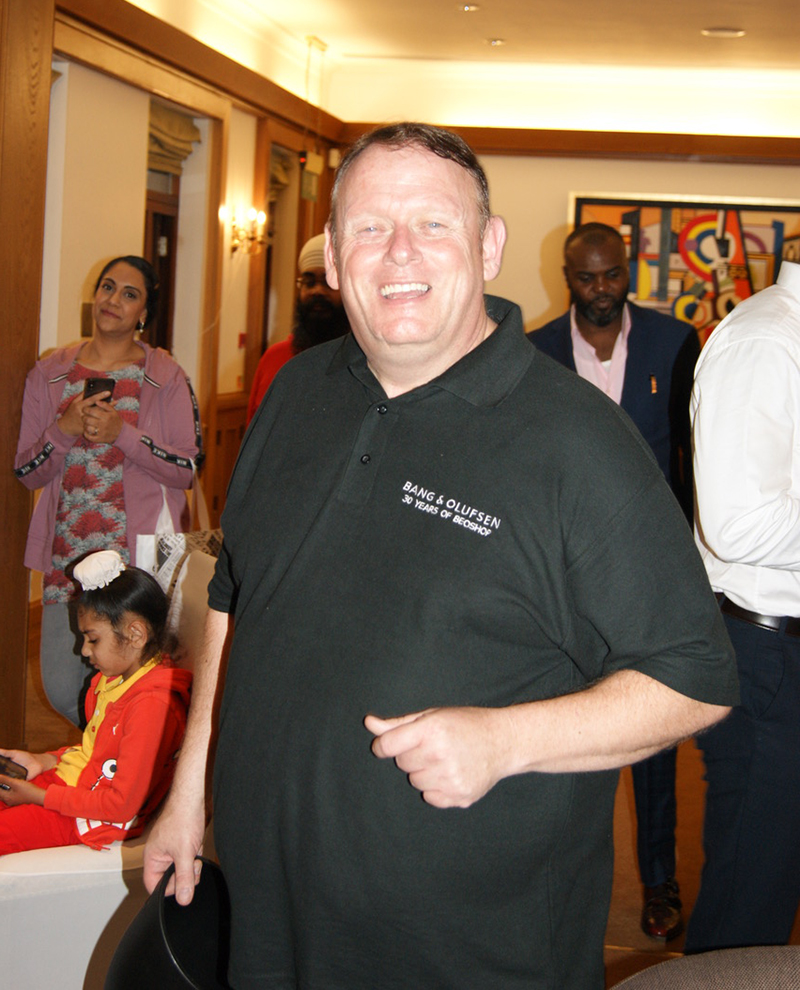 Another occasion to celebrate on the night was the 30th anniversary of Beoshop, first founded by Paul Blake in Bexleyheath, the company now have five showrooms in the south east and in Cambridge.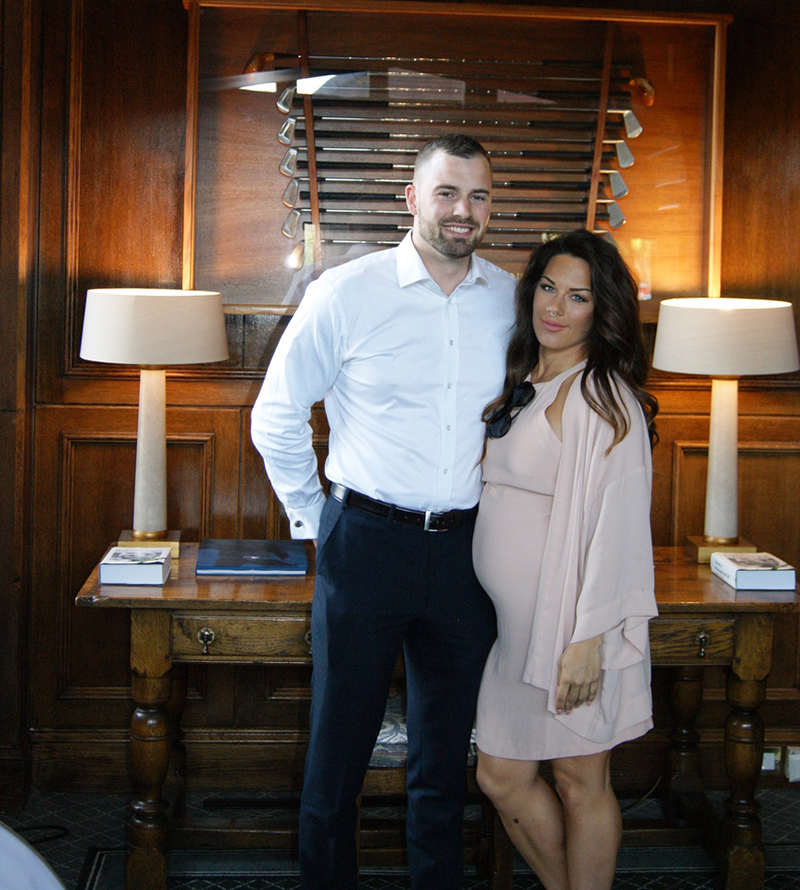 Also celebrating was Aspect County Magazine, now in it's 30th year of publishing. MD Damon Robinson attended with wife Rebecca.