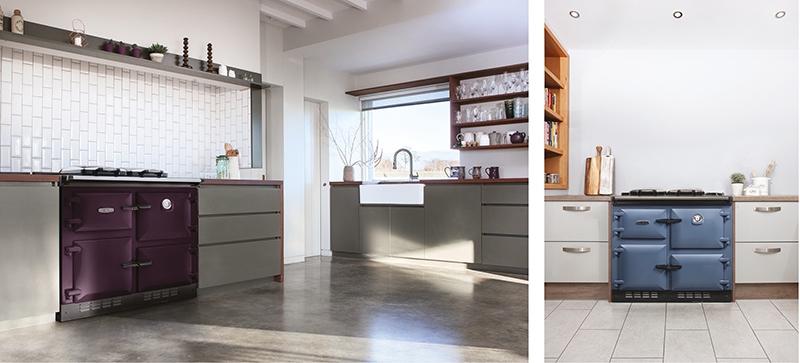 For over seventy years Rayburn has been at the heart of many British homes leading the field in central heating range cookers. With its iconic design, reliability and flexibility, it's easy to see why the AGA Rayburn is seen as a solid investment for years to come.
An AGA Rayburn is a totally flexible and controllable cast-iron range cooker that will transform your kitchen into a warm and welcoming space. Today's AGA Rayburn appliances come in a wide range of options including cooker only to home heating models with the very latest boiler design and burner technology delivering high levels of efficiency. The cooker has the largest rectangular hotplate on the market and deep cast iron ovens producing great food every time. With a choice of 3 fuel types and 12 stunning colours, the AGA Rayburn has been designed to suit any home.
Energy efficient heating and hot water
With an AGA Rayburn home heating cooker you are minimising effort and energy and all of your cooking, heating and hot water needs are in one neat package. Rayburn offers a range of cast iron central heating models with some being A rated condensing boilers achieving efficiencies of over 92% and capable of heating from 2 to 20 radiators whilst providing lashings of hot water too.
Controllable, Flexible and programmable
AGA Rayburn oil and gas central heating cookers are fully programmable so they can be turned on and off to suit your lifestyle. The flexibility to decide when to use your appliance can mean lower fuel bills.
The Green Choice
With solid fuel and A rated condensing boiler gas and oil options which deliver high levels of efficiencies, the AGA Rayburn is the ideal choice for those who care for the environment as much as they care about good food and a warm home.
Founded in 1992, SJ Feist are a family business with local plumbing and heating experts in Sussex and Kent. They supply Rayburn cookers and operate with a team of fully trained and accredited engineers install and service appliances to the highest standards.
For some expert advice and to see a wide choice of models on display, you can pay a visit to their showroom.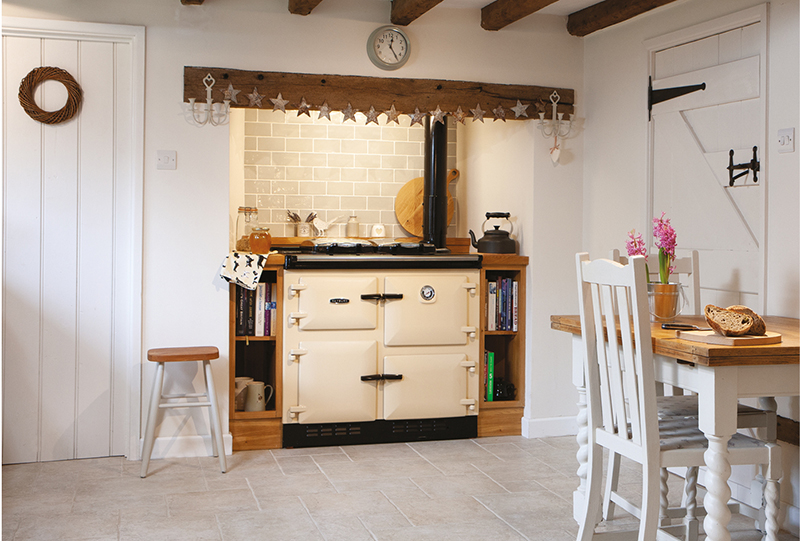 Parkhill,480 Sedlescombe Road North,
St. Leonards on Sea,East Sussex, TN37 7PG
Call 01424 754247
or email info@​sjfeistandco.​co.​uk
www​.sjfei​s​tand​co​.co​.uk