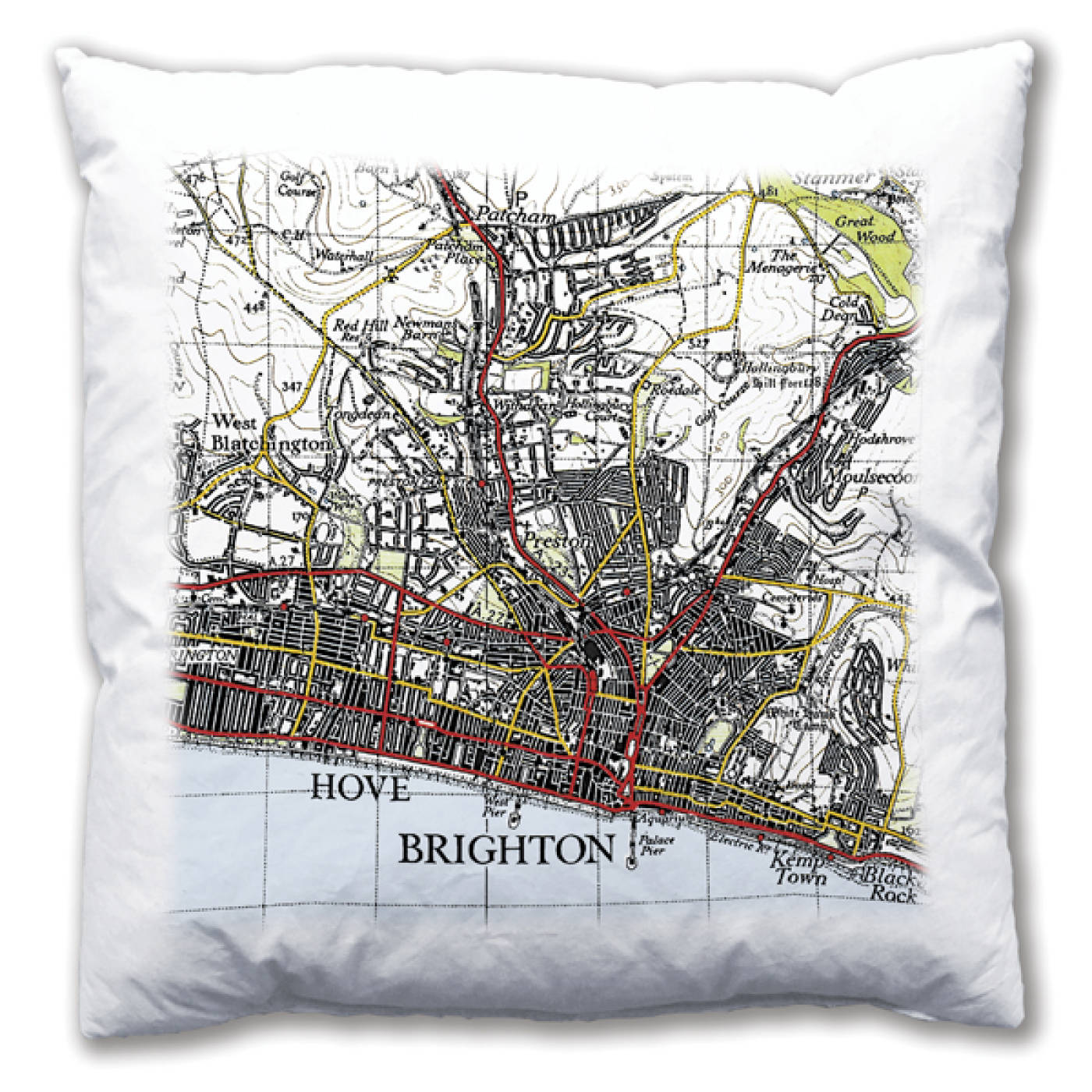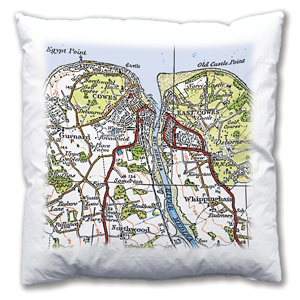 Love Maps On, the specialist in printed maps as wallpapers, canvases and posters, is now launching Vintage and Present Day Map Cushions, which can be personalised with any postcode from England, Wales or Scotland.
These custom made cushions are a great way to add a splash of colour and interest to your home. Centre your map on your home, a favourite place or a memorable location. Choose from Modern Ordnance Survey mapping or Vintage mapping.
Cushion size: 35cm x 35cm.
Cushion cover: removable (envelope opening) 100% polyester satin finish, washable.
Cushion pad: Cover: 100% polyester.
Filling: 100% polyester springback
fibre conforms to 1988 safety
regulations BS 5852⁄2. Sponge clean only. Made in the UK
£35 + p&p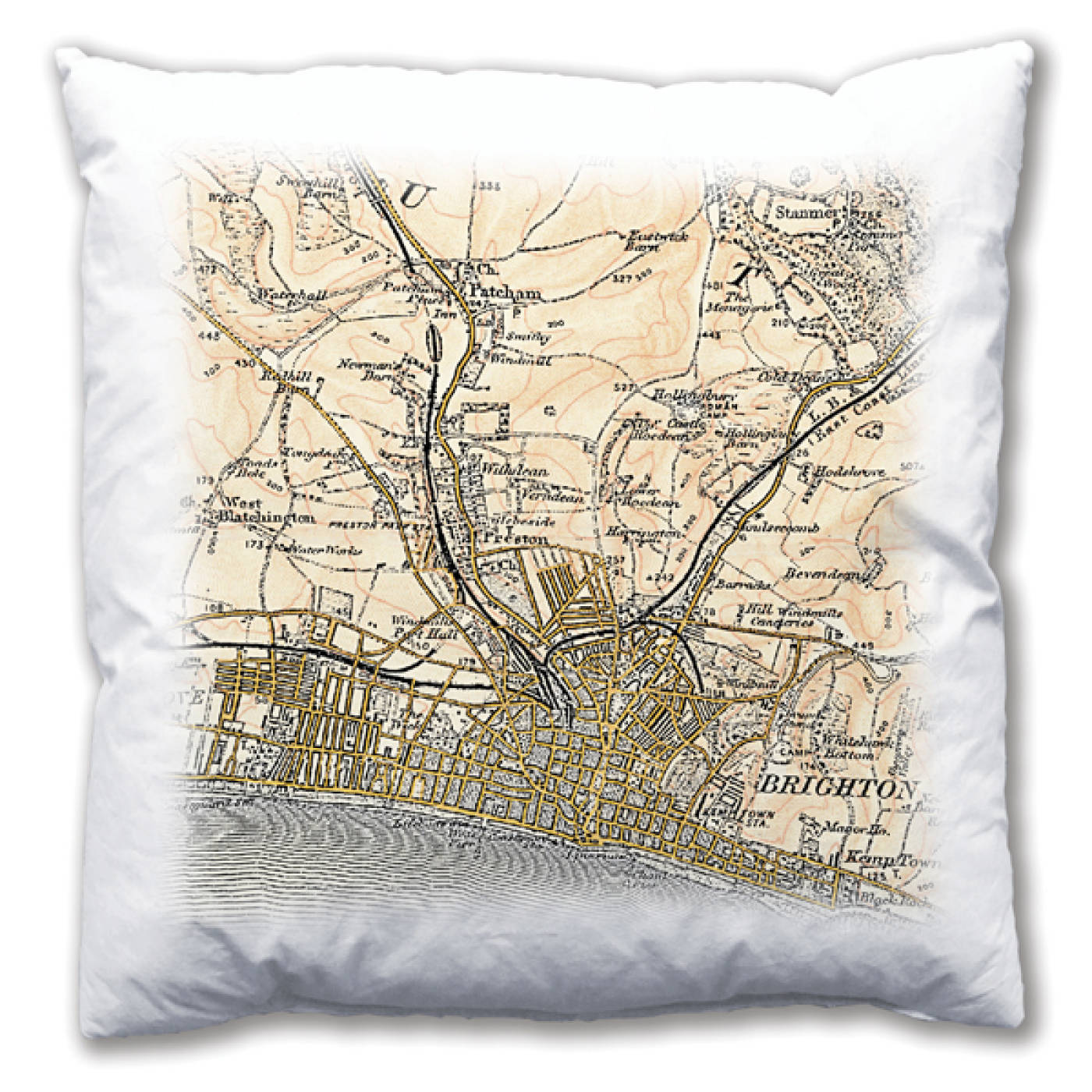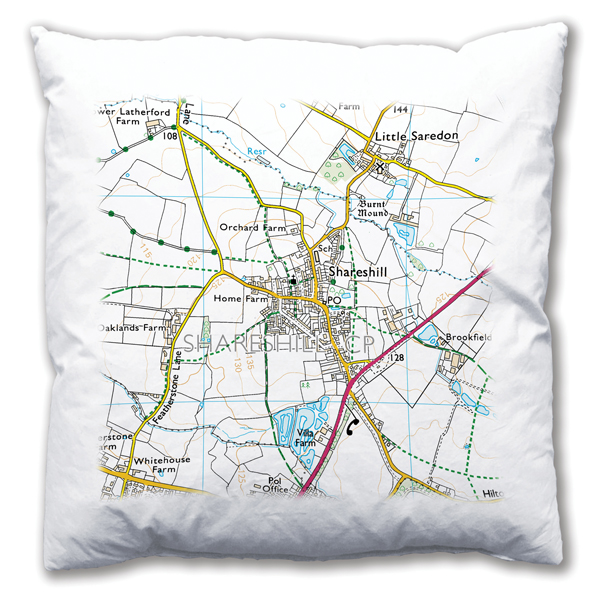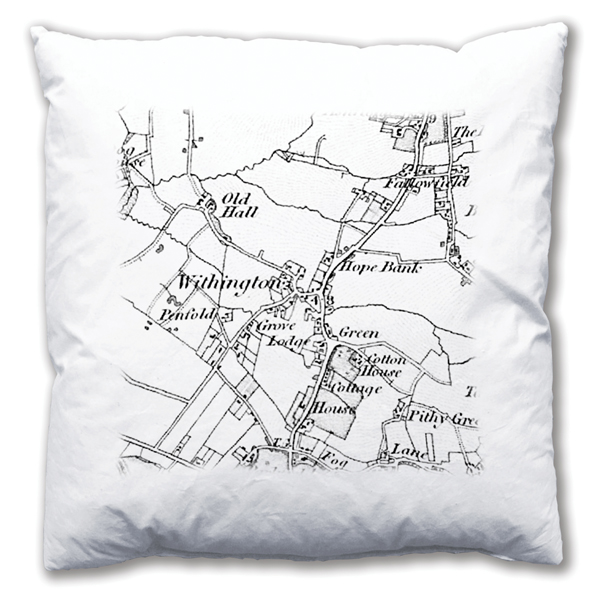 About Love Maps On
LoveMap​sOn​.com was launched in June 2014 by a group of friends in the UK who have worked in cartography, publishing and digital mapping for many years. It is the website destination for people who love maps and are looking for design ideas for their walls or for map gifts. Visitors to the website can select from an expanding range of modern and vintage maps and order framed maps, canvases, posters and wallpaper. Love Maps On produces high resolution map images in quality finishes and their products are available to consumers and businesses in the UK and worldwide.