Plucking Fabulous – The Perfect Valentines Gift
Don't ruffle your loved ones feathers by forgetting Valentine's – treat them to something beautiful to adorn their nest instead!
The stunning designs of Venetia Phipps are painstakingly handmade using the glorious plumes of French partridge, grouse, pheasants and other game – and last much longer than a traditional bunch of roses.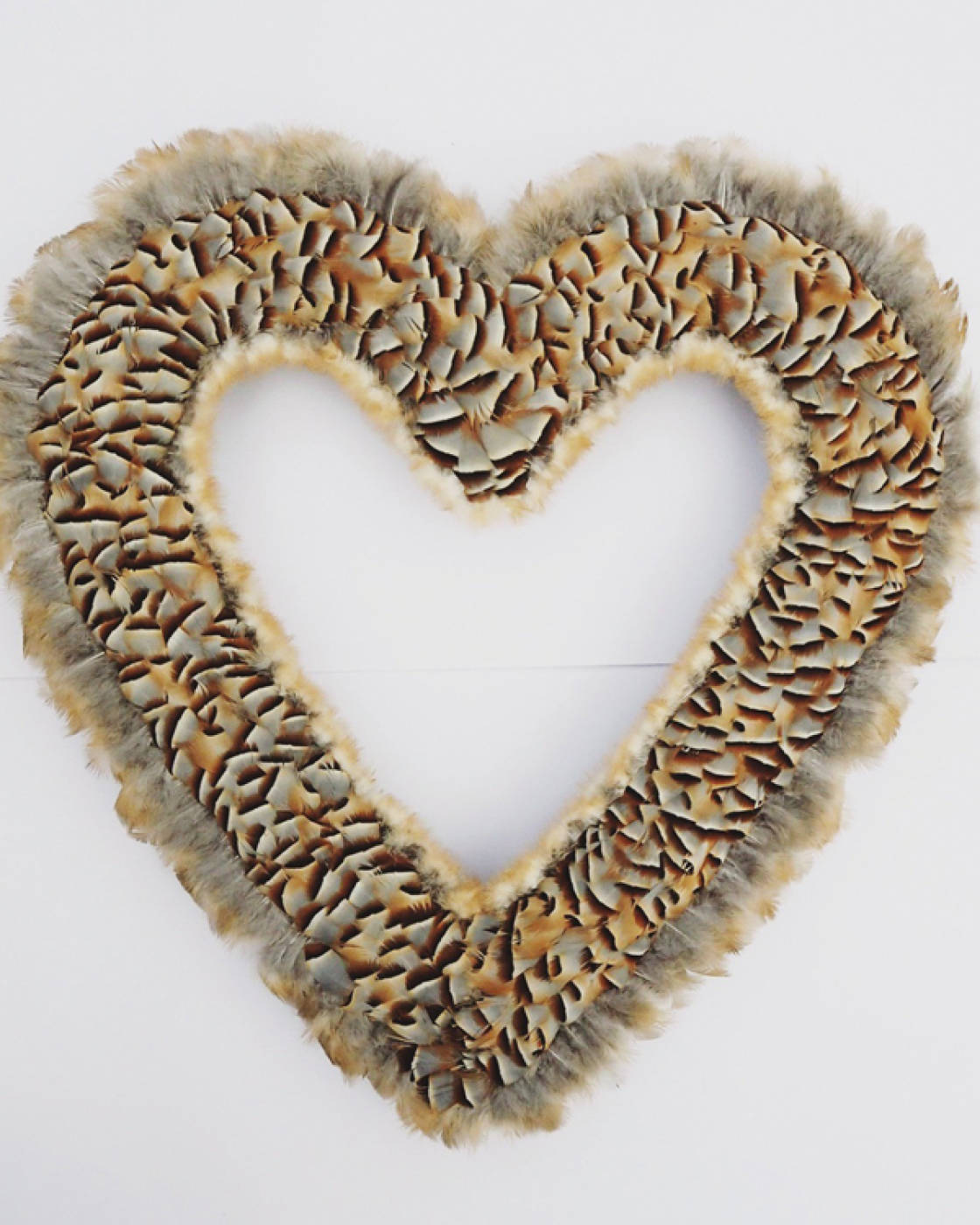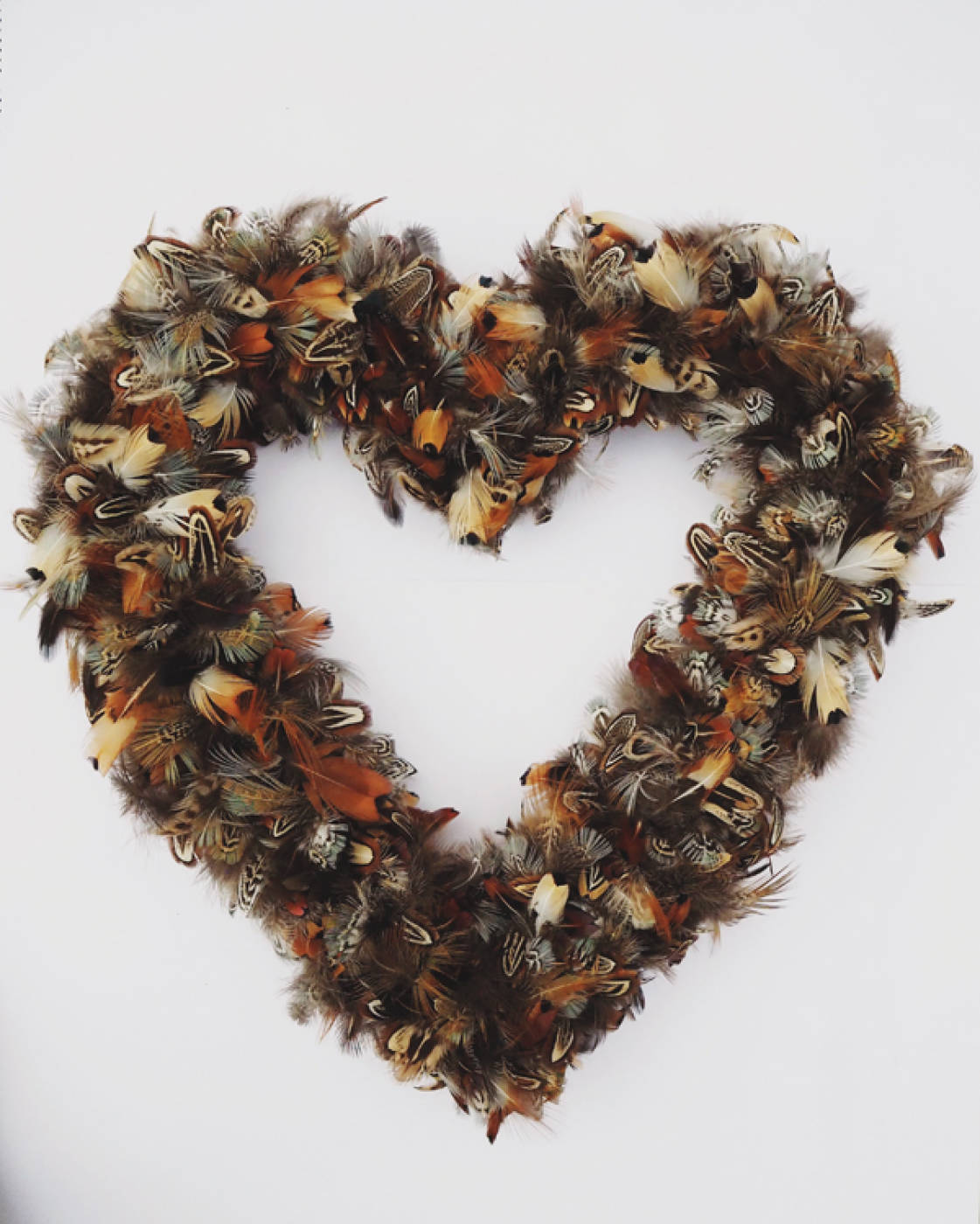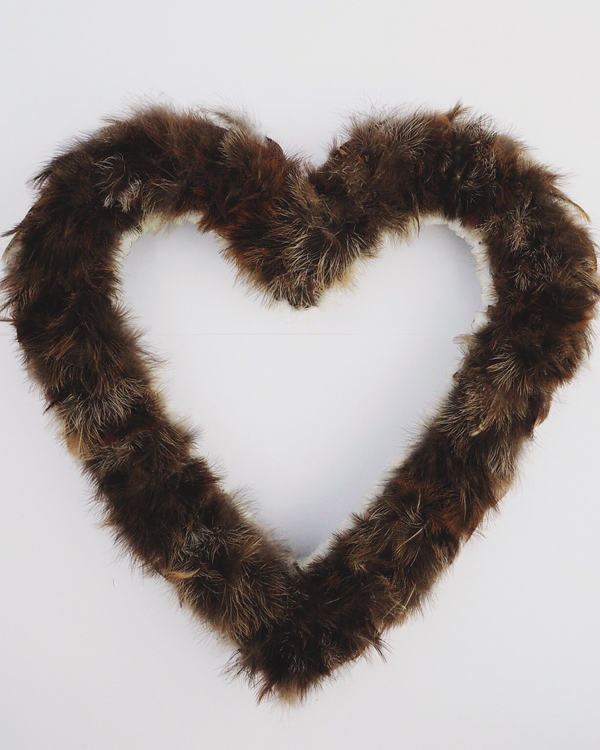 She came up with the idea for her business – Plucking Fabulous – after attending a shoot on her partner's Hertfordshire farm, when she questioned what happened to the feathers removed from the birds.
"I thought it was sacrilegious that they were just burnt," says Phipps, a corporate lawyer.
She was then inspired to turn them into wreaths and centre pieces after visiting a festive fair, where she saw other feather crafts.
Designs range in size from ten inches in diameter up to 2.5m for her latest bespoke commission, with prices starting from £49.99.
As well as heart-shaped designs which are perfect for Valentine's, engagement and wedding gifts she also makes circular wreaths too.
But you'd better be quick – they're flying off the shelves.
www​.pluck​ing​fab​u​lous​.co​.uk