Retro fantastic
A modern take on classic furnishings
Retro furniture is all about taking a look back at the iconic styles of yesteryear and bringing them into today's homes. MY Furniture's range of classic designs with a modern twist are one of the easiest ways to bring a throwback vibe to your décor. Whether you're looking for a complete retro makeover or just one or two carefully chosen items to add character, there is something for everyone in this impressive collection.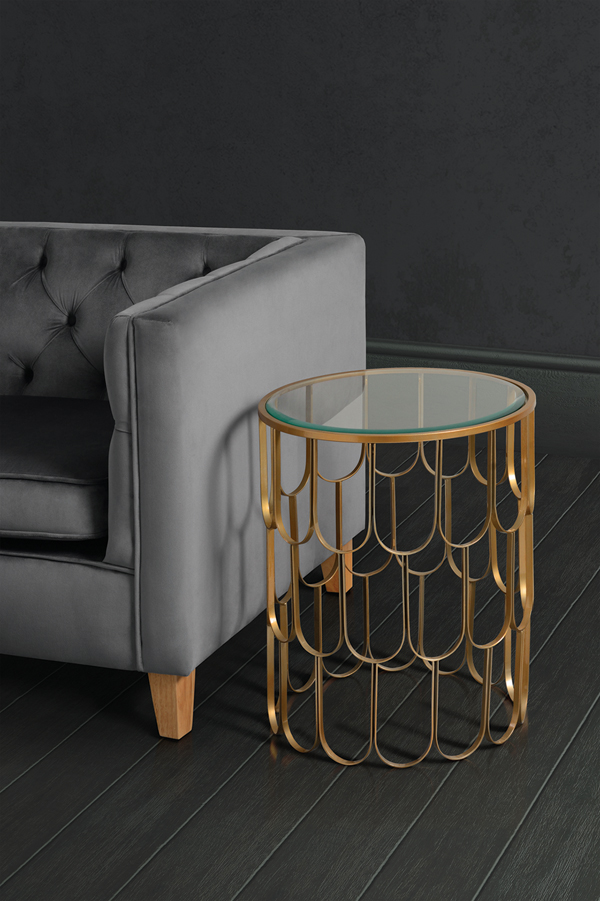 Adding an expertly designed retro piece can give any room a whole new personality. MY Furniture's range includes a selection of stunning midcentury style side tables and coffee tables as well as statement occasional chairs at incredibly affordable prices.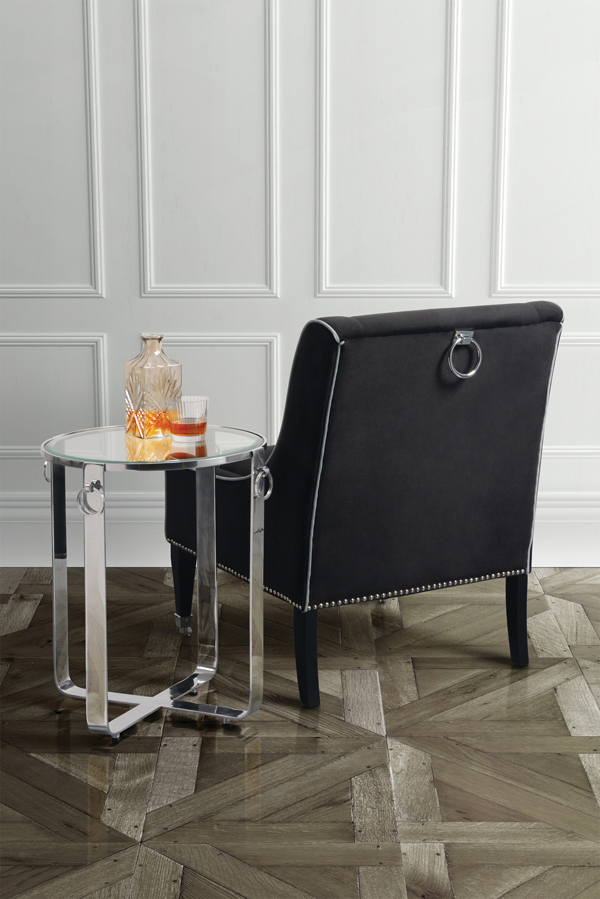 One of the easiest ways to add a retro feel, as well as a pop of colour, is adding a statement chair to your sitting room. With Spring just around the corner, why not invest in a splash of colour to add a bit of sunshine to the room? Amongst these new designs is the stunning Reno chair whose contemporary design is inspired by Mid-Century American and Scandinavian modernism. The ergonomic design is enhanced with a built in cushion pad for added comfort, which coordinates perfectly with the Delilah sofa and occasional chair.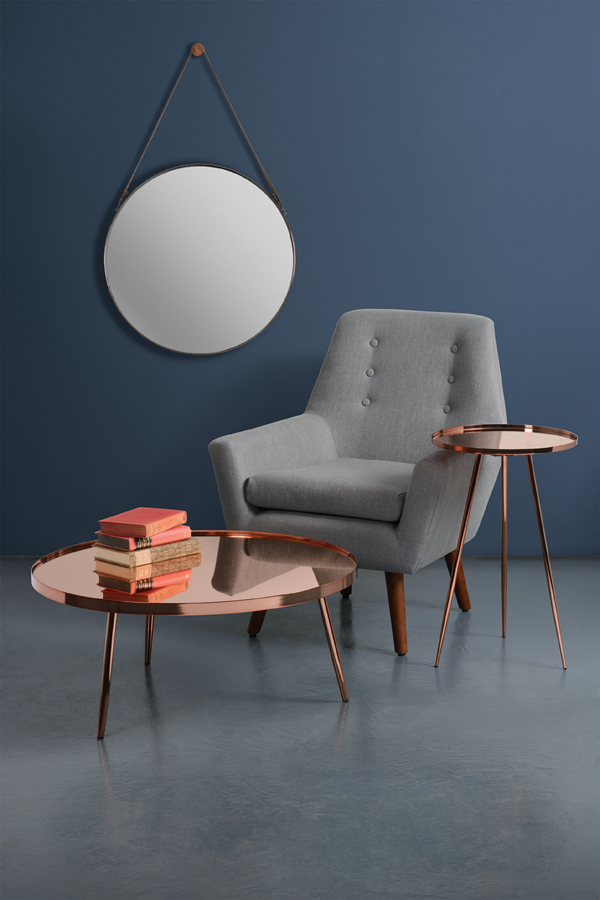 If you're looking to make a real impact, these Finn Juhl Style Poet Sofas are another perfect addition to any contemporary room. Based on the timeless 1941 design, this Danish classic is sure to have a place in your home for years to come. MY Furniture's selection of bright, contrasting colours and quality craftsmanship ensures that each piece is unique and stands the test of time.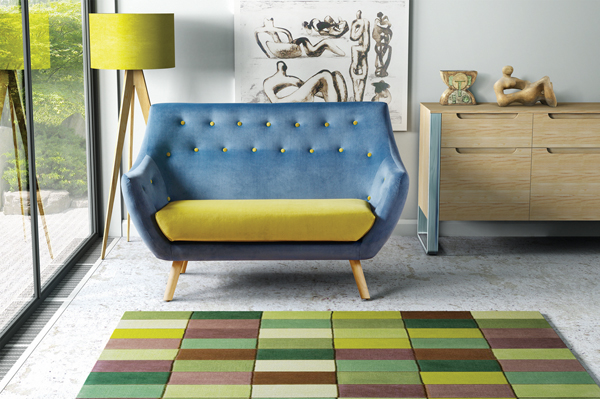 MY Furniture has a long history of delivering luxury, high-quality furniture and outstanding customer service at a price that everyone can afford. With their huge selection of retro, industrial and contemporary pieces available, they have something for everyone. The entire MY Furniture range is available to purchase from www​.my​-fur​ni​ture​.com, with fast and reliable free delivery throughout the UK..