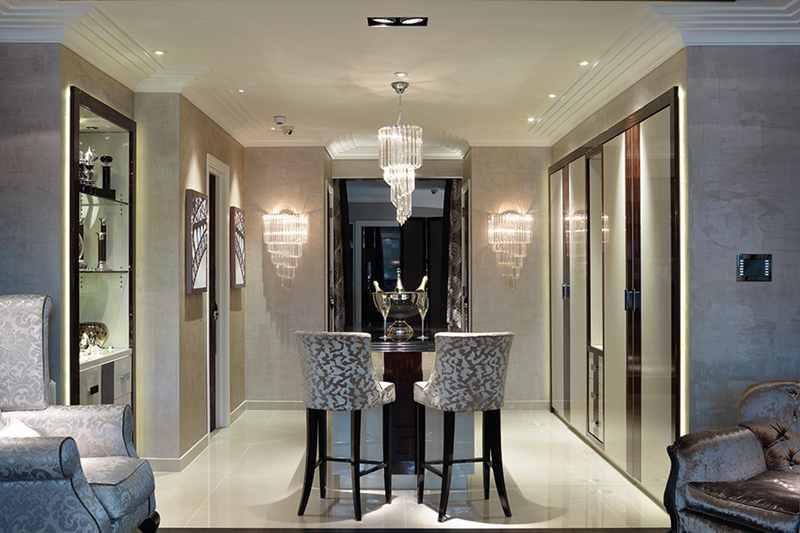 Serafina Collection unveiled at Clerkenwell Design Week

2017
Michael Northcroft are delighted to announce they will be showcasing their complete Serafina collection at Clerkenwell Design Week 2017.
We will be unveiling our highly anticipated new pieces within the Serafina collection in the beautiful Crypt of St John. Exclusive finishes, luxurious details and expert manufacturing techniques are the core of our philosophy to create these unique pieces. This pop up exhibition will be curated by our talented Design Director, Marta Vega, and everything will be handmade in our East London workshops. To create these stunning pieces we will use a versatile range of materials and techniques such as polishing, carving, combining different types of glass and mirrors. Our brilliant wood carver will even be doing hand carving demonstrations throughout the Festival.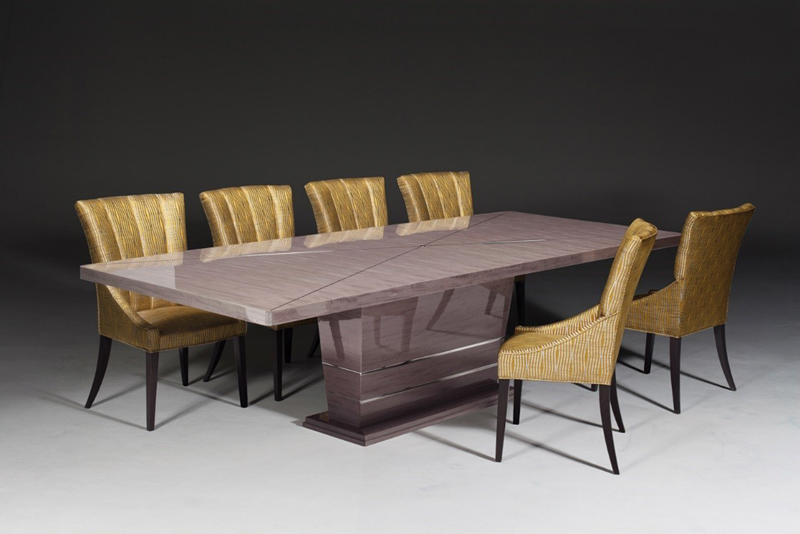 Jan Cavelle by Michael Northcroft, a newly launched brand of the Michael Northcroft family, will also be revealing a collection of their pieces in the space. In January 2017 Michael Northcroft took over the manufacturing of Jan Cavelle's beautiful designs. For many years Jan's designs have been an interior designer's best kept secret and with all manufacturing being completed in our London workshops, these are now the perfect pieces to fill your home. Everything shown at the exhibition will be available in bespoke finishes and sizes so can be designed to suit your individual style.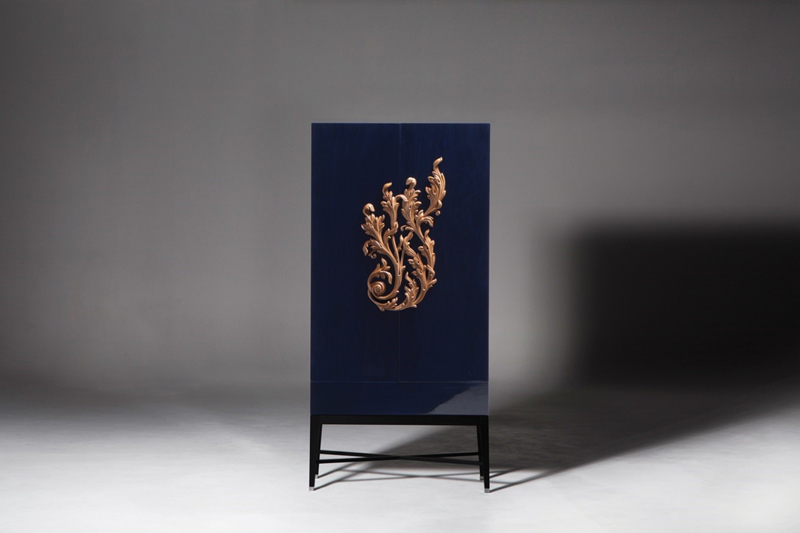 The Crypt of St John is a unique space lying within the heart of Clerkenwell. Nimble yet mighty, Lighting Design consultants Nulty will be using their expert knowledge to illuminate the exhibition. Proud to have worked with some of the world's foremost architects and interior designers where collaboration is at the heart of their practice; improving life through light, no matter what the scale, or goal.
Sister brand of the company, Nulty Bespoke will be creating lighting pieces that seamlessly blend in with its surroundings, standing out as a work of art.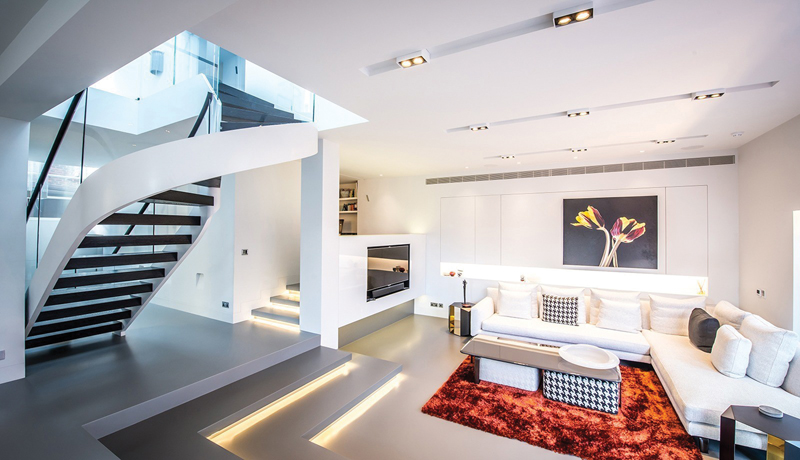 With Nulty's experience of working with some of the best in the industry, coupled with their knowledge of luminaire design, materials, and in-depth understanding of manufacturing processes, Nulty are the best company to light the exhibition alongside Michael Northcroft. With the detailed architecture of the space combined with the intricate detail of our furniture pieces, the lighting will bring the Serafina exhibition to life.
Michael Northcroft's Serafina pop-up exhibition is a truly British celebration of furniture and lighting, definitely a must-see during Clerkenwell Design Week 2017 (23−25 May 2017.