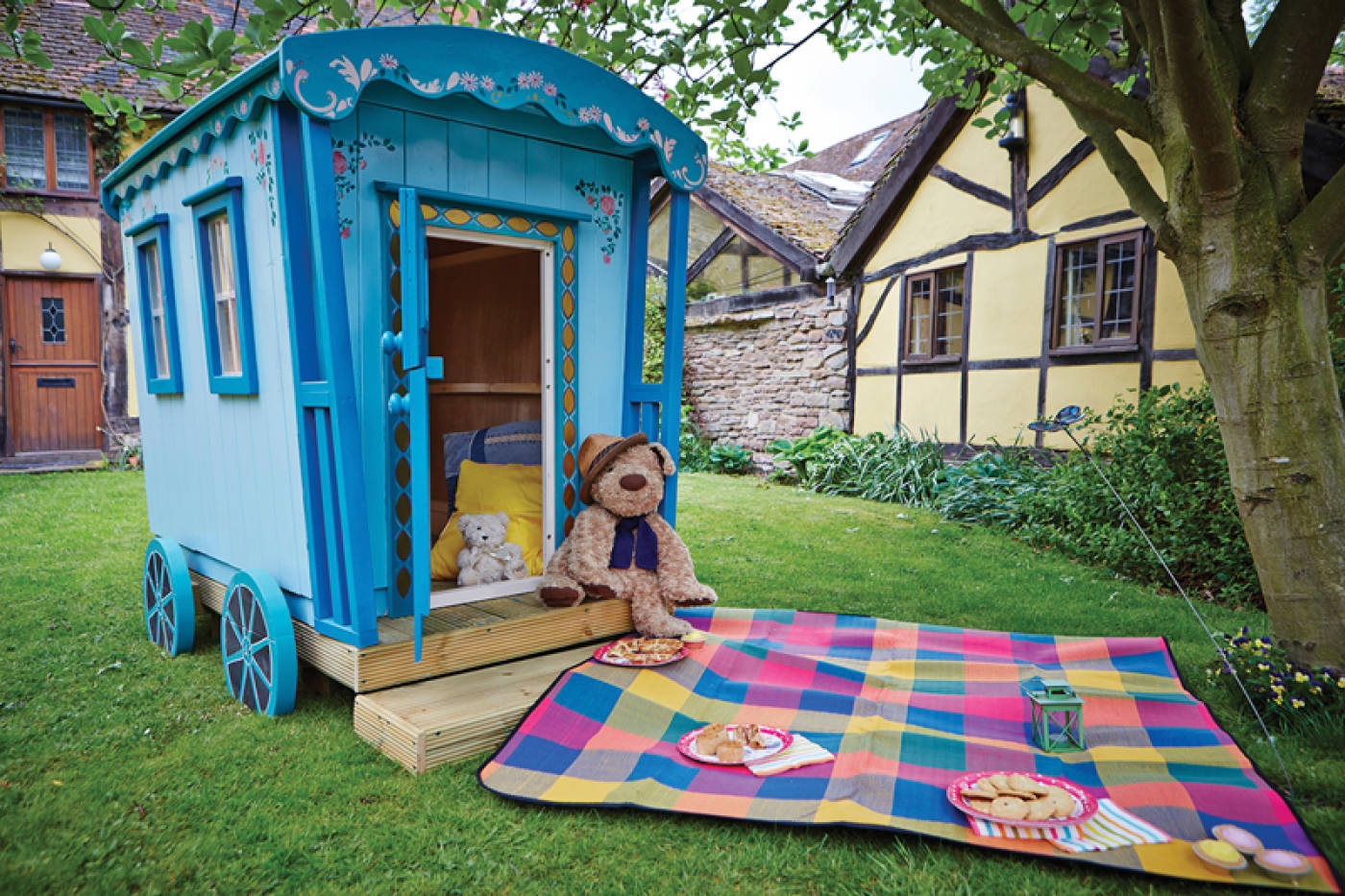 Step away from the tablet and get outside
Children are now spending only half the time playing outside than their parents once did
With experts reporting that spending time outdoors benefits children in a variety of ways, from developing their learning abilities and creativity to improving their health, well-being and independence, many are now concerned that children aren't spending enough time outdoors ‑especially as young people are glued to screens instead.
Encouraging outdoor play is a great way of luring children away from digital technology and getting them to appreciate the great outdoors instead.
Herefordshire-based The Playhouse Company is a specialist in designing and hand-building wooden playhouses, as well as producing one-off bespoke creations. Its playhouses, which range from traditional cottages to tree houses and castles, encourage both children and parents to get away from their devices and spend more time together outside.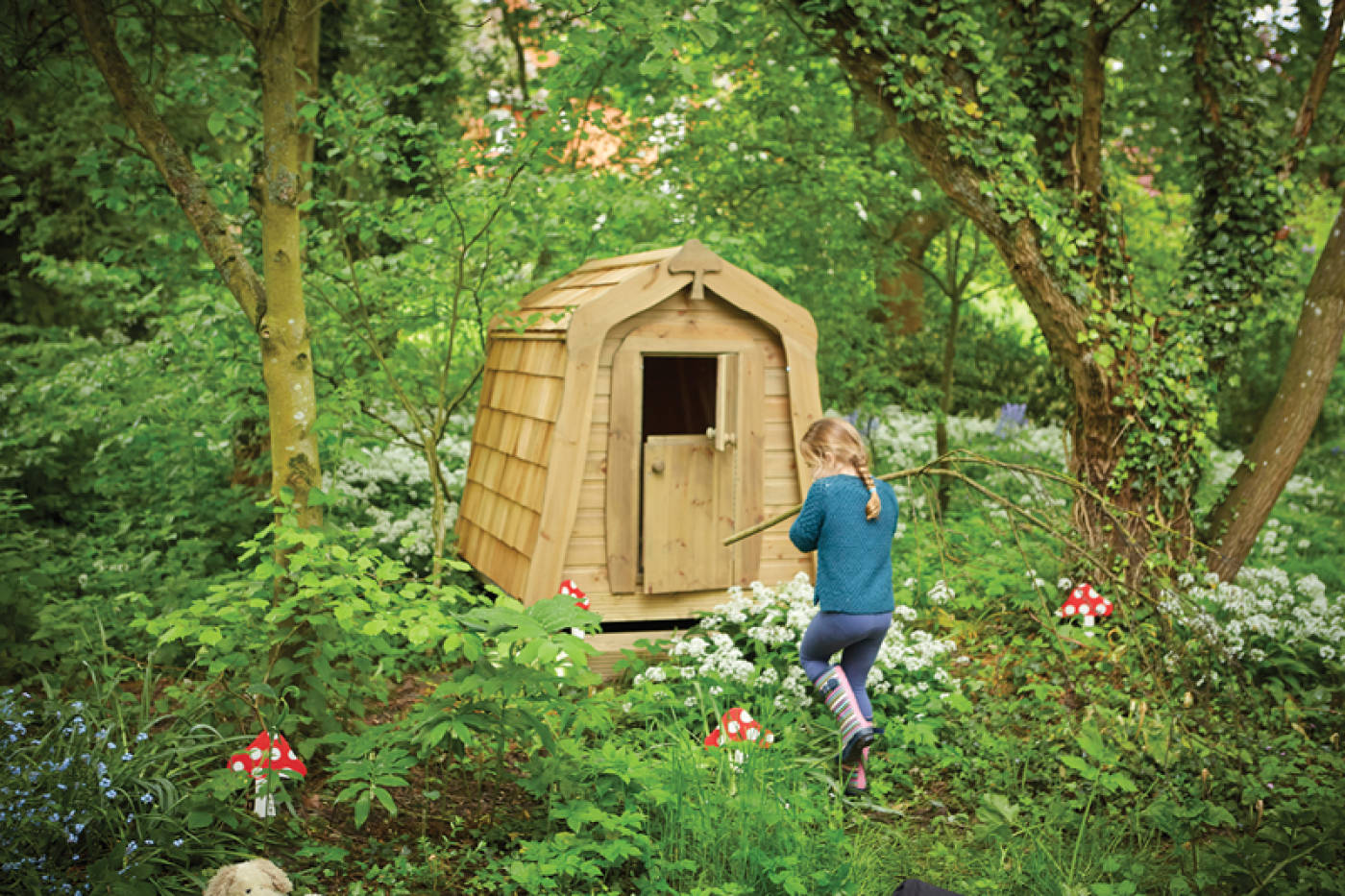 According to the RSPB ​'Every Child Matters' report** there are ​"diverse benefits for children having contact with nature and outdoor experiences. These benefits include positive impacts on education, physical health, emotional wellbeing and personal and social skills, including the development of responsible citizens". Richard Frost, CEO of the Playhouse Company, comments on this: ​"Here at The Playhouse Company we agree with the findings of the report and firmly believe that children should be encouraged to spend more time outdoors where they can broaden their imaginations and creativity.
"We understand that parents might be concerned of letting their children play outside due to safety concerns that weren't there when they were the same age, which is why our products are designed specifically to create a magical land for children to play in whilst providing a safe space in their back garden."
He concluded: ​"We pride ourselves on being able to turn almost any playhouse dream into reality, from a scene in the wild west, to a castle fit for kings and queens. Children can learn so much from playing in the open air, and we want to help them enjoy spending time in their garden this summer by creating an exciting, imaginative world which will motivate them to want to venture outdoors, rather than sitting staring at a screen all day."
Further information on play and tree houses in The Playhouse Company's range, can be found at www​.the​p​lay​house​.co​.uk
or by calling 01544 387 100.