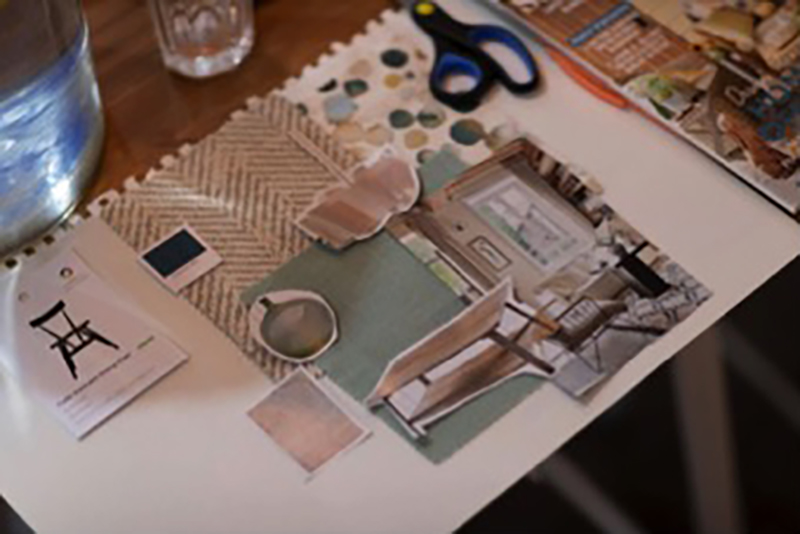 You don't have to be an interior designer or interior stylist to be interested in creating beautiful interiors for your own home. We are all feeling more able to style and design for ourselves these days, which is one reason why interiors magazines have never been so inspiring, so popular or so plentiful!.
In addition to interiors magazines, there are also many other ways to be enlightened, with the availability of Instagram, Pintrest and Houzz, where we can see a plethora of amazing images, giving great insights in to others' homes, styles, trends and more. Combined with the many blog sites about interiors, every one of us can be told how to style and how to design; I don't know about you, but I find the choices exciting although sometimes slightly overwhelming.
I also like to see how other professionals' style and design, as there is always something new to learn. In fact, I was recently delighted to be invited to a talk in London given by ​'The Secret Styling Club' which had been formed by two interior stylists.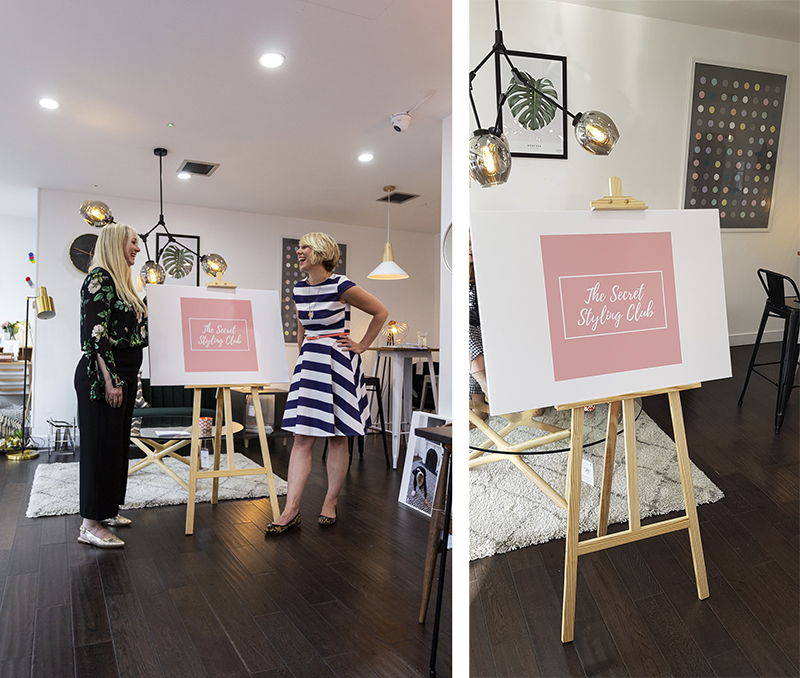 These talented professionals are Maxine Brady (from ​'we love home blog')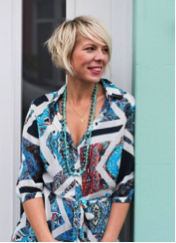 and Laurie Davidson (from ​'life of and interior stylist' blog)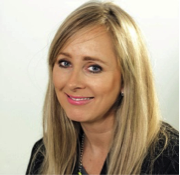 You will have seen much of their work on the front of many leading interiors magazines as well as advertising posters and ads for the likes of Ikea and Homebase.
After listening to their recommendations, I thought I could pass on these common-sense, but insightful tips, that I hope will steer you in the right direction for your own styling success.
Planning your ideas
Before you begin, take a good look at your room and decide what you are trying to achieve – a total make-over or a simple refresh?. Do you know your style?. What is your budget? The answers will dictate what you need to know and how you can approach your project.
Interiors magazines will provide great inspiration on styles and designs. Buy a few different magazines that emphasise different looks to see what your preferences are. And use Pintrest, as it is one of the most useful platforms for finding amazing ideas.
Create a mood board. This will most definitely help you find a colour or colour combination that works for you and for the room.
Colour does not have to be the most up to date, ​

'

on trend' ultraviolet purple!. Stick with what works for you – you will love the room for longer.
If you are decorating, make sure you use large colour samples (paint different cards, at least

60

cm x

60

cm in size), and take them around the room to see how the colours work near windows, in shadows and corners and near different furniture pieces.
Also, think about painting your ceiling the same colour as your walls, especially if using light colours as it creates a more seamless look to a room and can make it look a lot bigger. This goes for doors, architraves and skirting boards too. It will all blend in and become a fabulous backdrop for your styling.
If colour scares you, some companies like Farrow and Ball charge for a colour consultancy, but provide a voucher against purchase of paint after.
Mood boards are also a great way for refining your own style and seeing what works together, from furnishings to fabrics, and will provide you with a good feel for the overall look before you purchase anything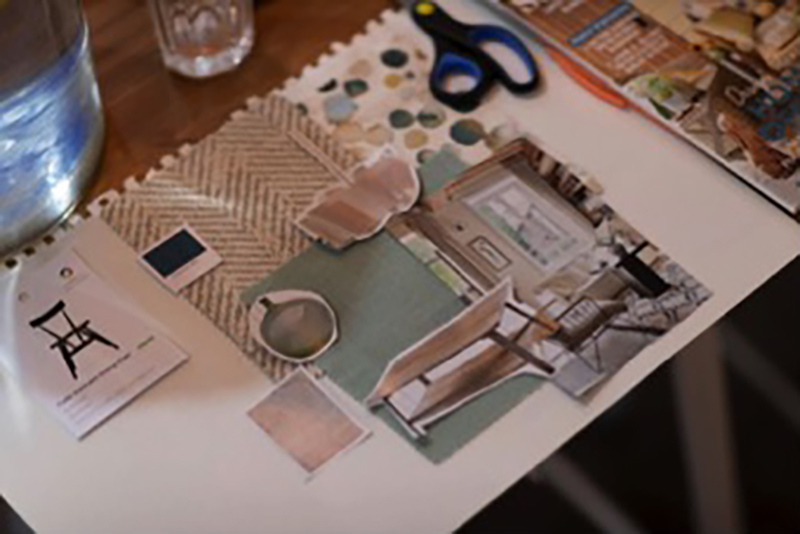 If you are still struggling:
There are companies like Laura Ashley, who, for a small fee, provide a consultancy design service, where the fee is refunded when you spend a specific amount with them. There are others who provide this, so look around to find a company that may represent your taste and style in furnishings.
Getting the detail right
Once you have decided about colour, and what you want to do with the room, you may wish to follow some very simple steps when it comes to styling:
Try to hide or tidy away wires. These can create a chaotic feel to a room, even when everything else looks lovely.
Plump the cushions – maybe wash or dry clean existing ones. Purchase some new inners to give your cushions a new lease of life. If buying new cushions, you don't have to spend a lot – try Habitat, Homebase or

TK

Maxx for great value accessories and soft furnishings.
Add a throw or two to your sofa and use multiple cushions to add interest by layering.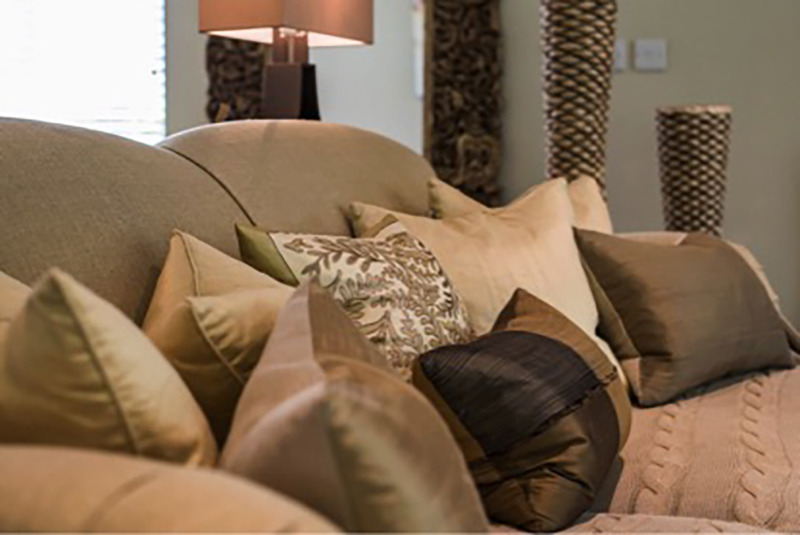 Use contrasting colours and add texture in to your styling by using different fabrics for cushions and throws.
If you are worried about colour, perhaps use these smaller accessories, such as cushions or artwork, to give that pop of colour that you may want. You will be able to change these as the seasons change to give an immediate new look (and you can always put away the outer covers for another year.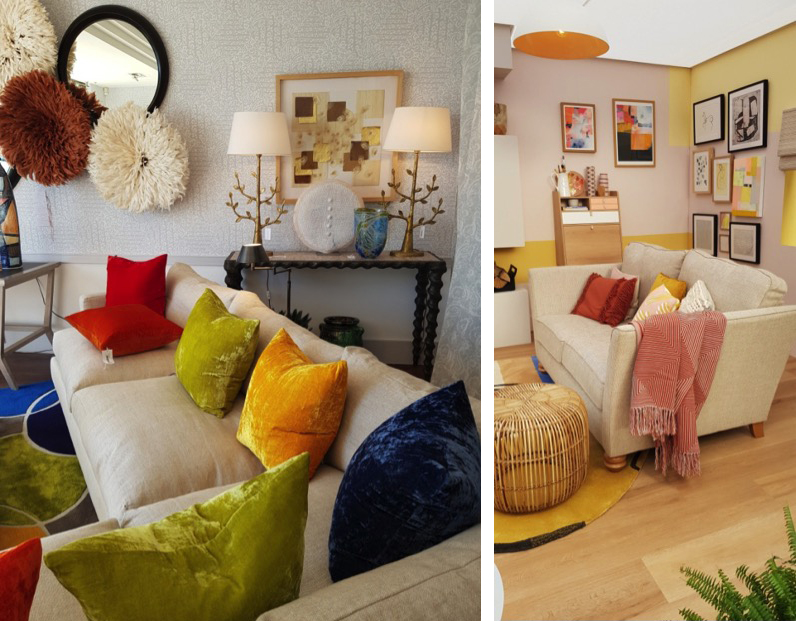 Steam your curtains to get the creases out and make them look new again.
Ensure the room is totally clean, dust free and wash all your skirting boards, doors and window frames. This can really brighten up a room if you are not repainting.
Lighting is important – overhead lighting is harsh, so ensure you have lovely, well placed lamps as these will create a softer mood in the room. Try some new lamp shades on existing lamps to create a totally different look!
Use your existing accessories, especially those that are important to you – an old photo frame, or painting, or even an object from your past that has been put away in the attic. You don't always have to buy new.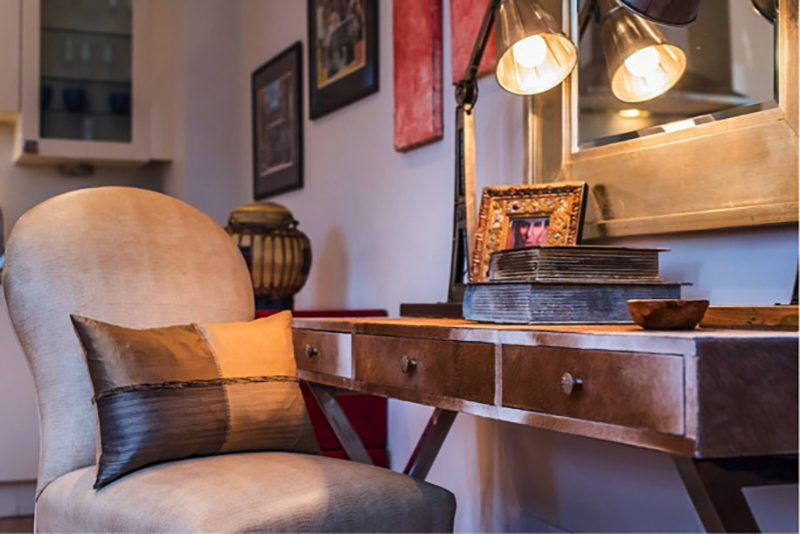 Try placing selections of items together on shelves or coffee tables. Groups of

3

work well. Give a little height to groupings of accessories, so use items of different sizes. Even place things at different angles to create interest.
If your carpet needs replacing, but budget is tight, perhaps get the carpet professionally cleaned and buy a large rug – they don't have to be expensive. This will transform a room.
Move the furniture around to give a new look in the room. You don't always need to replace furniture or start again.
If you want to have fun for the summer, and don't want to start with your rooms, why not try out your styling on your garden, patio, or terrace if you have one?.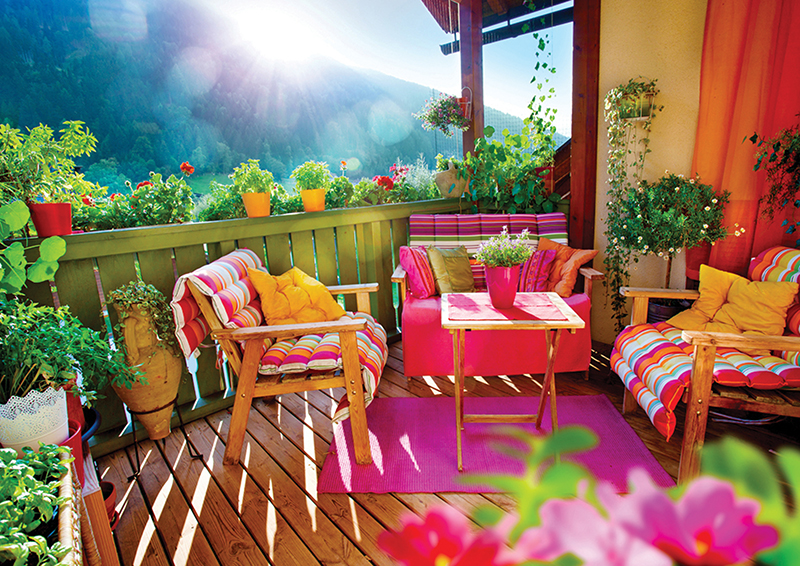 Written by Alyson Jackson-Petts
@ Tristram Design
www​.tris​tramde​sign​.com