Take control of your home and enjoy
With home automation ​"you set the preferences based on what works for you and then sit back and enjoy"
No one thinks twice any more about controlling the TV from the comfort of an armchair, so why wouldn't you also dim the lights, adjust the volume of the audio system, close the blinds and increase the temperature?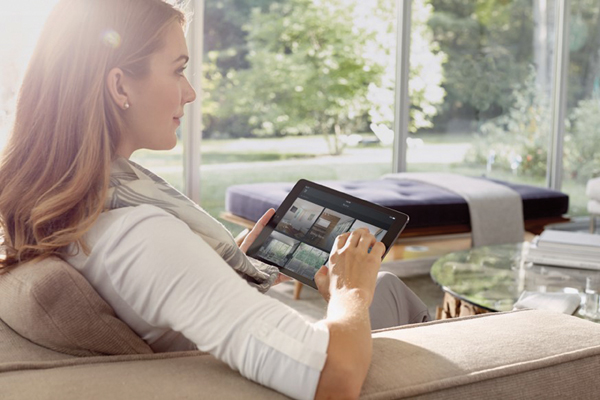 Home automation is ​"The Internet of Things", the networking of all of your devices and appliances to provide you with effective and efficient control of your home. Simple home automation has been around for many years in terms of basic appliance and lighting control and only recently has technology caught up with the idea of inter-connecting virtually every aspect of the home from virtually anywhere.
With home automation, you dictate how a device should react, when it should react, and why it should react. It's about setting rules and it's about making life easier. It gets you involved in how you enjoy your home. You set the preferences based on what works for you and then sit back and enjoy.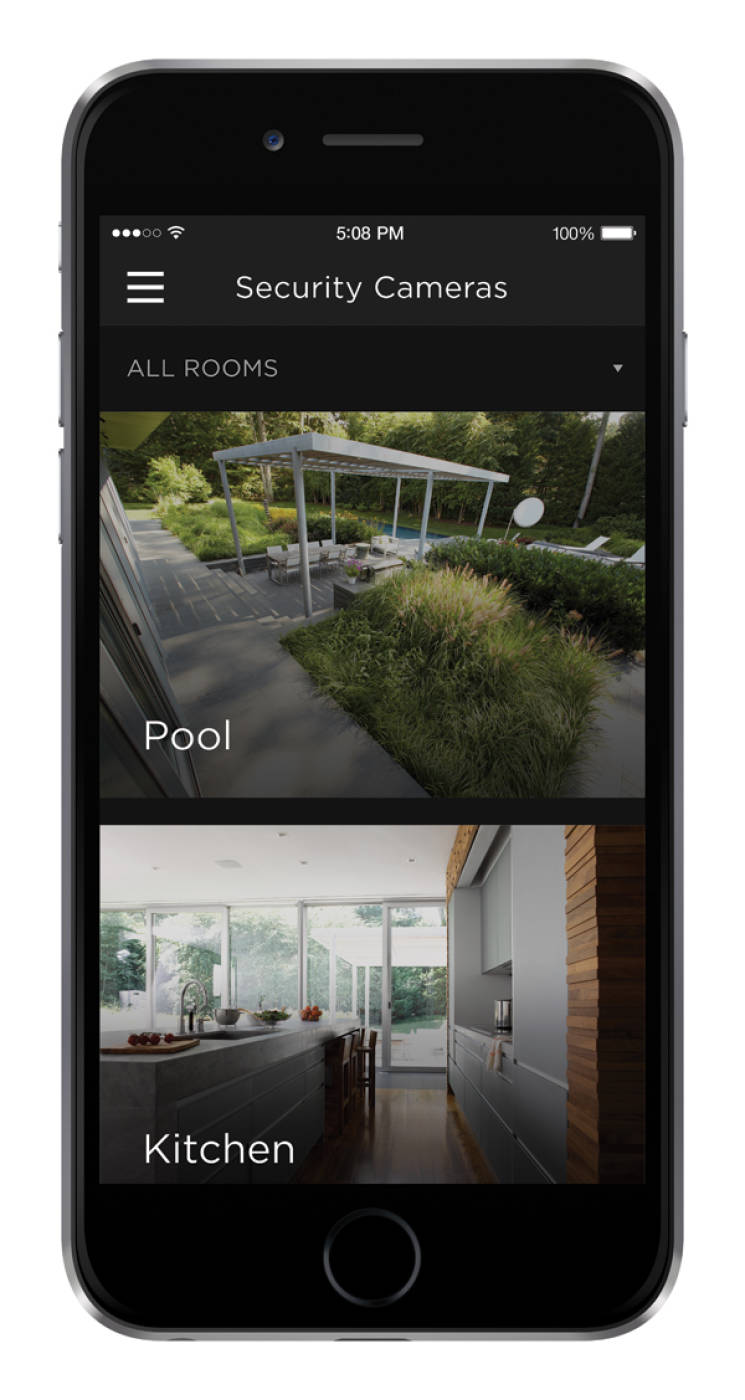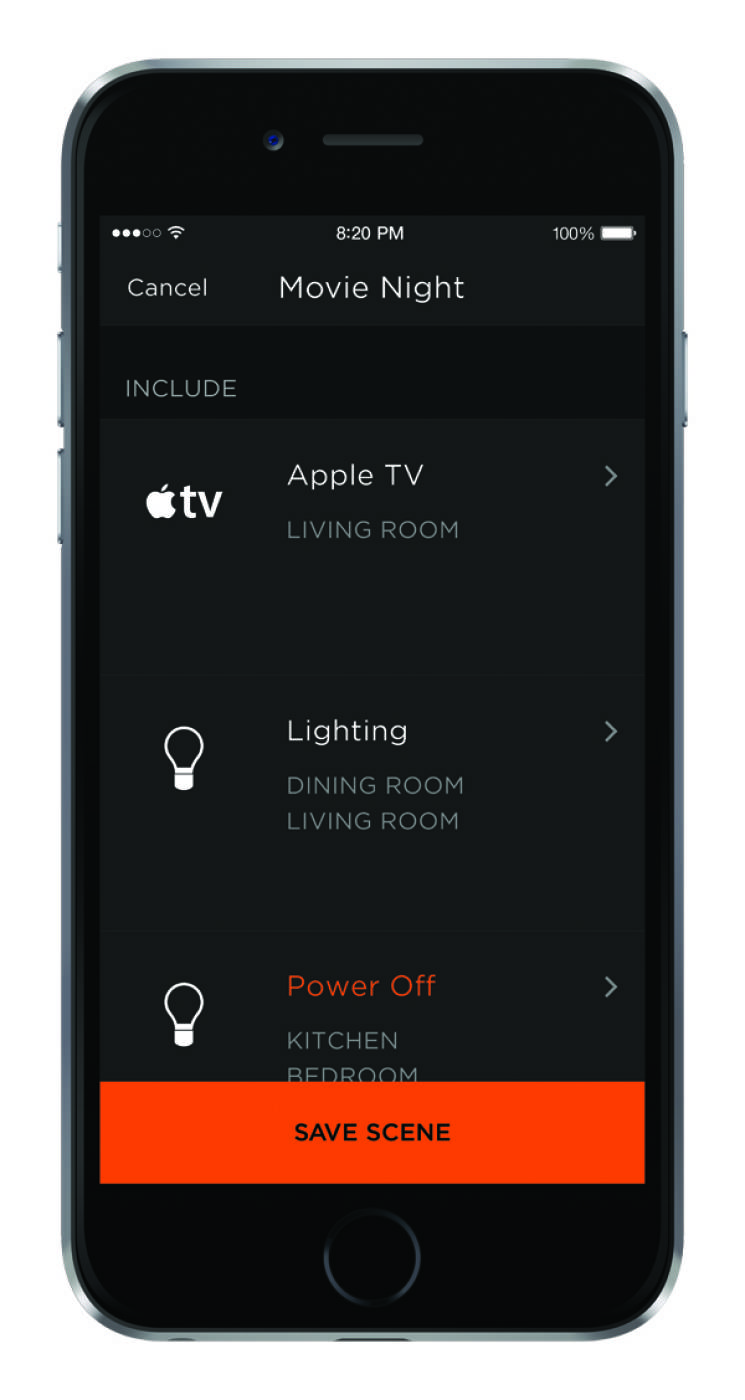 How do you like to entertain – reading lights off, wall lights dimmed, architectural feature lights on, soft music playing, perfect room temperature and the curtains pulled? What about family night – projector down, lights lowered, video streamed from a remote device? And fancy having the ability to turn the kitchen light off from the comfort of your bed or arrive home to the welcome of a lit house just with the tap of a button on your smart phone? Almost anything in a home can be automated. Capturing the perfect combination of lighting, climate, entertainment and security in ​'scenes' allows you to relive the perfect environments again and again at the touch of a button.
It's not just about getting an immediate reaction. Home automation can allow you to plan for when you're not awake or at home. Automate the heating to come on a little earlier in the morning if the outside temperature falls. Awake to the gentle sound of the radio and dimmed lighting. Program the blinds to automatically lower if the strength and direction of the sun risks bleaching the fabric on your sofas or if the room temperature gets too high and supplement your security by getting the lights and blinds to simulate occupancy while you're away.Homeowners are even able to set parameters to ensure that things at home are just the way they want, and receive an alert if something is amiss.
Though such technology can be quite involved, it remains completely flexible and user friendly making for a fun experience which is great to share with others. You'll find home automation really quite enjoyable; and when it comes to impressing your friends, this is one gadget you'll be more than happy to show off.
Home automation is practicality and luxury combined and it doesn't have to come with a huge price tag. As technology has advanced so too have the system options. There really are solutions to meet most budgets from simple programmable single room lighting and temperature controls to top of the range fully integrated whole home automation.
Whether you have a specific project in mind or would like to explore the latest smart-home options available, Kewtron are available to help and would love to share their knowledge with you.
Kewtron – home automation specialists,01732 252552, enquiries@​kewtron.​co.​uk,
www​.kewtron​.co​.uk