Tetrad unveil the Jefferson
Adding to Tetrad's already impressive portfolio of stunning bespoke furniture is the Jefferson range. Reminiscent of historical styles, the collection offers traditional textures artfully combined with more contemporary shapes and fabric designs.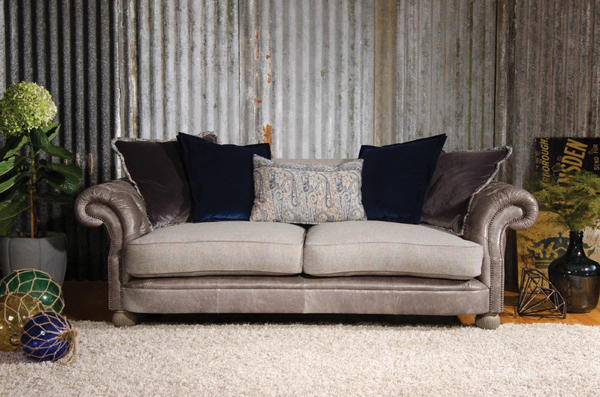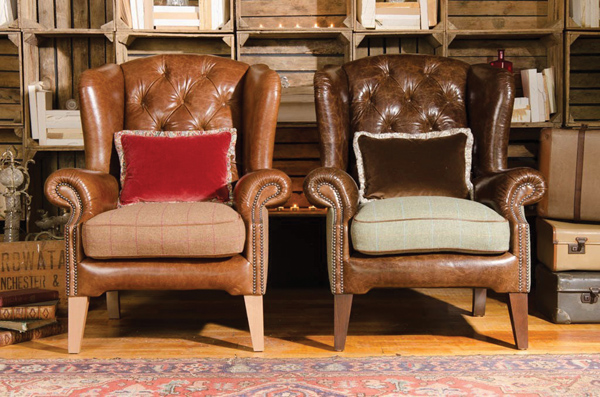 The Jefferson group comprises of: Grand Sofa (H78 x W245 x D104cm), Midi Sofa (H78 x W215 x D104cm), Wing Chair (H106 x W88 x D94cm), Rectangular Stool (H38 x W128 x D78cm), Square Stool (H40 x W55 D55cm), all of which are available in three colour combination options.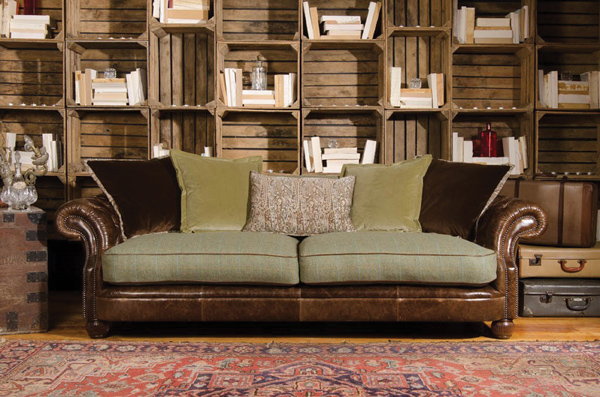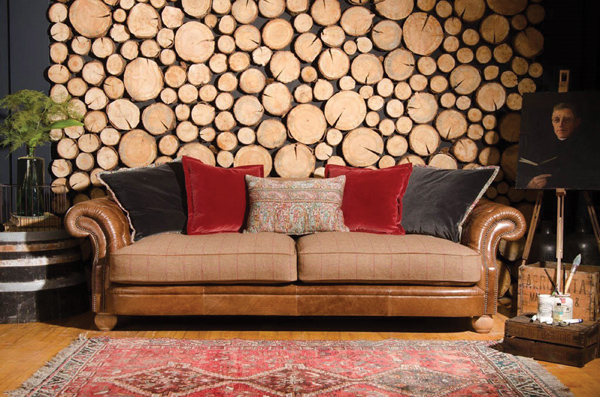 The deep filled cushions on the sofas and chairs are made with comfort wrap feathers providing the perfect place to relax and unwind! Framing the seat of the sofas and chairs is a gorgeous leather hide which is as durable as it is classical. Hand studding detail on the front facings complete the elegant curves of the arms, subtly demonstrating Tetrad's attention to detail and expert craftsmanship.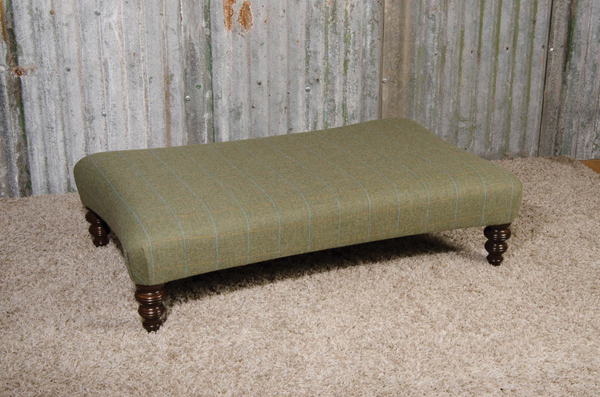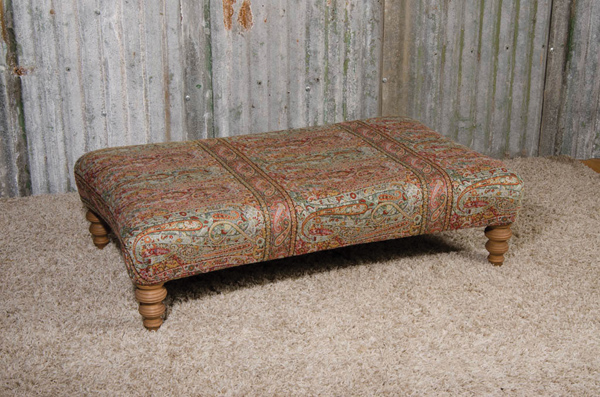 A choice of two sizes in footstools is also offered to complete this collection. Simple yet refined, both stools are the perfect place to rest your feet or ideal to use as additional seating.
British craftsmanship at its best – Tetrad, where attention to every detail is assured.