The Jewel in Tenterden High Street
The story behind Tenterden House Interiors
Originally founded as specialist cabinet and piano makers, ​'E. Dodimead' began life in 1826 in Biggleswade, Bedfordshire. After a long innings, this successful business was sold. However, in 1984, with the help of his wife Ingrid, Robert Willson made the decision to return to his former passion and ​'Tenterden House Interiors' was established. In 2003 their son Jamie joined them and in 2006, as Robert retired, they were joined by Abigail Turner.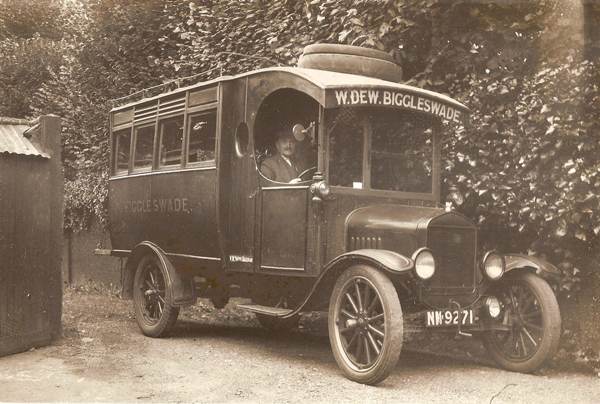 In 2008 the owners decided to grow their business and took a rare opportunity to move to much larger premises. The shop now fronts the much loved Tenterden high street and boasts over 6,000 sq. ft. of display area comprising of 16 showrooms displayed over three floors. With an eclectic mix of hand-made furniture, gifts and furnishing accessories in all price ranges, there are several ranges unique to them, which will not be found in any other shop in Britain. The business prides itself on its ability to offer a bespoke British furniture making service, ensuring the finest in quality. As each range of products is chosen by the Tenterden House Interiors team, they can incorporate the tastes and styles of their customers. This also means that they are more knowledgeable about their merchandise than staff in most other shops.
2015 not only marks Tenterden House Interiors' 32nd year in business, but will also bring with it several exciting changes. Over the years there have been many changes in the furniture industry, but Tenterden House Interiors has always remained consistent in its endeavour to support mainly British cabinet makers and suppliers and to offer an interesting mix of merchandise. However, whilst continuing their philosophy of working in this way and keeping their business as individual as its renown, the owners have decided that they need to move with the times slightly and step things up a gear, both inside the shop premises itself, but also in the world of the internet.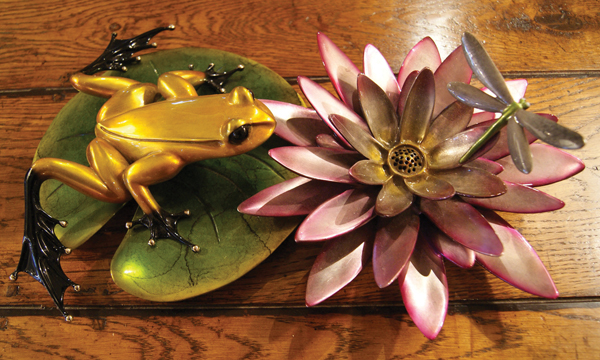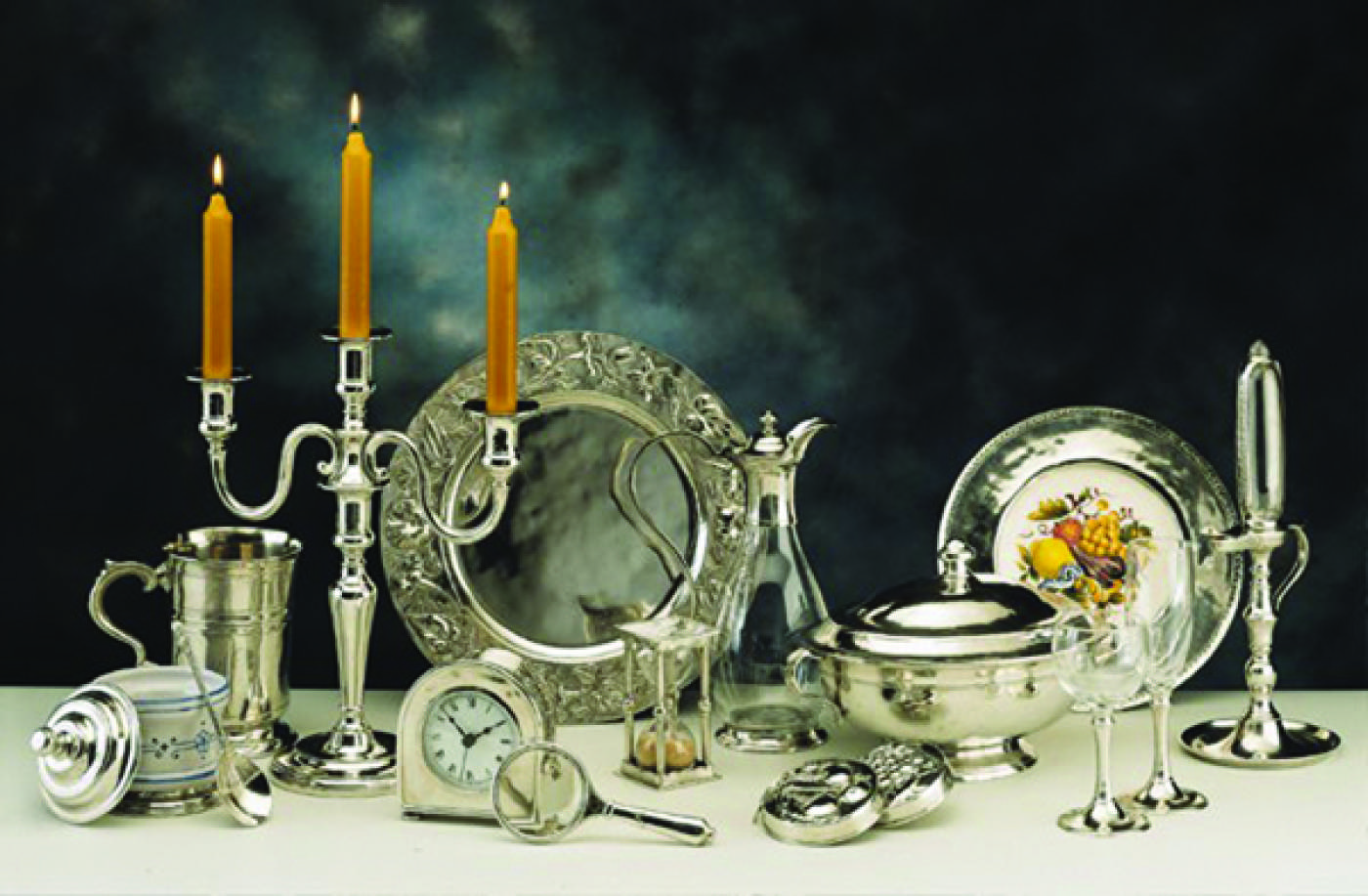 Although the business has owned a basic website for several years, a brand new site will be launched imminently. Unlike the old site, the new launch will forge ahead in order to keep up-to-date with the way people like to shop today. In essence it will create a much more interactive experience, and as time goes on will evolve and include many more items, available to buy online.
The new Tenterden House Interiors website will initially concentrate on showcasing their beautiful range of Italian Pewter, making it all available to buy online. The next phase will see the business offering its ​'bread and butter' bespoke UK made furniture service online too. This will give their customers, old and new, the same shopping flexibility as they have always had, only without having to move from their favourite lounge chair. Once that service is available, the website may well evolve yet again to cover some of the many accessories that are available to purchase in the shop. This will be a huge undertaking and will not happen overnight, but the owners are certain that all the effort will be worthwhile.
Walking into and around Tenterden House Interiors has always been something quite special, often described as an Aladdin's Cave. With this in mind, the owners have planned some subtle changes to the layout, which will enhance and heighten the Tenterden House Interiors shopping experience that customers have always loved. The many items on sale will be displayed in a way that excites, whilst at the same time conveying a homely environment, hopefully allowing customers to envisage a certain lifestyle or idea, before actually committing to making a purchase.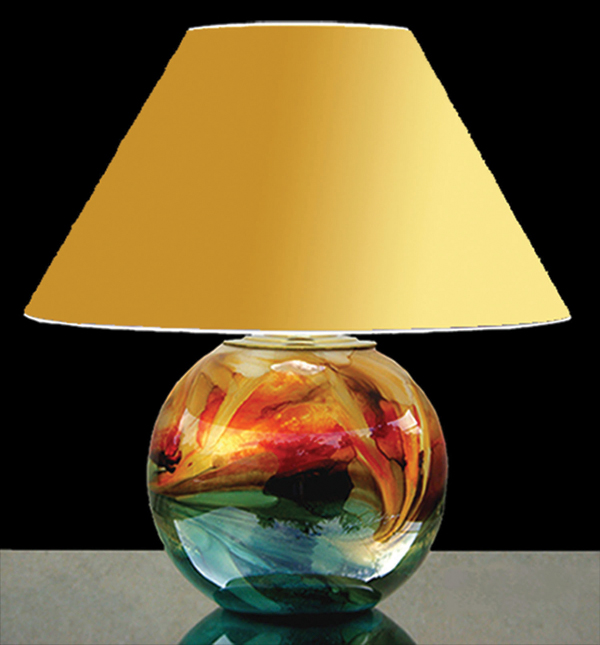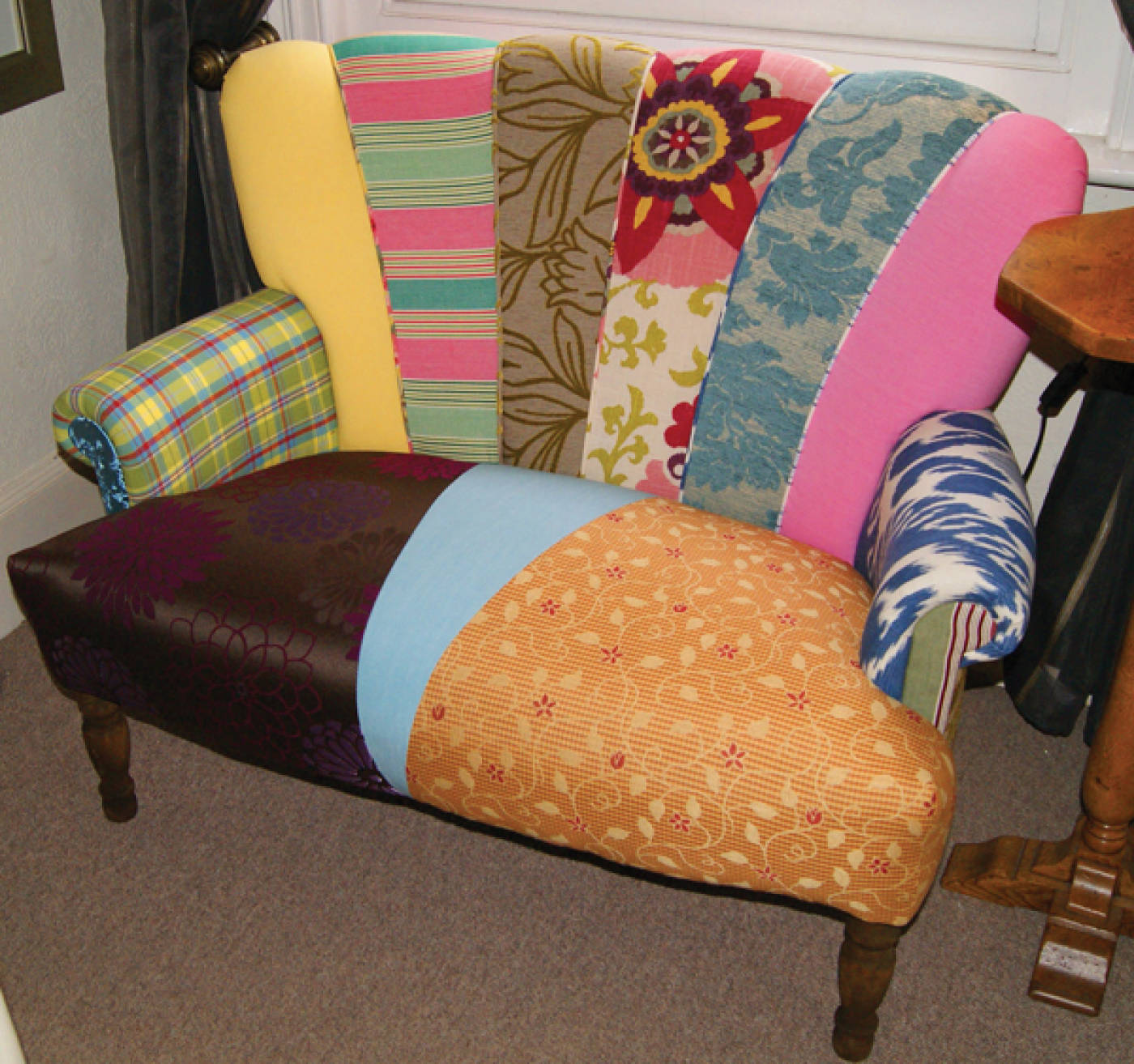 Something else worth mentioning, which will most likely be of great interest, is that Tenterden House Interiors will be having a one time only ​'clearance' event. They have never had a ​'sale' in the history of the business as they consider their prices to be reasonable all year round. However, in order to implement their changes and make room for brand new upholstery and furniture ranges, some of the current items will have to go. These are available to view in store, and will also be seen on their website.
Tenterden House Interiors.
108 – 110 High Street,Tenterden TN30 6HT.
Telephone 01580 764481.
tenterdenhouseinteriors@​hotmail.​com
www​.ten​ter​den​hou​se​in​te​ri​ors​.co​.uk