Time for a change in the bedroom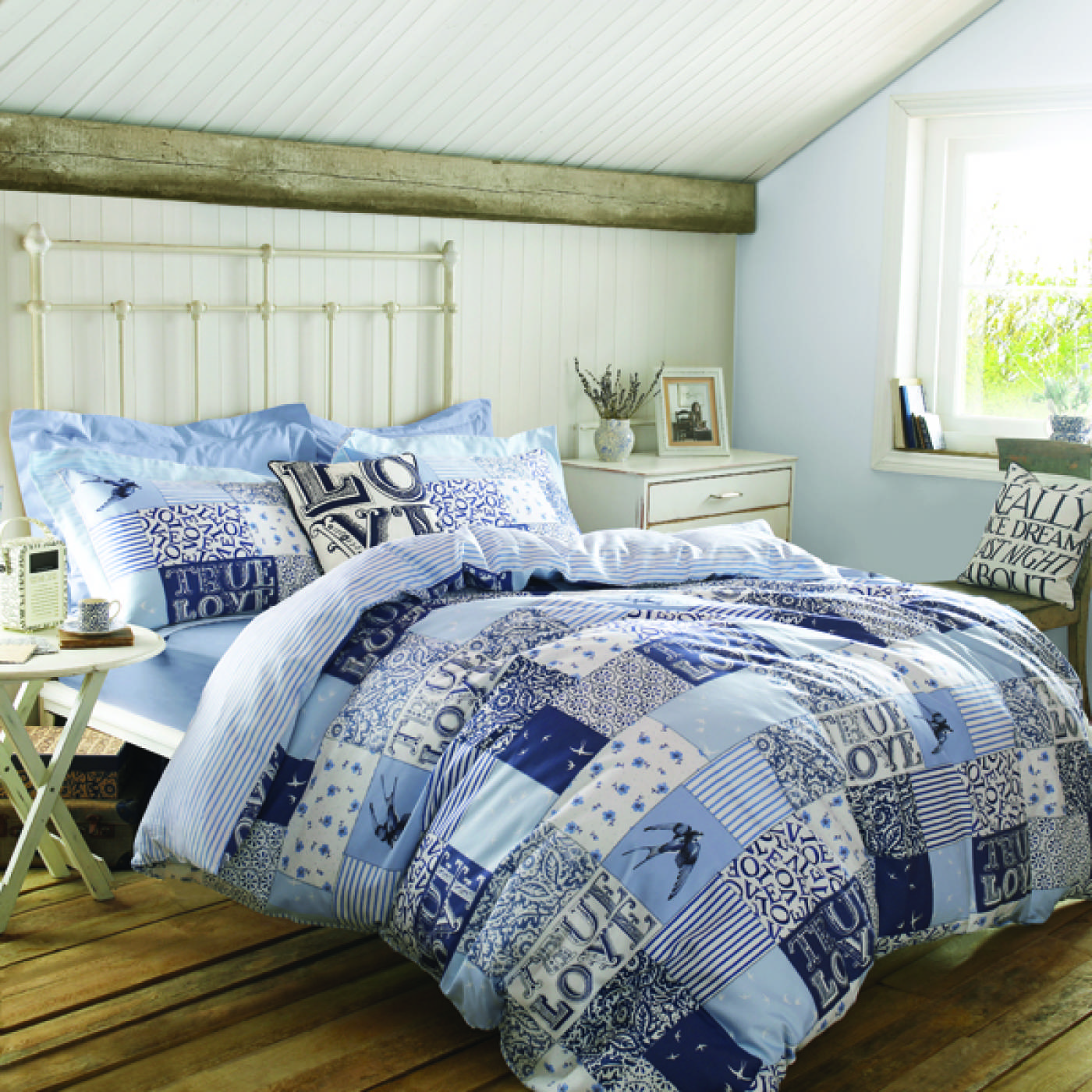 Treats for the home this spring – transform the bedroom just by a change of bed linen. A choice of two delightful designs: Hearts & Flowers and Blue Patchwork. These are available in single, double, king and super king sizes.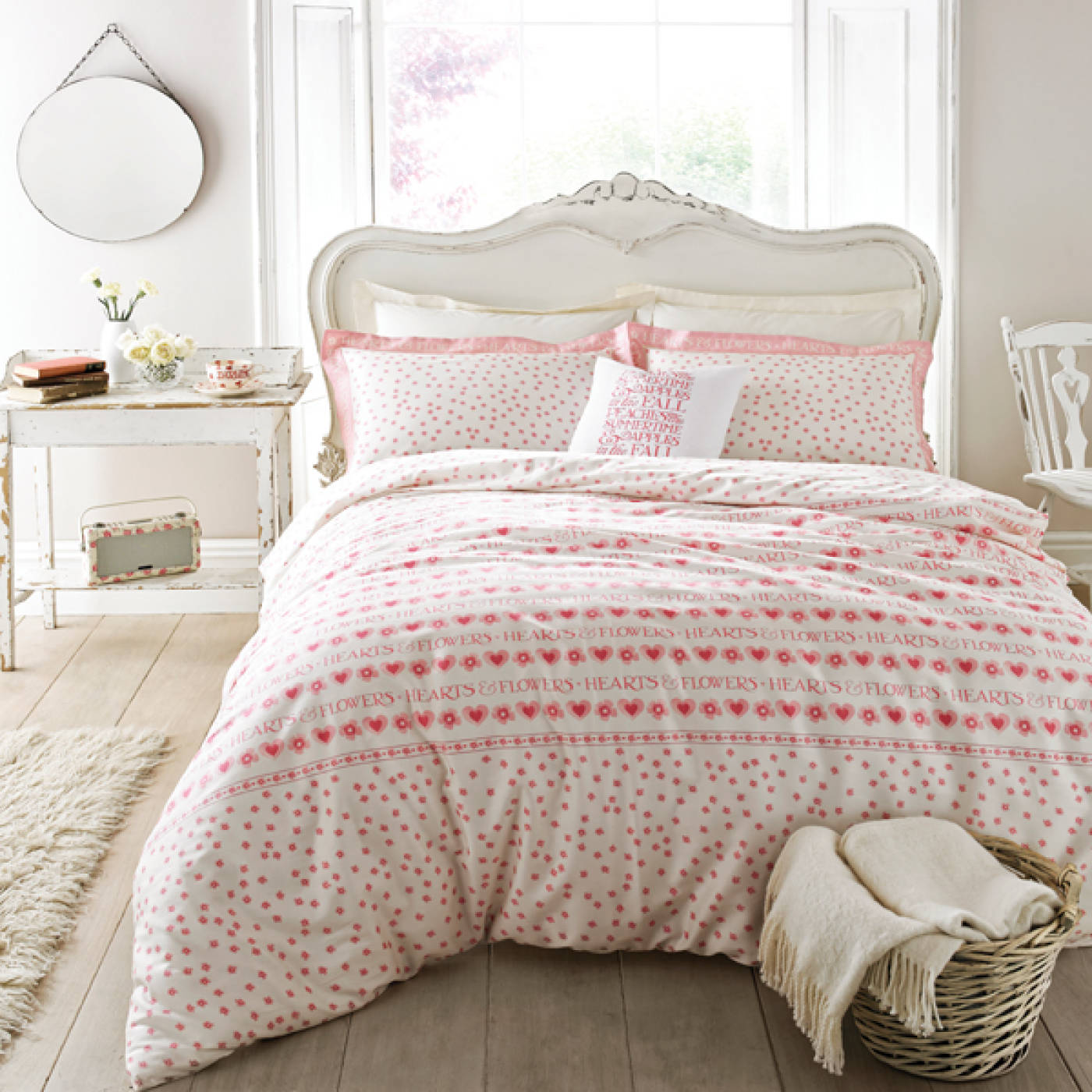 Hearts & Flowers is printed on to a beautiful cotton sateen; the pattern mixes classic script offering an irresistible and evocative message. With the familiar soft look of hand-printed hearts and tiny scattered pink flowers, it's a beautiful, simple combination, which will fill your bedroom with love.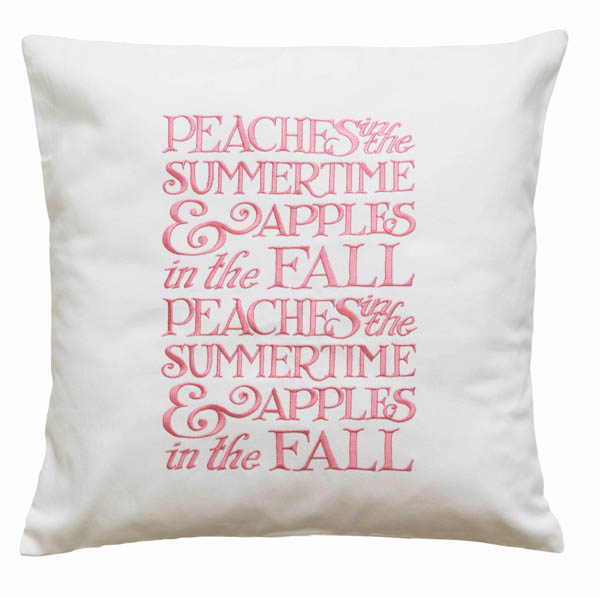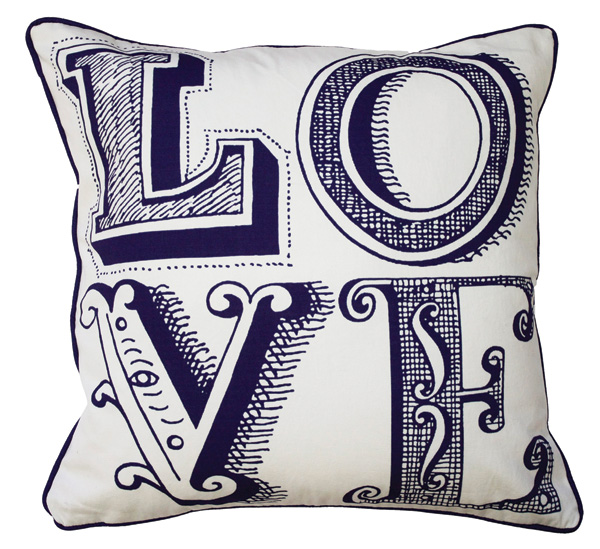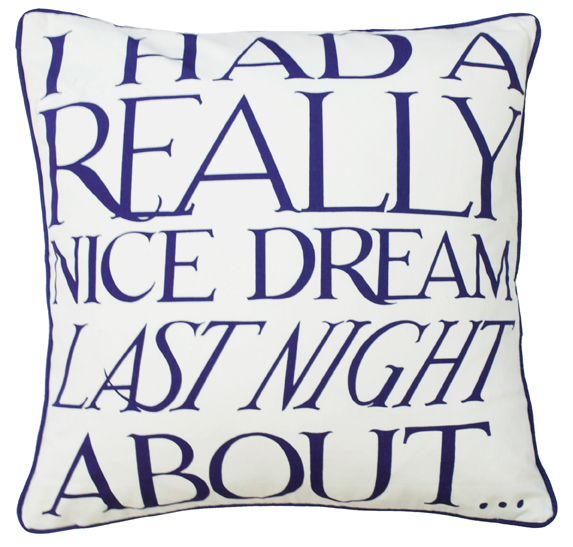 Emma loves making quilts using scraps from favourite fabrics, so she was especially enthusiastic about using a selection of her patterns, contemporary and vintage, to create a patchwork design for bed linen. In Blue Patchwork, the horizontal blue stripe patches recall Breton fishermen's jerseys to give a seaside feel; whilst patches cut from patterns suchas Anemone Swallows, LOVE and Wallpaper, along with a bold letterpress message TRUE LOVE, combine easily to create a pretty and versatile design.