Be Merry and Prepared - Christmas essentials for the perfect family Christmas
For furniture that can assist with creating a magical Christmas for friends and family, shop with online retailer, Nöa & Nani, and style your home with affordable yet quality furniture in preparation for the festive season.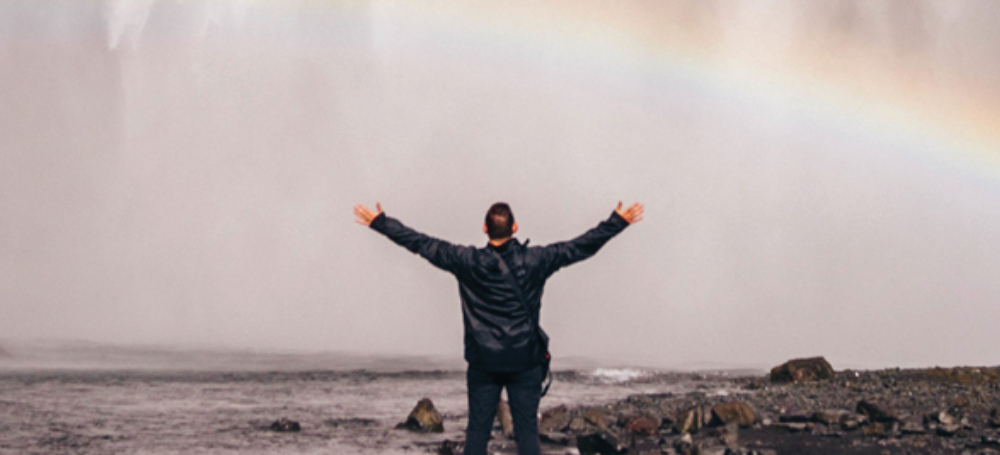 Toy boxes
Early mornings accompanied by frantic gift unwrapping is usually a common family occurrence on Christmas day. With toys and games soon sprawled out on the living room floor, toy boxes are a perfect way to neatly pack up new and old toys before guests arrive.
With Nöa & Nani's selection of aesthetically pleasing toy boxes, in neutral and playful colourways, it creates the perfect solution for parents as they can be placed in any room, without disrupting an existing interior scheme. For a bedroom, opt for the Lola Toy Box, which is available in colours such as white, pink or blue. Playful colours can complement a child's personality and accentuate their bedroom.
For something a little more seamless, the Star Toy Box in white can be placed in the living room for a coordinated and understated look. The star signifies its toy storage purpose, whilst the neutral colourway provides adaptability to any room.
Beds
When hosting a big family Christmas, accommodating every guest can sometimes be a challenge, especially when space is limited. The Nöa & Nani cabin beds can resolve this issue whilst providing a comfortable space for little guests to sleep, they also make for a staple gift too. Either choose a disguised pull-out bed such as the Isabella Day Bed or opt for something a little more classic with the Sofie Bunk Bed House.
Sofa beds can also provide extra space for guests to sleep, making them a superior addition to the home at Christmas. They offer a practical seating area for when not in use and can be placed across living areas and smaller guest rooms.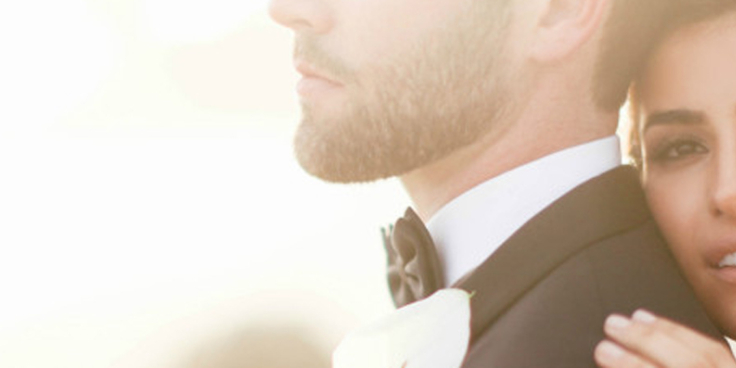 Dining room furniture
The most important meal of the year deserves to be served on a large table. Each guest should be able to sit comfortably in their chair, without squeezing into a corner or on a different table altogether. Nöa & Nani has a selection of beautifully designed extendable dining tables, that offer extra space for family meal times all year round.
The Hever Dining Table is a large sized table set, with the flexibility of extra room when it's needed. In both grey and white colourways, it's perfect for those hosting big family get-togethers.
Christmas preparations are vital to a happy Christmas that brings joy and love to the family. Nöa & Nani's quality wood furnishings and diverse range of household items can offer a solution to families on both Christmas day and all year round.