Brass Bee – The front door knocker company
Brass Bee is a family run business launched by husband and wife Jamie and Victoria Reid. The small sideline venture was started in 2019 which has now grown into a brand selling unique door knockers, designed by the couple, to over 100 stockists around the world.
Their journey began with their first and most popular brass bee knocker. They designed the bee with Jamie's Manchester roots in mind and knowing that bees were becoming ever more popular within home interiors.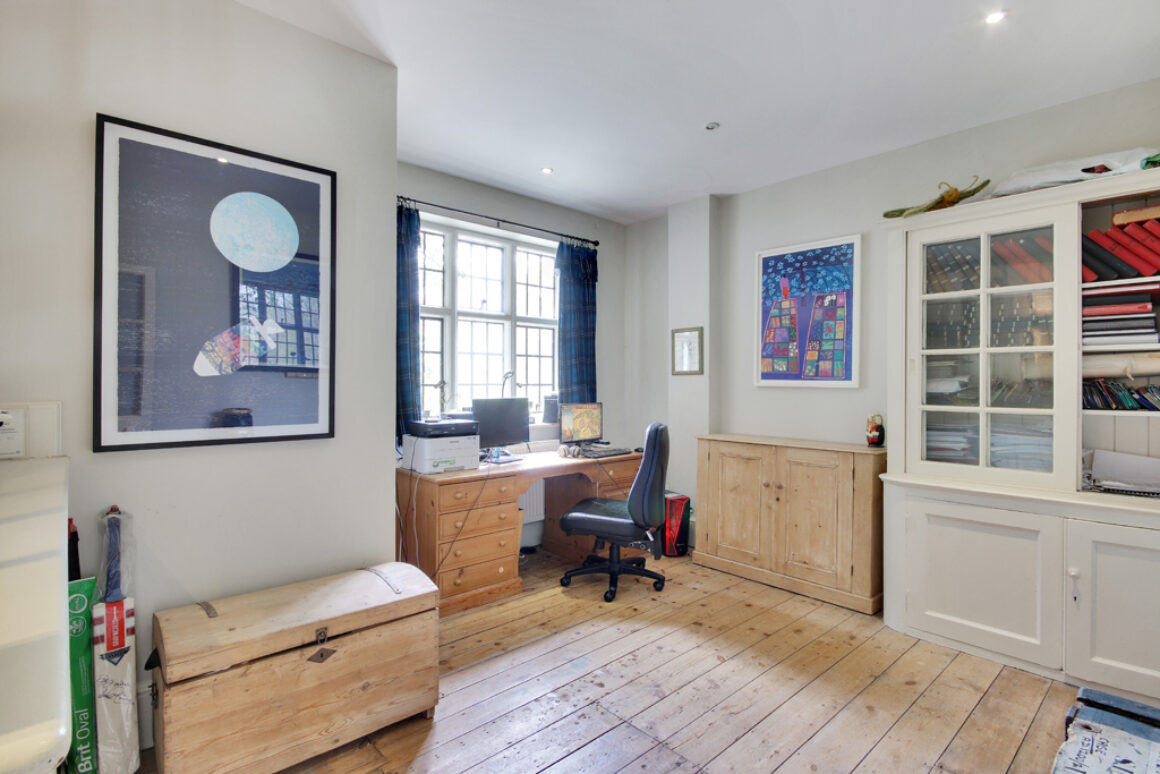 "We began with only two finishes – brass and nickel, today these are still our most popular items however after market research we found there was a need to expand our range which now includes bronze, heritage brass, black, rose gold and pewter – they've all proven popular. Soon after this we launched our shells, hares, hearts, and the newest addition of a dragonfly, created by Victoria."
At the start of it all Jamie was juggling his full-time job as an IT technician, alongside Brass Bee. He'd work late every night sorting, packing and making parcels dispatch ready. Soon it was apparent that they needed to employ staff to package and dispatch the items to provide a more efficient service.
"This is when we took the big leap to hand this part of the business to our logistics team, who are also working round the clock to get our items delivered."
Brass Bee flourished during the lockdown period as more people were turning their hands to simple DIY tasks like painting their front doors and adding a brass bee door knocker for a simple cost-effective transformation.
"Many of our customers uploaded images of their revamped doors to Instagram, which gave us lots of content to help grow our page to its current 21,000 followers, which helped spread the word of Brass Bee. This has led to both Victoria and me quitting our jobs to continue the growth of Brass Bee into an even bigger brand and global success.