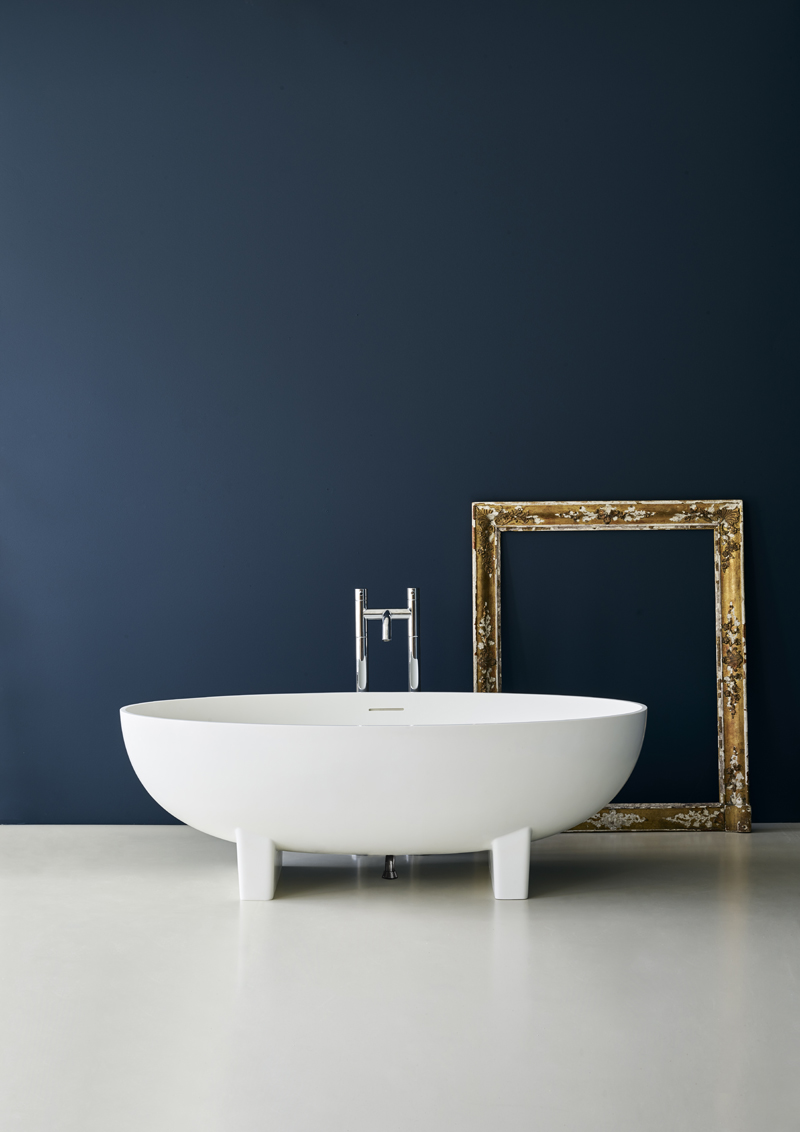 Clearwater
Renowned for gorgeous, handcrafted baths and a range of coordinating basins, the collection from Clearwater introduces a new era of modern luxury to the bathroom. Celebrating both traditional style and refined, contemporary influences across the collection, Clearwater embraces the finest materials with a range of baths and basins crafted from polished Natural Stone and dynamic ClearStone.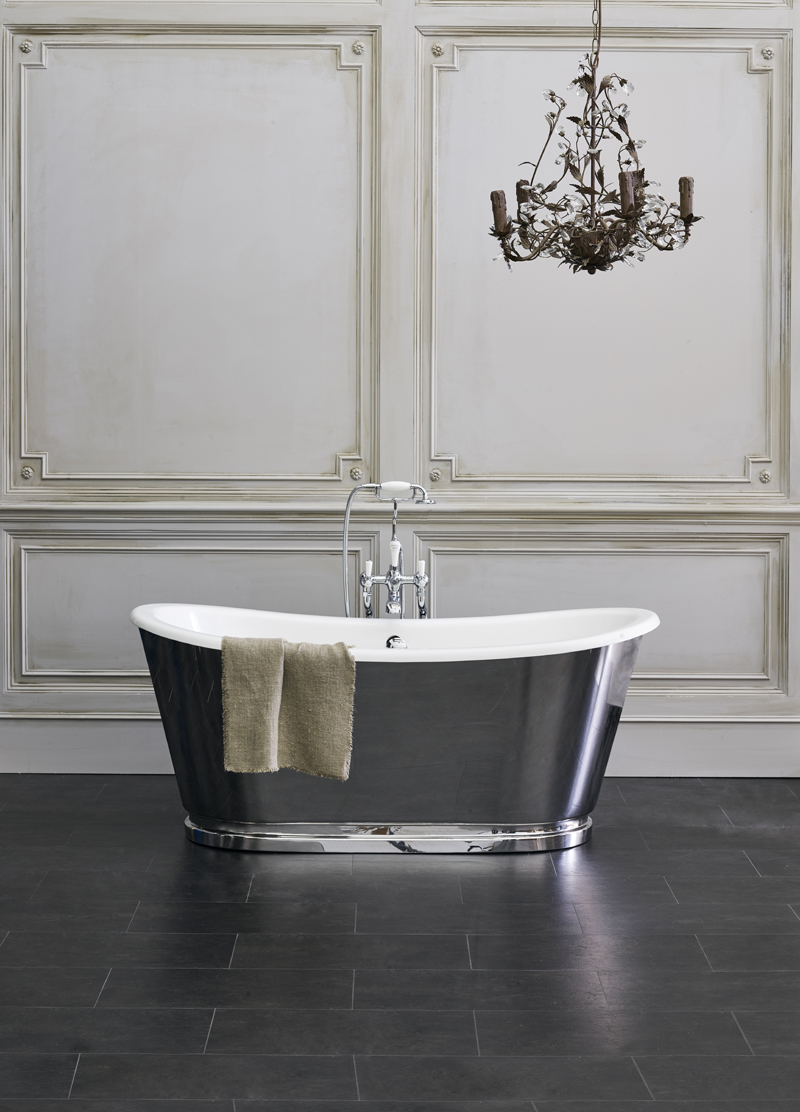 The unique surface qualities of each of the signature materials allow for impressive design, with softer profiles and delicate detailing. Celebrating modern design trends and the rise in demand for spa-style bathrooms that prioritise relaxation and tranquillity, sharp angular designs are replaced with soft lines and curved silhouettes.
From the subtle curves of the Vigore bath to the simple, statement profile of the Batello bath and basin, the collection from Clearwater embraces the trend for spa-inspired bathrooms by combining exquisite design with the finest engineering. Smooth to the touch and exceptionally hardwearing, Clearwater's vast collection of quality baths and basins ensures everyday indulgence and encouraged relaxation in the bathroom.