Creating your home, your way
Looking to give you house an upgrade this summer? It's the perfect time of year to focus your attention on the interior design of you home and to make a few home improvements. Two of the most used rooms in the home have got to be the kitchen and the bathroom and so it's no wonder that they can start to look a little tired.
Quite often we purchase a house and never actually put our stamp on these two rooms as there are a lot of things to consider, including tiling, fixtures, fittings, white goods and not to mention plumbing and electrics which can make it feel quite daunting to tackle. However, it also means that these spaces sometimes aren't best suited to you and your family's needs and because of this you find yourself constantly frustrated by, eg the lack of worktop space, storage, a powerful shower and tiles of your choice.
At the 3 Step Designs Burgess Hill showroom you can view all the latest products from the UK and Europe all under one roof. Whether you're looking for statement bathroom accessories, a digital shower, mirrors and lighting to accentuate the features in your current bathroom or are looking for a complete upgrade with a luxurious whirlpool bath, sauna and steam room, the knowledgeable design team can offer you advice tailored to your needs and budget.
If you're looking for a brand new contemporary kitchen which features all the latest gadgets, to cook up a storm, or require advice on a makeover for the best use of space and installation services, the experienced team are trained in design, plumbing and the fitting of kitchens, bedrooms, bathrooms, heating and electric systems and pride themselves on being able to make your home perfect.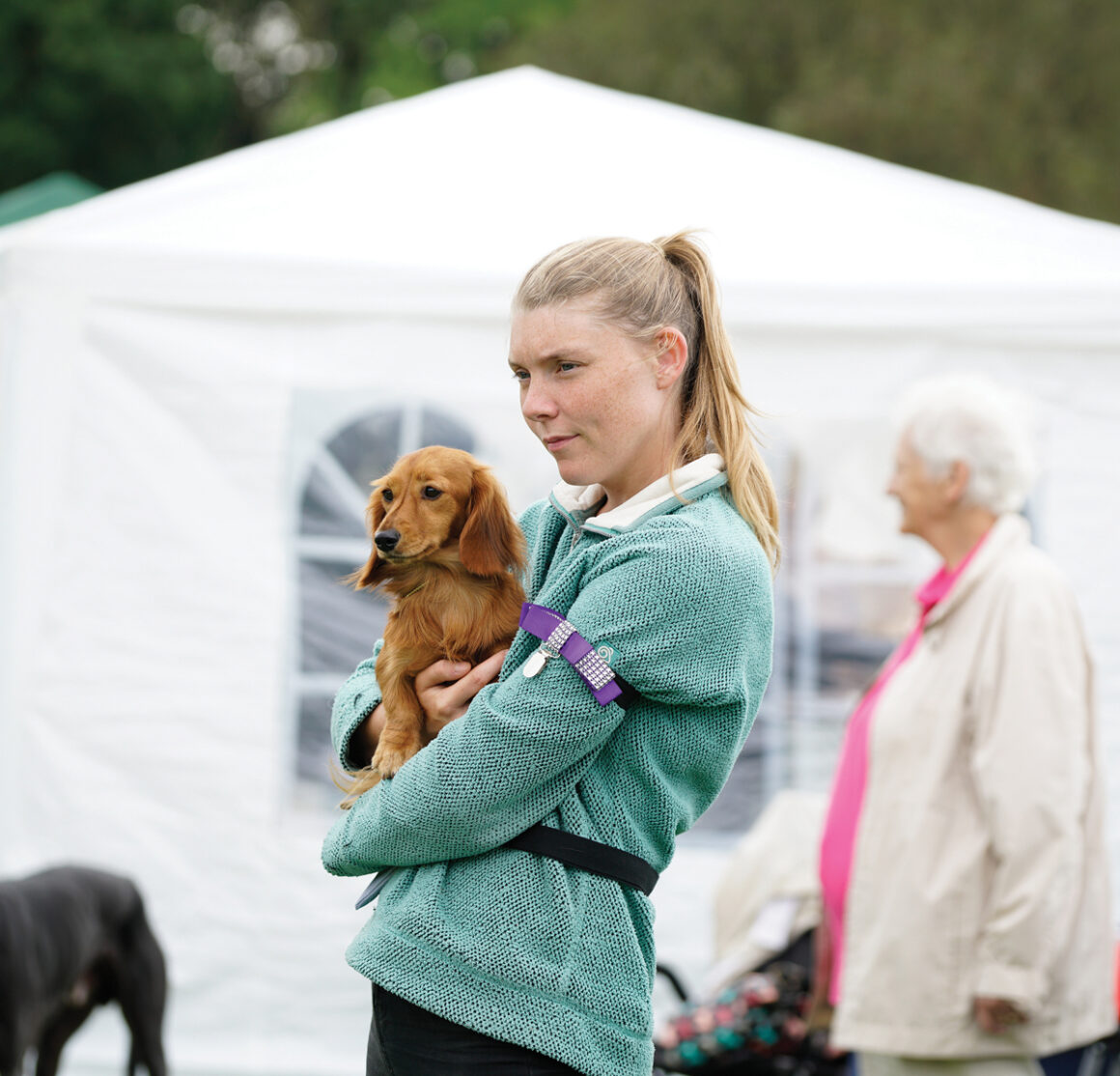 Interior design service
If you're looking for the perfect bathroom, beautifully practical kitchen or unique bedroom design but don't know where to start, it may be best to leave the design to an expert. 3 Step Designs, will design a plan that fits exactly with your requirements. From initial design and planning, to fitting and maintenance, with a full comprehensive service they guarantee they'll be with you every step of the way.
All your needs under one roof:
• Years of experience in home improvements
• Complete home improvement solutions
• High standard completed fittings
• Competitive prices
• Years of customer satisfaction
• Supply only service for customers who want to install and manage projects themselves
Visit the largest independent showroom in Burgess Hill, with a huge range of quality products at competitive prices on display. For further information and to book in a FREE home visit see website below.