Fabulous flooring
Adding a new floor will, almost certainly, add value to your house, bring warmth, character and improve the comfort within your home. Wood is a popular choice for flooring, whether solid or engineered, it has great benefits, as listed below: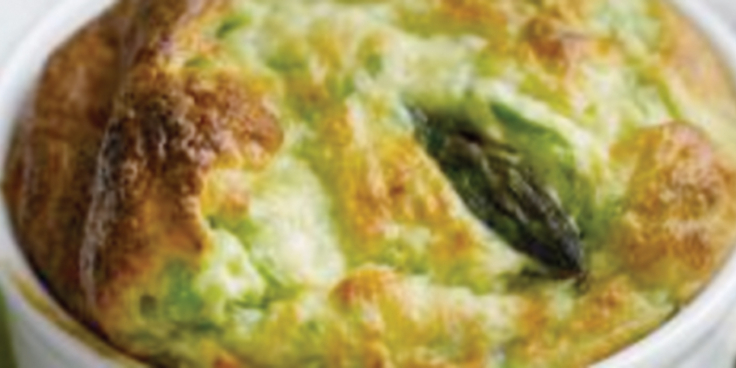 Stay warm
An advantage of installing new flooring is the warmth factor. Being a natural product wood retains heat and this, combined with good sub-floor preparation, will make your feet feel toasty and your home cosy especially during the colder months of the year.
Enhance the look of your home
Create the illusion of a bigger, brighter space with seamless wooden flooring which will bring a touch of elegance to your home. Adding a wooden floor to a room acts as a classic and timeless foundation for any further decoration. It is a versatile neutral base for any colour scheme, décor and furnishings, and can be suitable for most rooms of the house.
A wooden floor can also be the perfect basis to showcase a beautiful rug or runner.
Low maintenance and allergen-free
Wood floors are extremely easy to keep clean. They can easily be swept or vacuumed to remove dirt. If you're prone to suffering from allergies you could benefit from a hard floor solution as it doesn't harbour parasites. It's also an ideal floor covering in a household with pets.
Durable and long-lasting
When cared for properly, wood flooring can last for decades as a charming addition to your home and a very desirable selling point when marketing your property. Wood flooring has been used throughout homes for centuries and its ageless quality means it is not about to go out of fashion anytime soon, making it a great long-term investment for your home.
MSK, suppliers and installers of beautiful floors, provide an extensive range of quality flooring products from the world's leading manufacturers. They can provide a complete installation service, from sub floor preparation to the installation of your chosen flooring product. MSK will manage the project from start to finish and can also carry out maintenance on existing flooring.
Offering expert advice, with over thirty years in the industry their product portfolio includes engineered and solid wood installations, wood block and parquet timber, along with carpet, luxury vinyl tiles (Amtico, Karndean, Westex, eg), natural seagrass and sisal carpets amongst other products.
See their website for further information, advice and inspiration.