For children, it's only the best
In 1879 a young German seamstress stitched a small felt elephant, changing the face of playtime forever. Designed as a pin cushion, Margarete Steiff's elephant marked the birth of the soft toy and the beginnings of the world-famous toy manufacturer. In 1880, the enterprising Margarete founded Steiff with the motto ​'for children, only the best is good enough.' In 1902, Margarete's nephew Richard designed a grizzly bear with moveable arms and legs, covered in locally produced silky mohair plush. An immediate success, another nephew, Franz, created one of the twentieth century's first trademarks to protect Steiff's most famous creation, the newly christened ​'Teddy' bear. The instantly recognisable yellow ​'Button in Ear' tag remains a symbol of Steiff's quality, craftsmanship and the highest standards of toy safety on the market. Now a true children's classic, the Steiff teddy has earned its place in history.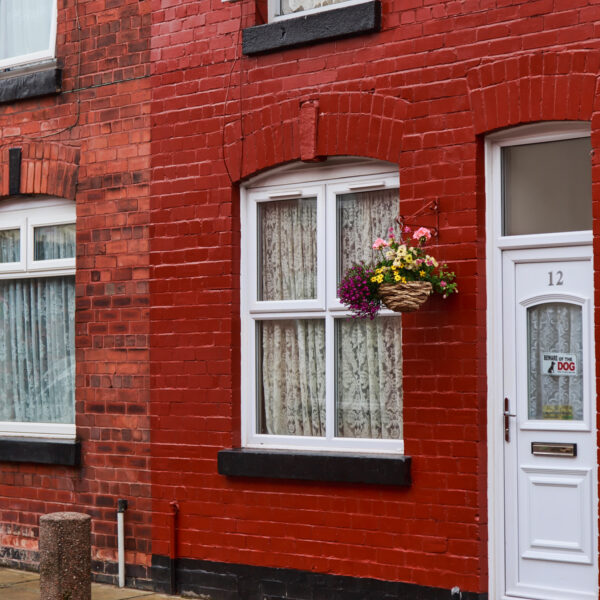 Embrace nostalgia with Steiff's Rabbit pin cushion set and Lia lamb. Paying homage to the past, the Rabbit pin cushion set is evocative of Steiff's beginnings. Alongside rabbits, Steiff lambs announce the arrival of warm weather, with a lamb appearing in Steiff's first ever catalogue in 1892. This year, Steiff introduces Lia lamb, hand-crafted from high-quality wool plush. Perfect for a vintage theme room, the lamb stands 15cm tall and wears a handmade felt garland headband adorned with blue daisies. Steiff is the only toy brand in the world with its own fabric mill. All Steiff collector's pieces are hand-crafted in Germany from the finest woven mohair and alpaca and are instantly recognised by the ​'Knopf im Ohr' or button in ear. Created in 1904, the button was one of the world's first trademarks and remains an enduring symbol of Steiff's history and expertise.