Furniture brand celebrating the Best of British
After running a successful upholstery business from the basement of her Manchester home for 8 years, Charlotte Cochrane had an idea – to take her skills further and handcraft brand new pieces of furniture that will last generations.
Before lockdown Charlotte would often upholster mass produced furniture, now she designs and crafts beautiful long-lasting footstools, benches and ottomans, using ethically sourced British materials, including local fabrics and sustainable wood.
Launched in the middle of lockdown in Manchester, Made Below supports local manufacturers and suppliers and uses British wood and wool from one of England's oldest textile mills.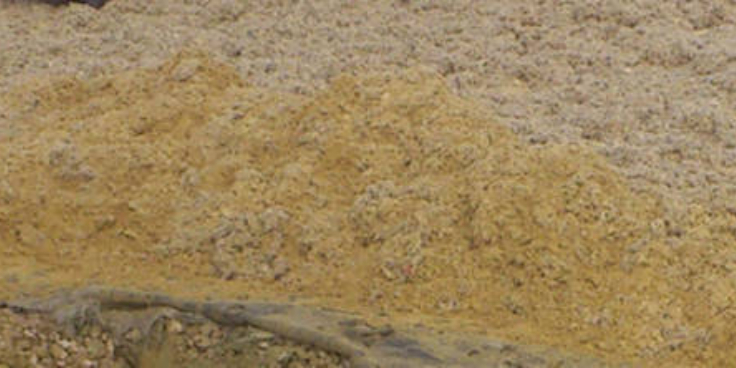 Being ​'hyper-local' in her approach has allowed Charlotte to creatively connect with her suppliers, the manufacturing process, and her customer's needs, ultimately creating unique, British made pieces of furniture for customers to love and enjoy for a long time.
Made Below offers two collections of footstools, benches, ottomans and window bay duos. In the Go Solo range, the furniture comes in single bold colours, such as bright Raspberry and Turquoise Blue and softer Cyprus and Sand shades. While in the Go Graphic collection, pieces combine colours and patterns, for a more complex look.
Every piece is handcrafted and upholstered to order, and each leg is individually hand-turned from UK-grown oak and beech.
Founder Charlotte, originally from Manchester, says: ​"I've been a life-long crafter, making cushions and curtains for myself and my family. One day my husband came home with a £100 voucher for an upholstery course and that voucher changed my life! After the course, I would spend my spare time searching junk shops and Ebay for old furniture, which I would reupholster and sell on."
"Over recent years I've had lots of enquiries about upholstering modern furniture that is already falling apart. The manufacturing quality and materials just weren't good enough. Often, these items end up in landfill because retailers can offer such cheap replacements. I felt like I could do something to offer customers more."
"Now I have the pleasure of making things that are distinct and long lasting, that you could enjoy for years and would be treasured as a part of the family and passed down the generations.
"Ultimately, I wanted to reject mass-produced furniture that lacks quality and individuality and create something special, made by human hands that care. It took me a year of prototyping and planning, bleeding fingers and thinking too much, but my mission is beginning to take shape now.
"What I enjoy most is creating ​'small batch' collections. I hope that by creating more of a connection between the maker and consumer, we can instil a more sustainable and thoughtful consumption of furniture."
made​be​low​.co​.uk