Luxury in Neutral – The Traditional Collection from Clearwater
Specialising in luxury, handcrafted freestanding baths and sophisticated roll top basins, the traditional collection from Clearwater is guaranteed to inject effortless elegance into the bathing space. vulputate elaboraret ad. Et vix menandri argumentum. Following the announcement of Dulux's 2021 Colour of the Year, it is expected that warm neutral décor will become even more prevalent within interior design. The simple earthy tones of this type of palette bring feelings of wellness and a sense of calm, creating the perfect foundation for rest and relaxation in the bathroom. Clearwater's collection of exquisite traditional baths and basins work in perfect harmony with the sumptuous and warming neutral shades that the trend brings, to create beautifully refined bathing spaces.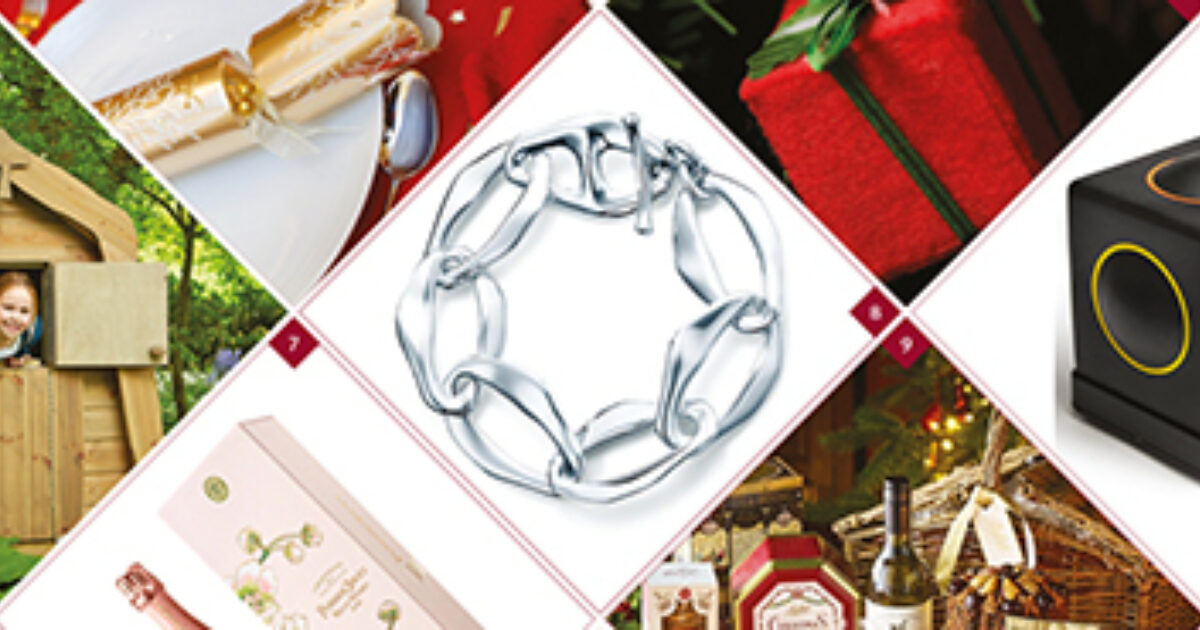 Choose timeless, natural hues in beige, cream and warm neutral shades to perfectly complement Clearwater's renowned classic white silhouettes. These soft, peaceful tones set the ideal luxurious and serene interior in which to recline. Add contrast by opting for black claw feet and a few considered accessories, such as black and white art or black-framed mirrors, to add depth and a monochromatic feel to the subtle interior.
For a nod to the trend, with a more classic feel, choose a traditional bath or basin from Clearwater and pair with ornate panelling for a chic and characteristic interior. Complete the look with shades earth, by adding foliage a wicker basket or reclaimed wooden furniture to the bathroom for the perfect natural balance.
Complete with an industry leading 10-year guarantee, Clearwater products are guaranteed to stand the test of time, offering a superior choice when it comes to bathroom design.