O Christmas Tree
Christmas adverts started early November, presents have been bought and the cupboards are stocked with festive goodies so there's only one thing left… When should you put up your Christmas tree? There is no right or wrong answer, and as many of us are hoping to make up for last year, Christmas 2022 is going to be big! Expect to see all the usual Christmas decorations and trimmings but bigger and brighter then ever before.
The beginning of December is a popular choice for many people to decorate their homes, in the countdown to the festivities ahead, it also means the tree will look healthier for longer if it is put up nearer to Christmas Day, traditionally twelve days before the big day.
At Littledown Christmas Tree Farm customers are able to walk around the plantations and choose their own tree ​'as fresh as nature intended' and even harvest it. Offering six different varieties (Nordmann Fir, Norway Spruce, Blue Spruce, Noble Fir, Fraser Fir and Scots Pine) direct from the Westfield plantation, there is a height, shape and size of Christmas tree to suit any home and size of room.
The Bakers of Westfield have lived in the village for over 200 years and five generations have farmed the land where they now plant the trees. As times have changed the family and farm have changed with them but what has never changed is the hard work and dedication they put into the crop. They are a proud member of the British Christmas Tree Association and also the winner of the Champion Grower 2009 competition – to find the Best British Christmas Tree Grower, a title that speaks for itself: ​'Littledown Farm Christmas trees are simply the best!'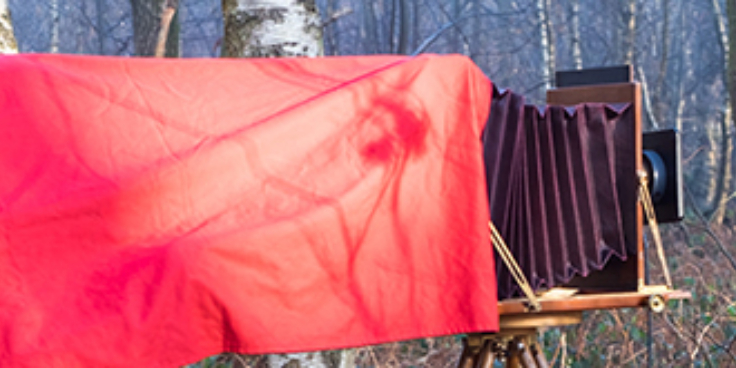 Why stick with one tree, when you could have two or three, or one for every room if you want to splash out. You can also buy freshly dug and potted Christmas trees, including non-drop varieties, to dress your front door. The trees can be adorned in outdoor LED lights and baubles, making a warm entrance to welcome your guests.
With a large floodlit yard, ample parking and access, Littledown Christmas Tree Farm offer a free netting and trimming service and tree stands are available for purchase. A tree stand is a great investment, to maintain the look of your tree for longer, as you can keep it hydrated, and stable, under the weight of lights and decorations!
During the run up to Christmas, you can also select a free gift on purchasing a tree. Choose from a holly wreath, a fir wreath or a sack of local potatoes.
www​.lit​tle​down​farm​christ​mas​trees​.co​.uk