Playing with light & shade – Wood wall tiles by Havwoods
Introduce warmth and texture to the walls of your home with Havwoods and its statement wood wall timber cladding collection. Perfect for adding interest and style to the surfaces of your interiors, these decorative and stylish wall solutions will complement any design with a sophisticated charm.
Exceptionally crafted from natural oak and layered with a smooth oiled coating, these characterful tiles cast shadows at various angles delivering a truly distinctive effect across the surfaces of the home. With three individual boards available, customers can choose from the classic diamond shape of Calais and Zetes, to the triangular design of Chione for a dramatic aesthetic throughout.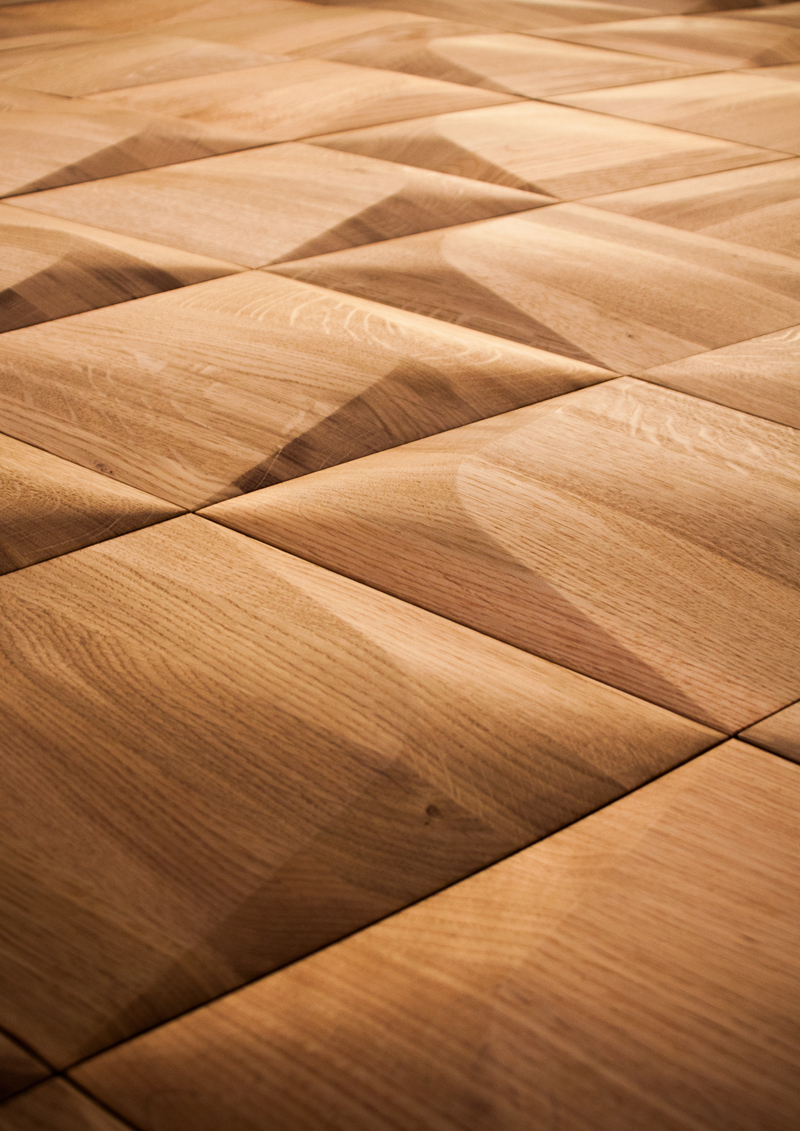 Calais: delivering a striking appeal to interiors of all styles and sizes, the geometric patterning of Calais exudes a delicate and subtle contrast on the walls of any modern or traditional setting. The eye-catching design can be arranged both vertically and horizontally, in parallel, or in a mixed system for different effects.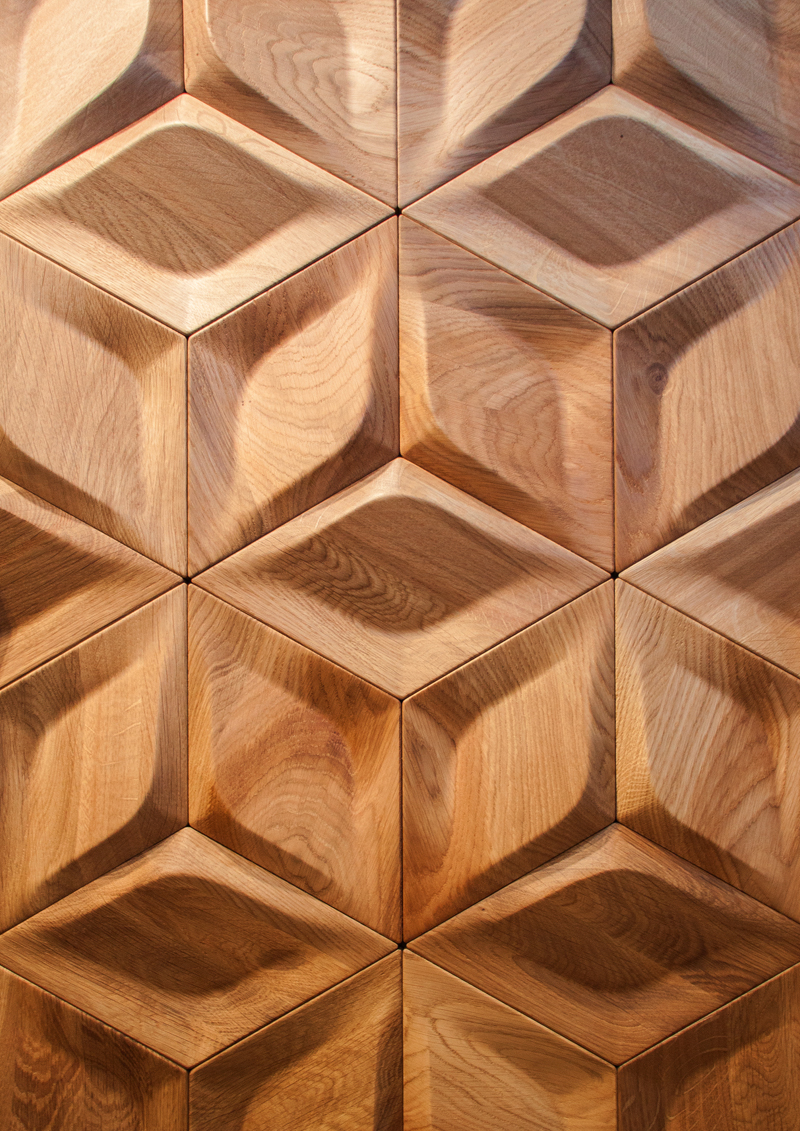 Zetes: Adding visual interest to the surfaces of the home. Zetes has been thoughtfully crafted with a symmetrical curvilinear form, which creates extraordinary depth for a completely unique design. Like Calais, the decorative panel can be arranged vertically, horizontally and in a mixed system.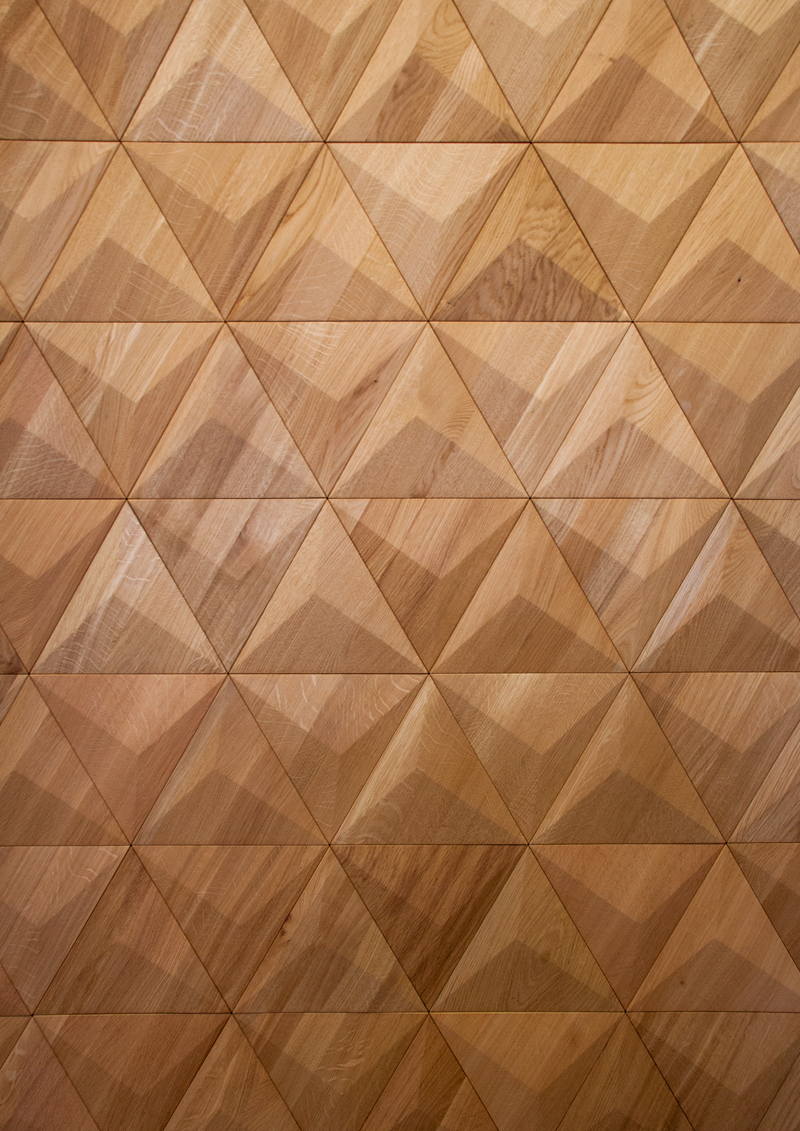 Chione: The triangular design of Chione can also be laid in a range of different ways due to the plate's non-symmetrical 3D shape. The geometric shape makes it ideal for more contemporary spaces as each will cast a shadow at various angles – exuding a truly unusual but beautiful appearance.
These stunning designs by Havwoods are certain to provide the perfect finishing touch to any interior. The distinctive detailing adds texture and depth across walls whilst making for a truly standout look that will transform décor schemes with individuality and style.