Smart Bulbs – light the future ahead
The LED Specialist, an independent lighting wholesaler and an approved Philips LED seller in the UK, provides a full overview of smart light bulbs and explains why they play such an important role in today's smart homes.
Investing in some smart light bulbs is an ideal first step to creating a smart home. Smart lighting, especially when coupled with a smart speaker, can be a seamless way to control your home – and it makes for some very cool experiences.
And it's not just all Philips Hue nowadays – there are plenty of alternatives. There are a plethora of technologies, sizes, shapes, colours and styles on offer, from a huge array of different brands.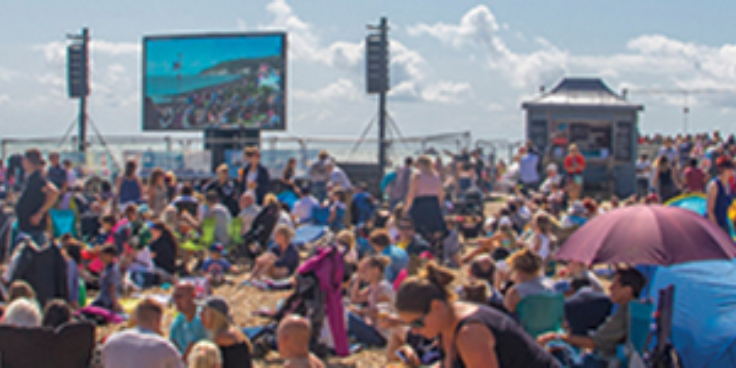 Why buy smart lighting?
Smart bulbs have tons of features, so you can dim them and turn them on and off with your voice (when paired with Alexa, Google Assistant or Siri).
You can group bulbs together to have your whole downstairs, living room or home under a single control. Also, you can set up routines, so ​'movie time' turns off the main lights and turns everything else to a warm colour, for instance. Or, you can have your porch lights turn on when you open the front door (with a sensor). It's not just showing off with garish colours – this is useful stuff.
How do smart bulbs work?
If you're new to smart bulbs, let's clear up the basics. These devices are actual bulbs that are Wi-Fi, Bluetooth or Radio Frequency (RF) connected.
Others need a hub connected to your router. However, please be aware these are becoming rapidly outdated technology as many voice recognition devices such as Google Nest, Apple Home and Amazon Echo have now meant that an additional hub is no longer required. For this reason, it is wise to look at brands such as Calex and LEDvance over the Philips HUE system.
Are all smart bulbs expensive?
The price is dropping all the time, but yes, they're more expensive than standard bulbs. We'd advise getting a good deal on a starter kit and then waiting to grab single bulbs in peak sale times such as Black Friday. But there's an alternative. You can get many of the benefits of smart bulbs by changing out for a smart light switch instead. You lose some of the dimming and colour features, but it saves buying all new LEDs.
The LED Specialist have made it easy to begin your smart investment by creating bespoke packages suitable for the different requirements home and commercial property owners may have.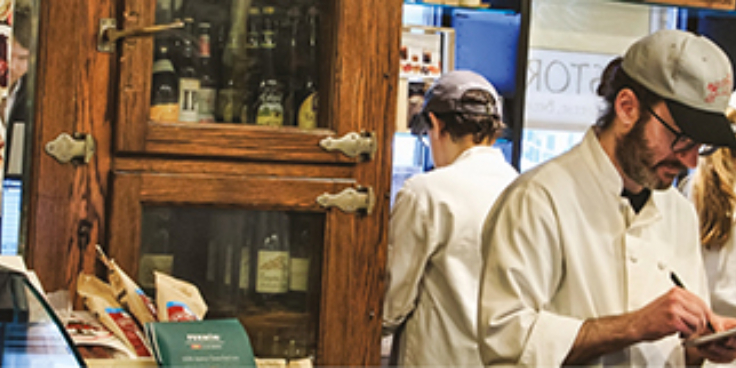 How long do the bulbs last?
Typically, lifespans of 25,000 hours are quoted, which means three hours' use a day will see you through over 22 years.
How do you fit a smart bulb?
For hubless Wi-Fi bulbs which will be the latest technology; screw them in and turn them on – your phone will connect to them via Wifi or Bluetooth in under a minute.
Every system is different, but you set up the hub and app, and then just screw in your bulb and turn it on at the wall. It should be found within the app, even in the case it isn't there is a more advanced manual process which will take an extra minute.
Do I need extra equipment?
In some cases, extra equipment is required. Some light bulbs need their own hub that they connect to wirelessly, others link directly to your phone. Some smart speakers have a home hub built in, like the Google Nest, Apple Home and Amazon Echo.
We recommend the bluetooth products as there is no limit on the number on devices and each one acts as a repeater so you can than have a greater distance of smart connectivity.
They can even help you get a better night's rest
Your brain is sensitive to light, which plays a huge role in our sleep cycles. When it's dark for a while, our brain tells us we're tired and that we should go to bed. When the sun comes up and it gets bright again, our brain senses it and tells us it's time to wake up.
Smart lights can help you hack that biological clockwork by simulating a nice, slow sunrise to help ease you out of bed on an early morning. Personally, I also have an easier time falling asleep when I set my bedroom's smart lights to a low setting, then tell them to fade out slowly over 20 minutes.
What are some of the more advanced features?
Smart homes are about more than just smart lighting. You can integrate multiple effects into the tap of an app or voice command. For instance, it's easy with a hub like the Apple homepod to set up a scene so that when you say, ​"Hey Siri, it's movie night", the system dims the lights, closes the blinds and turns the Apple TV set-top box on.
Many bulbs can change the colour of their light output, so you can change the ambience of the room in an instant. Some lights have speakers built in, so you can have music playback at the same time and create a real ​'party mode' which syncs your lights to pulse with the beat of the music.
Automation is the key!
Once you have setup your smart lighting you can start to make it work for you rather than with you. You will be able to automate simple processes, such as arriving home from work and the path lighting automatically illuminating your or your visitor's way to the front door. Not only is this inviting for you and visitors, but it will also act as an added security benefit to detract any unwelcomed visitors too!
www​.theled​spe​cial​ist​.co​.uk