Standing Tall – Bathroom Luxury Defined by Clearwater
Blending elegant design with perfect function, the stunning handcrafted bath collection from Clearwater adds effortless beauty to your bathroom.
With statement pieces to satisfy both modern and traditional tastes, the exquisite range of unique freestanding baths epitomises luxury in design. Complete with distinctive sculptural feet, each elegantly raised Clearwater bath not only appears ethereal, but also cleverly enhances the feeling of space to create a truly luxurious interior.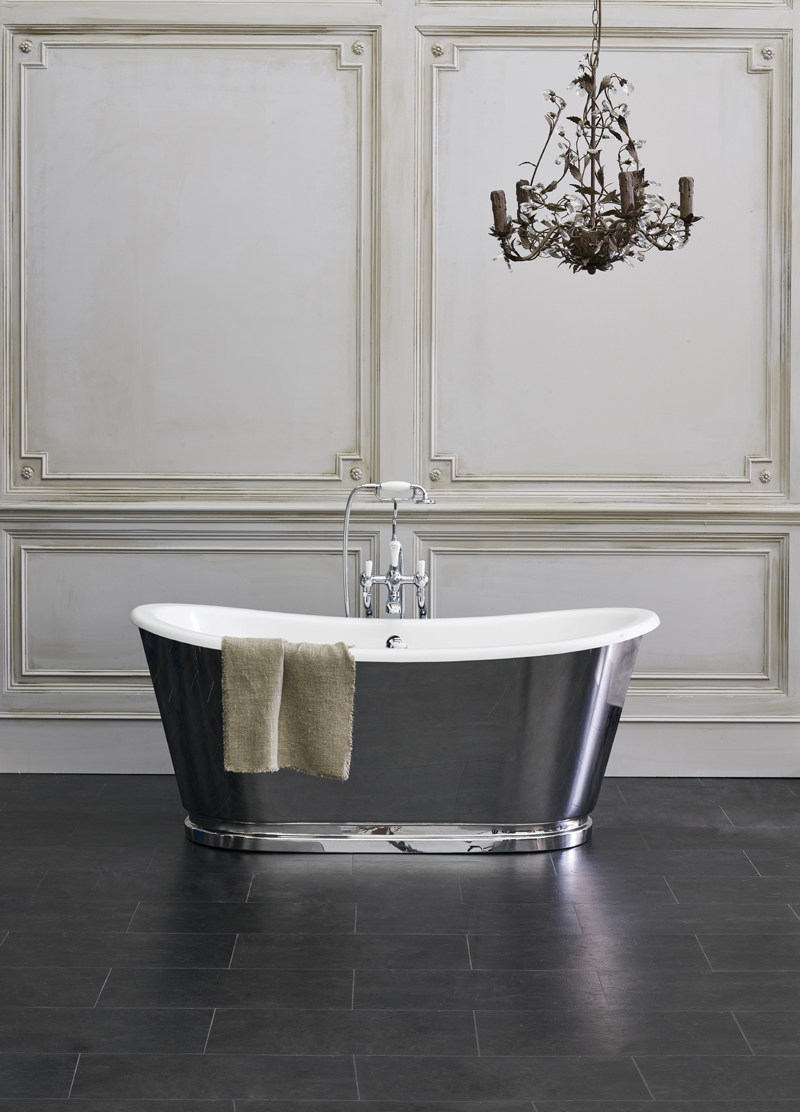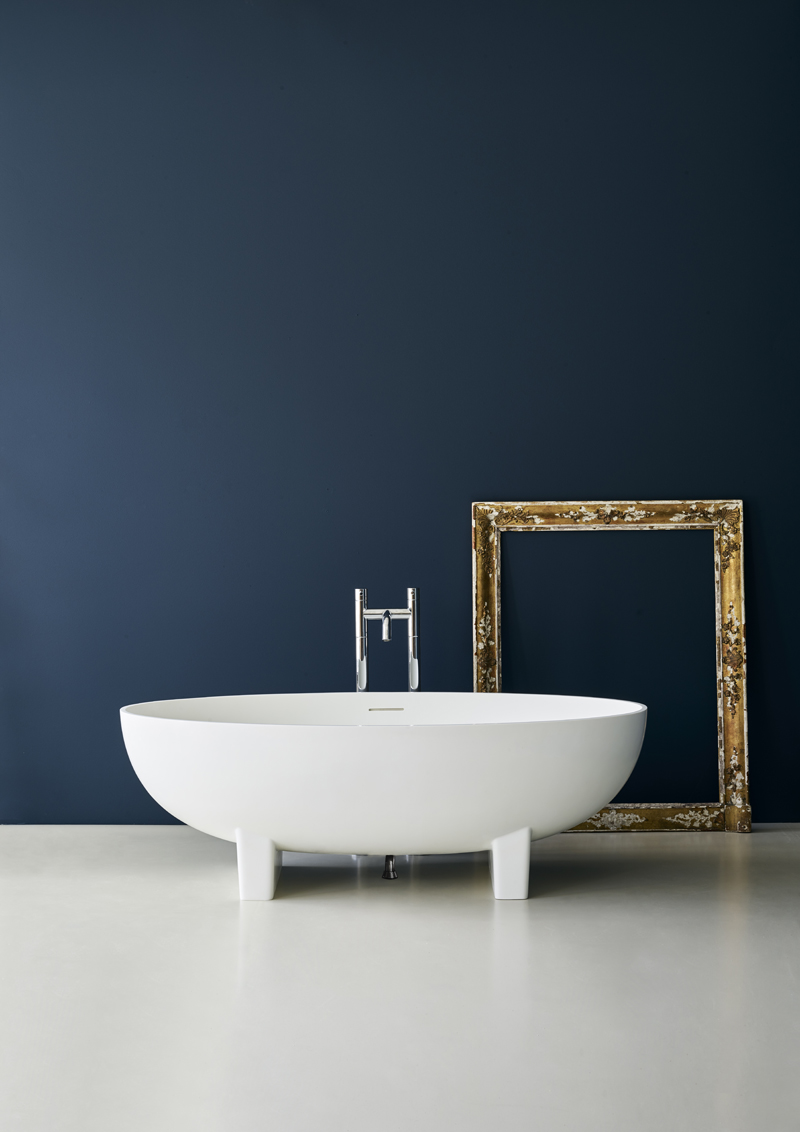 Combining sophisticated silhouettes with a white gloss exterior, Clearwater's unrivalled collection of traditional baths delivers a romantic finish to any classic setting.
Choose from the delicate profile of the Batello bath, the straight lines of the Classico or the indulgent Romano to create inviting and intimate spaces for the ultimate in relaxation.
The perfect base for a classic bath to stand tall from, choose between Traditional Claw Feet in White for a seamless look or coordinate a lustrous white bath with Black or Chrome feet to achieve a vivid contrast.
Heightening the feeling of opulence, each contemporary design in Clearwater's modern bath collection combines seamless, curvaceous style with the finest of materials to ensure a truly refreshing bathroom update.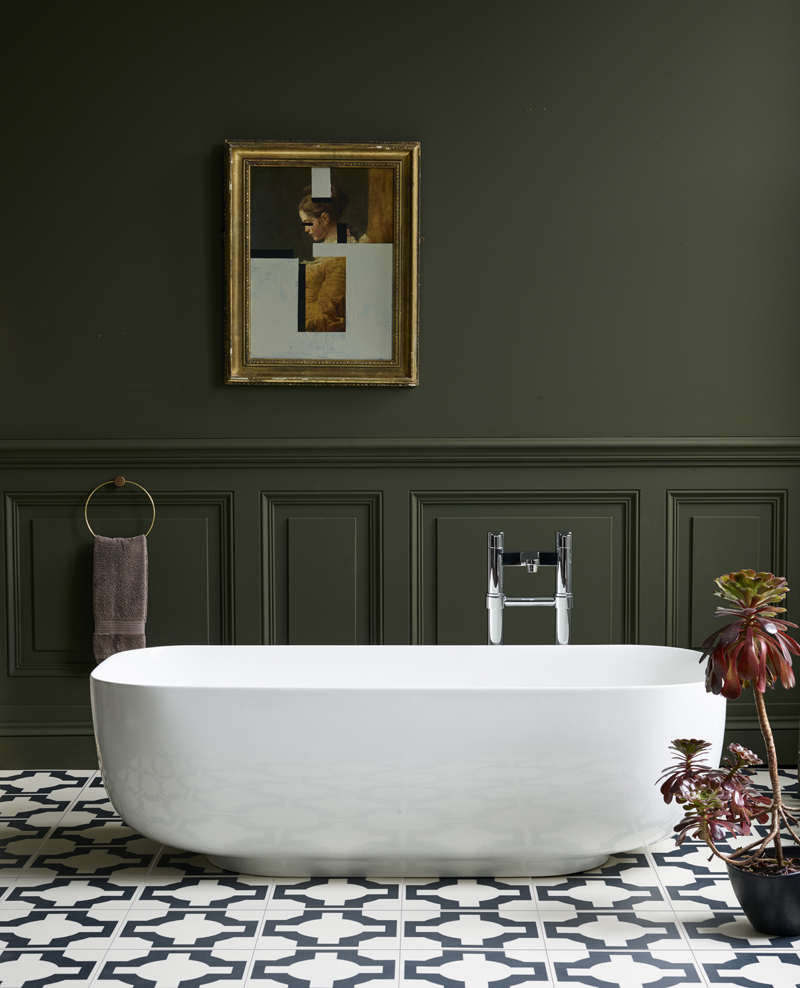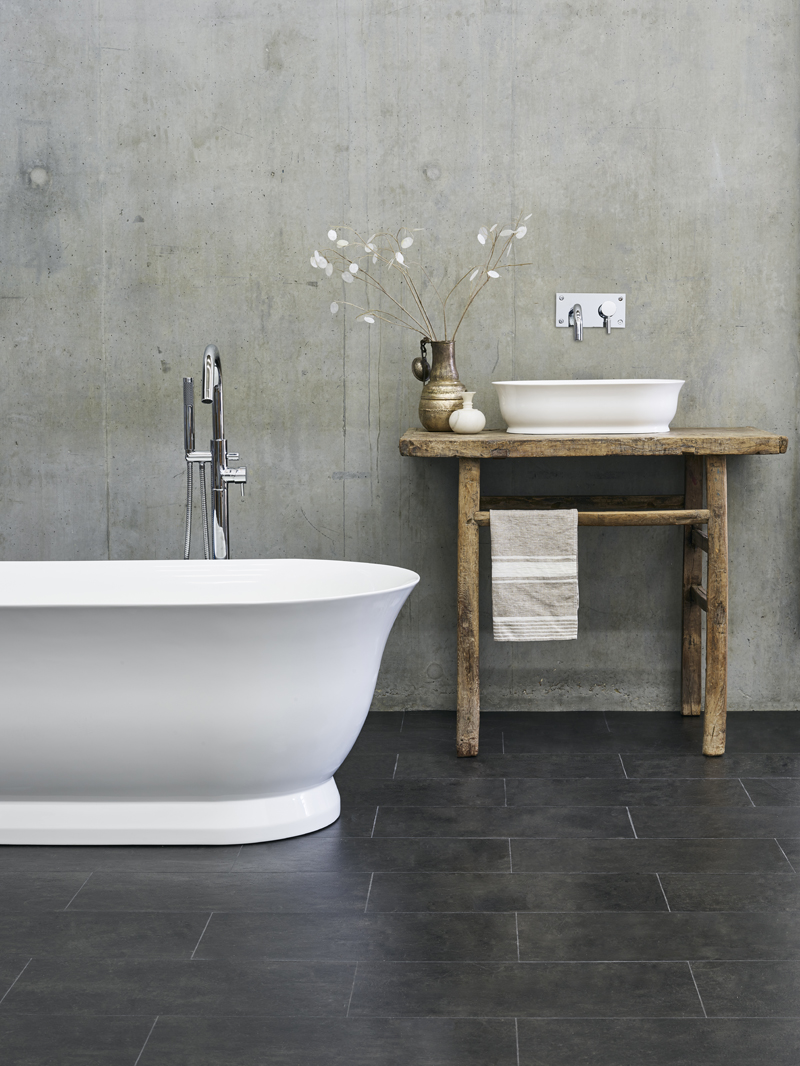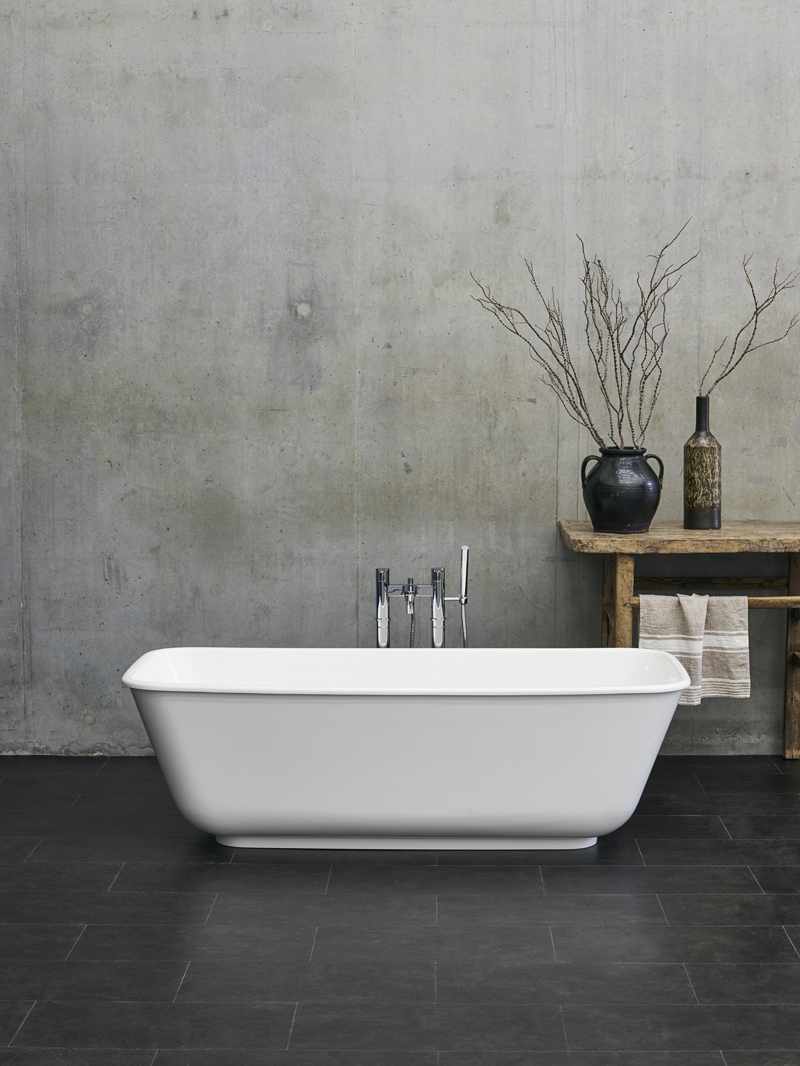 From the wide oval shape of the Lacrima bath to the square profile of the Lonio and the unique feet of the Vigore, there are perfect style combination to suit any on-trend bathroom.
With streamlined contemporary design at the forefront of the collection, each sleek profile with incorporated legs, offers a sense of splendour, making the room feel more spacious whilst adding a final touch of refined sophistication.
Price range £2,068-£2,799