Stay Wild at Home this spring with Kent Wildlife Trust
Kent Wildlife Trust has recently launched a new ​'Wild at Home' series which is dedicated to delivering a daily dose of the great outdoors direct to our homes during these difficult times. The trust is urging the public to keep creating a Wilder Kent at home through their series which includes top tips and advice provided by experts.
Right now it's important to stay home and stay safe, but that doesn't mean we can't connect with nature and, in fact, doing so can help to support our mental health and wellbeing at this challenging time. The Trust has created new ways for local people to connect with the natural world during the current lockdown.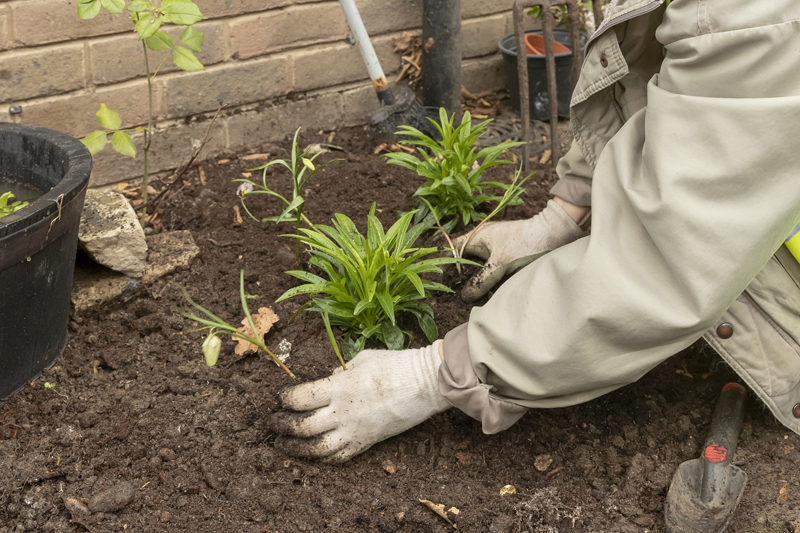 While it may seem that nature is recovering during this time, in actual fact, most of us are noticing it more than usual because we're at home and watching it, revelling in it, seeking solace in it in our gardens and neighbourhoods. In fact protecting and restoring nature is more essential than ever as Kent Wildlife Trust is facing huge setbacks during the coronavirus pandemic. Kent Wildlife Trust needs your help to continue their efforts in creating a Wilder Kent. To help us do just that, Kent Wildlife Trust is offering a packed schedule of content each week that's bursting with wonderful wildlife for the whole family to enjoy – from videos on how to build a den in the back garden, to nature and wellbeing sessions to help us take a moment to relax, as well as blogs with tips on how to welcome more wildlife to your garden, and even a virtual tour of a nature reserve. There's something for everyone.
Staff from across the Trust are contributing to the new video series and bringing their expert knowledge whilst providing a virtual window to the outdoors with highlights from our nature reserves and beyond. These videos showcase the best of the season's wildlife as well as exploring different habitats and activities that people can do at home. You can out find more on Kent Wildlife Trust's website:"
www​.ken​twildlifetrust​.org​.uk/​w​i​l​d​a​thome..
The Trust is encouraging the public to use hashtags #WildAtHome and #WilderKent to engage with nature at home and share their experiences with others on social media. Whether it's a species spotted through a window, or a small act to help wildlife, these hashtags can be used to share moments of wildness and connect with likeminded people.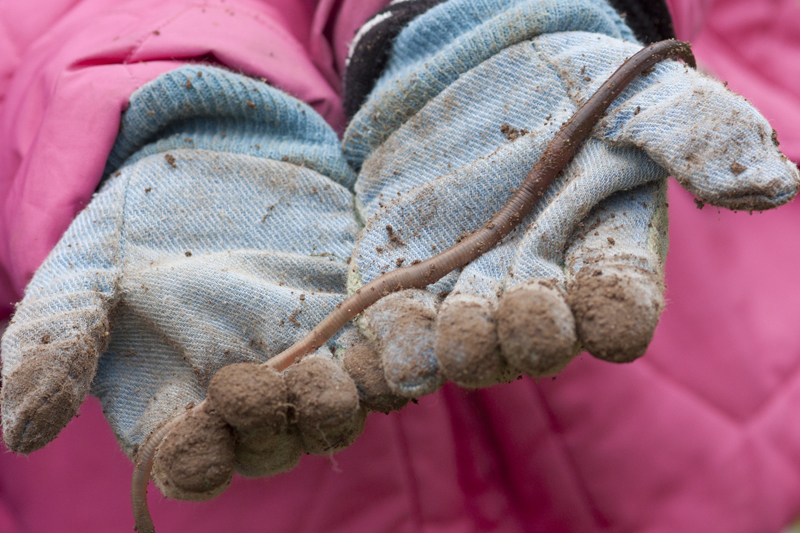 Paul Hadaway, Director of Conservation at Kent Wildlife Trust says: ​"The work of Kent Wildlife Trust is critical. We live in one of the most nature depleted countries in the world at a time when there's a big public conversation about the importance of nature – and access to it – in our everyday lives. People are discovering that they want and need to connect to nature more than ever – they're finding solace in nature, using our inspiration to help wildlife in their gardens and outdoor spaces and educating their children about the natural world. Huge numbers of people are enjoying our Wild at Home series dedicated to bringing nature to you and your families."
As part of this series, the Trust is using its social media channels to share resources such as activity and wildlife spotter sheets, as well as wellbeing and wildlife friendly advice. You can follow:
KentWildlife on Facebook
Twitter
and Instagram
@KentWildlifeTrust on YouTube
Head over to Kent Wildlife Trust's social media channels to get stuck in and get ​'Wild at Home'.
About Kent Wildlife Trust: Kent Wildlife Trust is the county's leading conservation charity with more than 31,000 members and over 1000 registered volunteers. We manage and protect over 9000 acres of land across more than 80 different sites and nature reserves, alongside 3 visitor centres. We work closely with local communities, landowners and partners to protect and improve habitats in the countryside, coast and town for the benefit of the wildlife and people of Kent. The charity also campaigns against inappropriate and damaging development; and educates and inspire young people to help secure a more sustainable future and create a Wilder Kent. Visit our website here: www​.ken​twildlifetrust​.org​.uk