Stylish living for the shamefully fabulous and fearless
Audenza is an award-winning online homeware boutique, created to add edge, style, and appeal to the homes of interesting and somewhat brave people. Founded by three colourful Leicester-based women who are fanatical about empowering others to have the courage to embrace their own interior style ideas and design their own fabulous home spaces.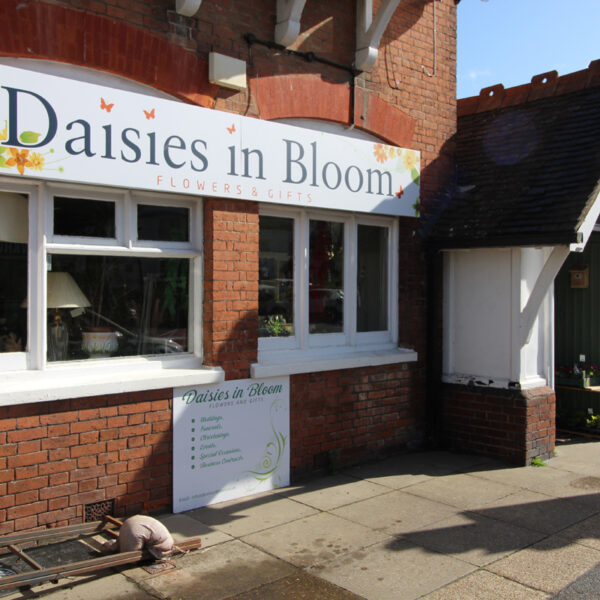 The mother and daughters' team at Audenza – Jacqui, Hollie and Amelia Brooks, sell a fabulously quirky selection of homewares that ooze character and scream daring style. Think iconic, defiant and statement furniture, with eclectic accents, and avantgarde accessories. There are even a few accent pieces that Liberace, the late Evangelist of Kitch, would have approved of.
Hollie, and sister Amelia, always knew they'd run their own business. It all started in their prepubescent years when they formed their first business – creating dance shows and selling tickets to friends and family. The business took off, but with ticket prices reaching a ceiling price of 50p, they knew they needed to think bigger. Then they created their second business – car washing in their local area, which was quite successful, considering they were kids.
Roll on a decade or so: the three women – all degreed in Textile Design and Fashion/Textile Management – had been speaking about working together for some time. They wanted to pool their skills, with Jacqui and Amelia taking on the design and creative side, with Hollie handling the business and marketing.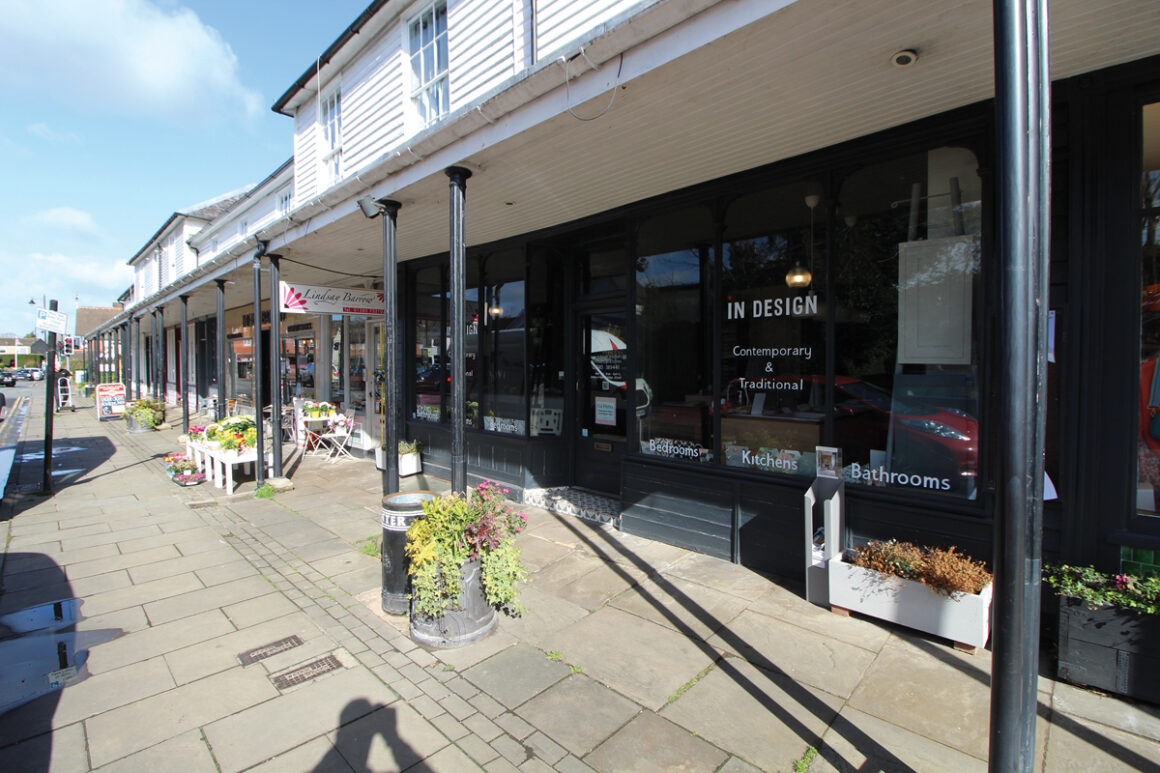 They've always been enthusiastic about interiors and would spend every spare moment scouring antique fairs, craft fairs and auctions, sourcing items for their own homes. When Amelia graduated in 2012, the time felt right, and her final degree work inspired Audenza's first cushion collections.
Bold and unusual is their thing. They've not shied away from eccentric design choices or kitsch pieces for their respective homes. So, there was never a question as to what style of products they'd sell, it was always going to be a quirky selection of furniture and home accessories, for sophisticated and unashamedly feminine women, with eclectic taste, shaken up with some fun and luxe style.
Life's too short to live in a cream-coloured box. Unleash your colour diva, liberate your inner brashness, and surround yourself with pieces you love. Be bold, be brave, be you and be proud to your home reflects your personality.
Empowering interior designs
Simply buying a product is not where the journey ends, and for some, knowing how to make the piece look just as good in your own home can be tricky. Which is why Audenza have set up an award-winning interiors and lifestyle blog offering expert advice for styling, inspiration and in designing your own fabulous home.
Audenza defies all things bland and scorns the understated. If you dare, step into their outrageous world.