The Little Botanical
House Plant benefits become clear as Coronavirus Lockdown continues
Online sales of stunning house plants have soared in recent weeks, as people on lockdown during the Coronavirus crisis look for new ways to make their homes and surroundings more comfortable, beautiful and happier places to be.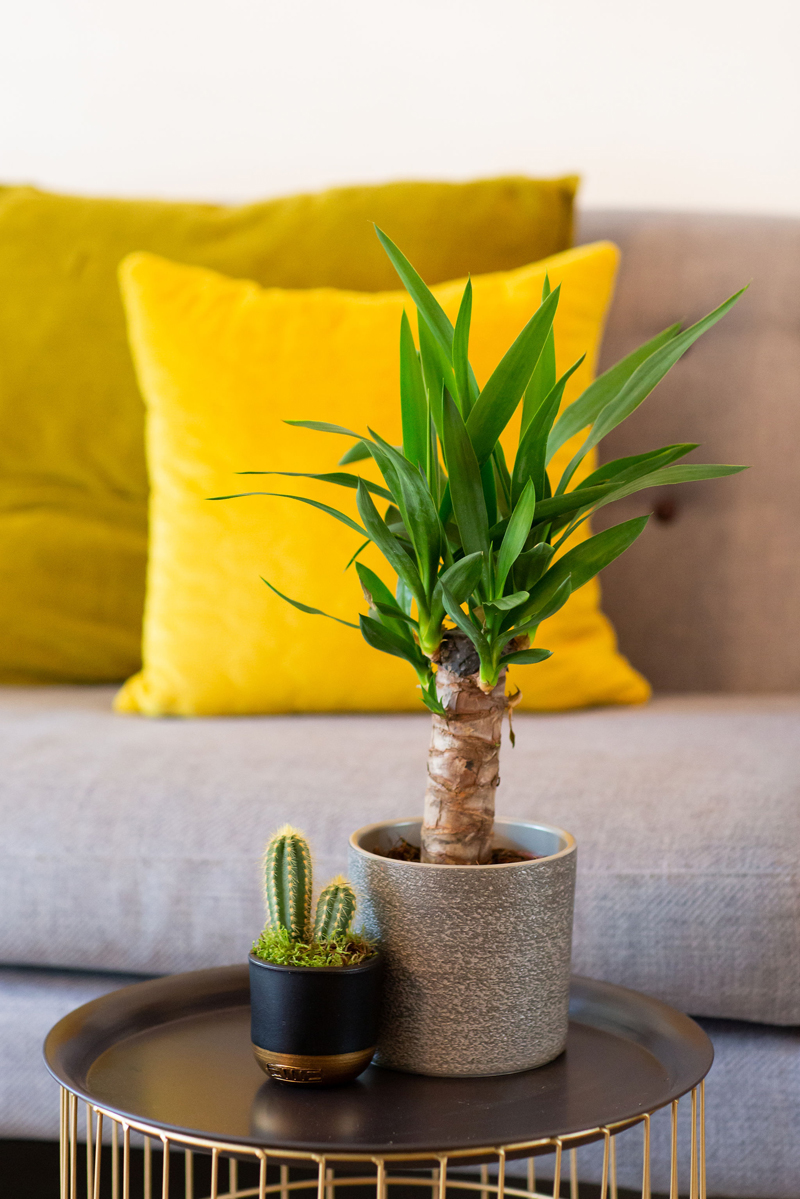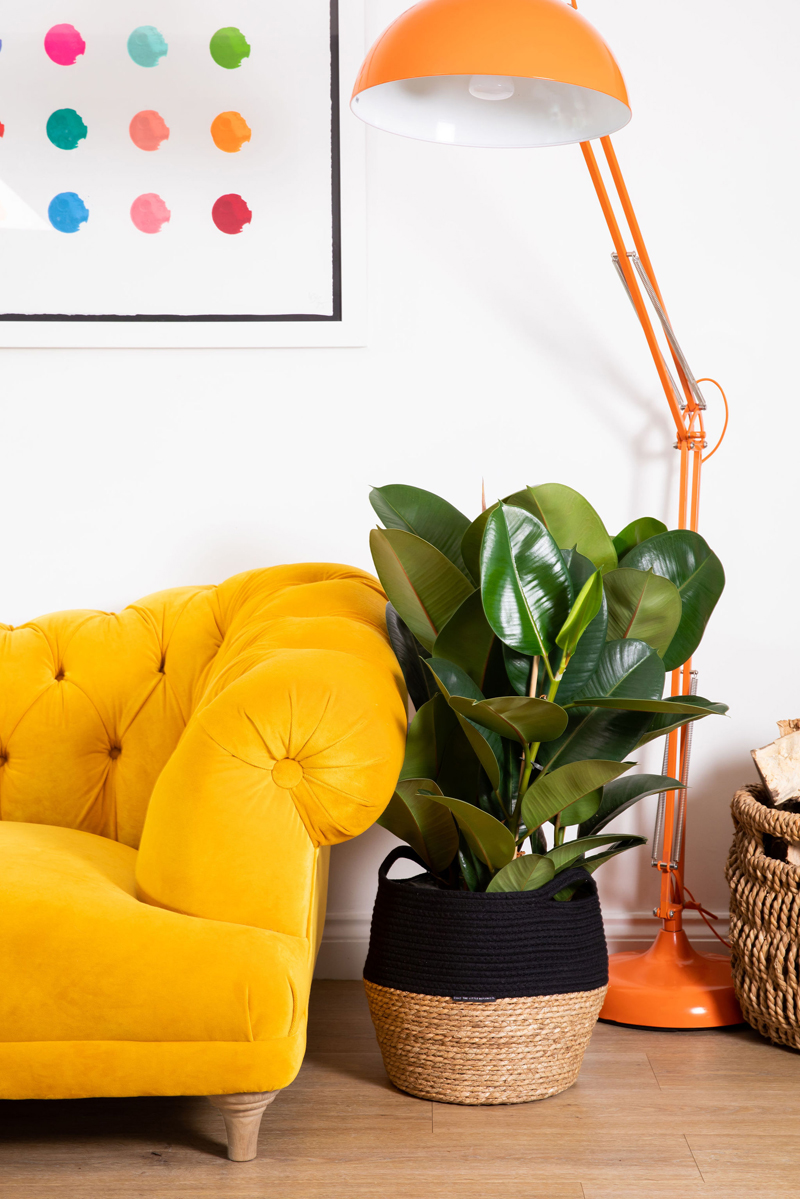 House plants bring sunshine inside
At a time of year when all of the UK would typically be venturing outside for a dose of sunshine and nature, the Coronavirus lockdown has meant we must stay indoors. In order to combat the obvious mental toll this is taking on us, we're choosing to bring the outside inside and online plant sales are growing through the roof!
Lot of people understand that improving their environment has a direct effect on their wellbeing. Creating an oasis of plants within a home not only enhances the space but encourages the wellbeing of everyone living there as well.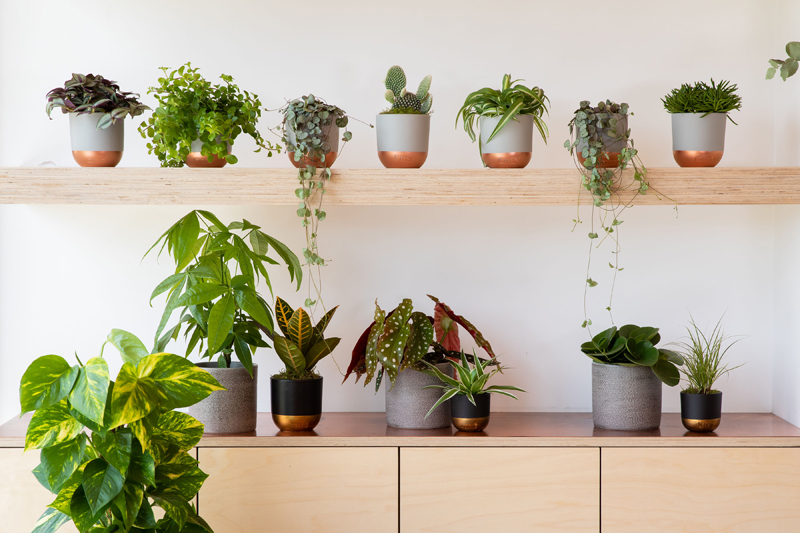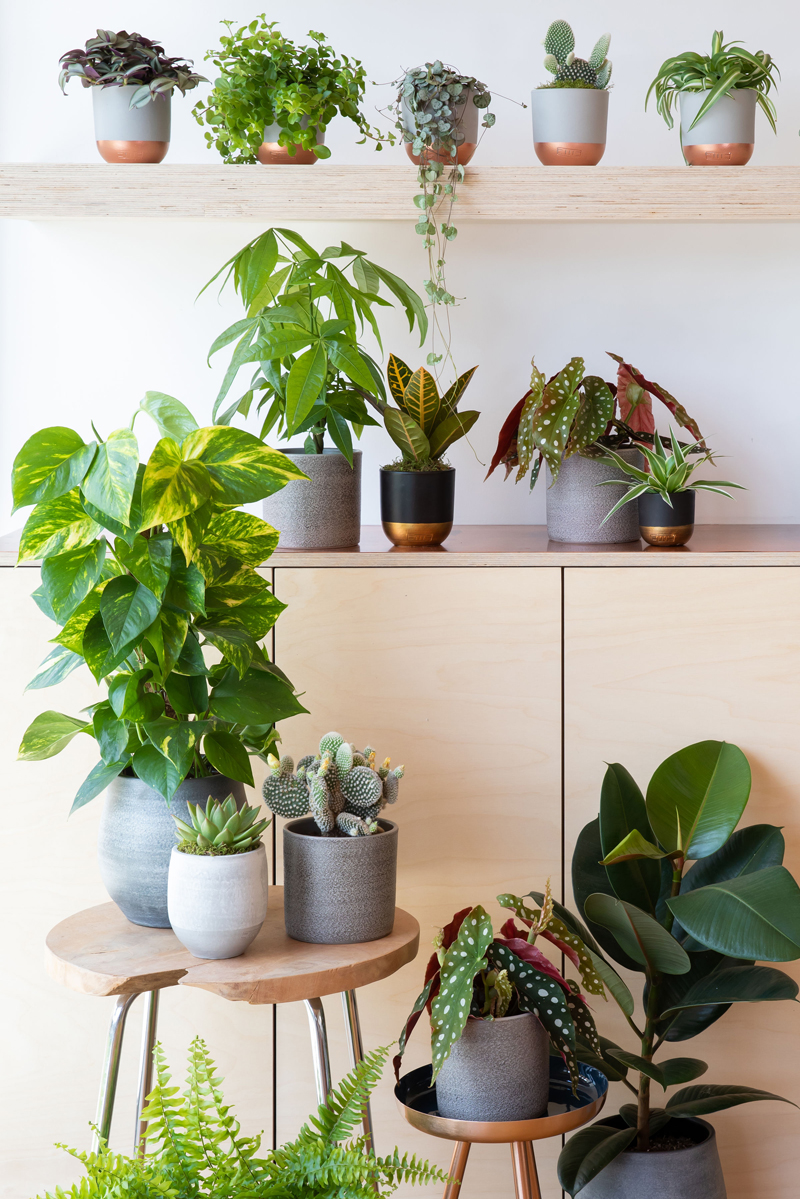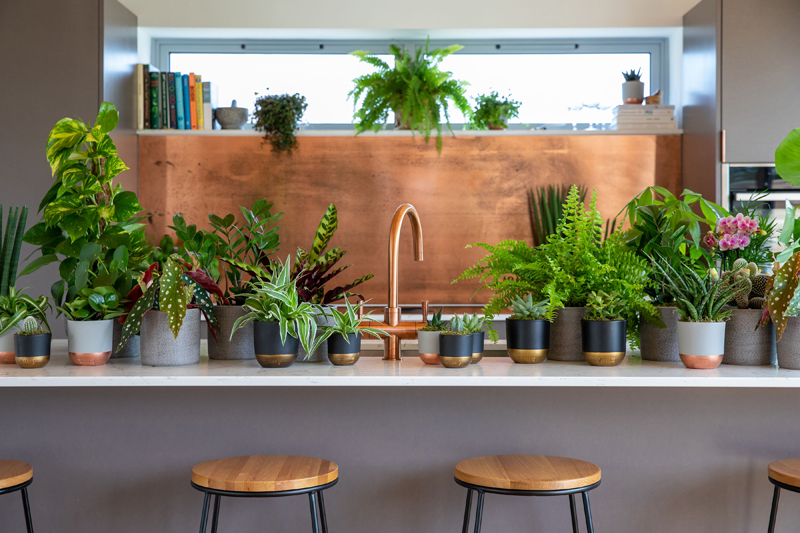 Fresh air, indoors
Online plant companies, such as celebrity blogger favourite, The Little Botanical, have seen a huge rise in demand for stunning ornamental plants, especially those which come with air purifying qualities.
Having recently launched a selection of plant bundles on The Little Botanical website, sales of the air purifying Sansevieria selection have, in particular, worked extremely well.
The Sansevieria plant gift includes a Spikey Sansevieria and a Sansevieria punk in The Little Botanical modern grey ceramic and copper and grey dipped pot.
Well known for its air-purifying qualities, Sansevieria can remove benzene, formaldehyde, trichloroethylene, xylene and toluene, and it was even shown that one plant per 100 square foot was enough to efficiently clean the air in a NASA space station!
The Sansevieria selection is a great example of how plants can improve the air around you and even help you sleep better, yet they require very little care, which enables them to survive at the hands of even a self-confessed ​"plant killer". The Sansevieria is pretty indestructible, as it only needs to be watered once every few weeks.
Delivery direct to your door – sending a smile by post
The Little Botanical selection of plants are available to be delivered direct to your door, so whether they're delivered as a gift, or you buy one to brighten up your own home, everyone on Covid-19 lockdown can benefit from the joy that they bring.
Morag Hill, Co-founder of The Little Botanical, said: ​"We really love how people all over the UK are brightening up their homes with our beautiful plants. We're sending smiles through the post and at this difficult time, that makes us feel good about what we do. We've had so many wonderful messages from people sending plants as gifts, as well as those receiving them – just being able to brighten someone's day is genuinely lovely at the moment".
Sending a The Little Botanical house plant to a loved one is an excellent way to bring a smile to their day, especially at a time when you can't get out to see them in person.
https://​the​lit​tle​b​otan​i​cal​.com
Gift vouchers are also available.