Unique Creations. Norwegian Design – INTRODUCING HADELAND GLASSVERK
Established in 1762, Hadeland Glassverk, the artisan Norwegian brand produces unique, hand-blown lighting, art glass and stemware, creating exceptional pieces for design-led interiors. With over 260 years of cultural heritage and production experience, Hadeland Glassverk has recently opened its first showroom outside of Norway at Design Centre Chelsea Harbour; London's most important design resource centre, representing the most influential brand showrooms within interiors and a hub for designers and architects.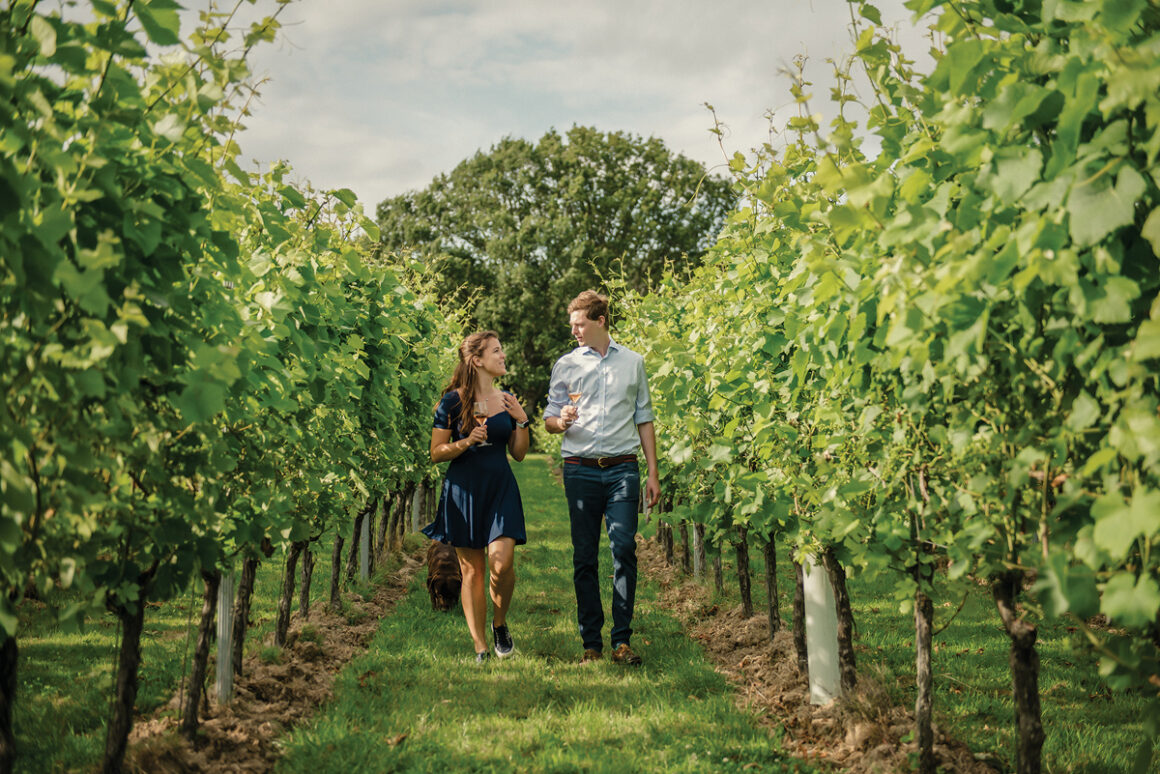 "Our London showroom was an opportunity for us to create a collaboration space that celebrates Norwegian designers — showcasing lighting, glassware, porcelain tableware, natural stone and furniture for the more innovative and forward-thinking designer" — Angela Murray, UK Country Manager, Hadeland Glassverk
The Hadeland lighting portfolio, and in particular the Archive Collection, is rooted in and informed by Mid-century influences that speak to a timeless Scandinavian aesthetic. The heritage and craftmanship associated with the brand ensures an authenticity that is present in every design. From the geometric forms of the Archive collection and intricate detailing of the Crystal Sphere, to the bespoke capability, working directly with both client and designer to realise a design intent.
Hadeland Glassverk also has deep roots within the art and design community, government institutions and royal family, further emphasising the brand's presence at the forefront of contemporary Norwegian design, culture and tradition.
www​.hade​land​.com/​b​e​l​y​sning
www​.insta​gram​.com/​h​a​d​e​l​a​n​d​g​l​a​s​s​v​e​r​k​l​ights